Search found 2 matches
Search found 2 matches • Page 1 of 1
by AndytotheD

Sat Sep 14, 2013 6:58 pm
Forum: Screenshots & Media
Topic: Screencaps (Unedited)
Replies: 4269
Views: 835911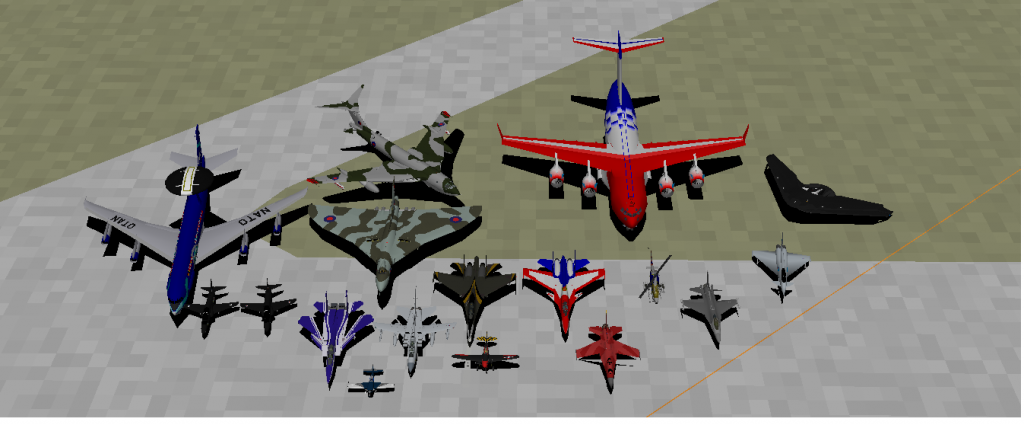 The gangs all here.
Sky Surfer 5 year fly in was a blast and I' glad to have taken part.
by AndytotheD

Mon Aug 19, 2013 11:41 pm
Forum: Previous Aerial Events
Replies: 61
Views: 14830
Display Name- Vulcan B.2 display and Victor Tanker (with Vulcan) flypast Aircraft Type- Vulcan B.2 XH558 BMMR and Victor K.2 XM715, Valiant of some description. Country of Origin (you may list your own country)- UK Time Zone in GMT format - (Greenwich Mean Time is my timezone) Link to Official Topic...
Search found 2 matches • Page 1 of 1