Search found 11 matches
Search found 11 matches • Page 1 of 1
by Scarface

Sat Jan 28, 2012 10:24 pm
Forum: Miscellanea
Topic: Your Desktop
Replies: 94
Views: 28211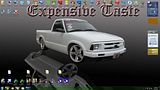 Clean and simple
by Scarface

Mon Jan 23, 2012 4:30 pm
Forum: Miscellanea
Replies: 1804
Views: 428360
When I'm Gone-Wiz Khalifa
by Scarface

Sun Jan 22, 2012 4:41 pm
Forum: Miscellanea
Topic: Your Desktop
Replies: 94
Views: 28211
Few from there, mainly get mine from GTAinside for both San Andreas and IV
by Scarface

Sun Jan 22, 2012 4:27 pm
Forum: Miscellanea
Topic: Your Desktop
Replies: 94
Views: 28211
Its a great time waster, but i have close to 1gb of addons for it
by Scarface

Sun Jan 22, 2012 3:53 pm
Forum: Miscellanea
Topic: Your Desktop
Replies: 94
Views: 28211
Pretty simple setup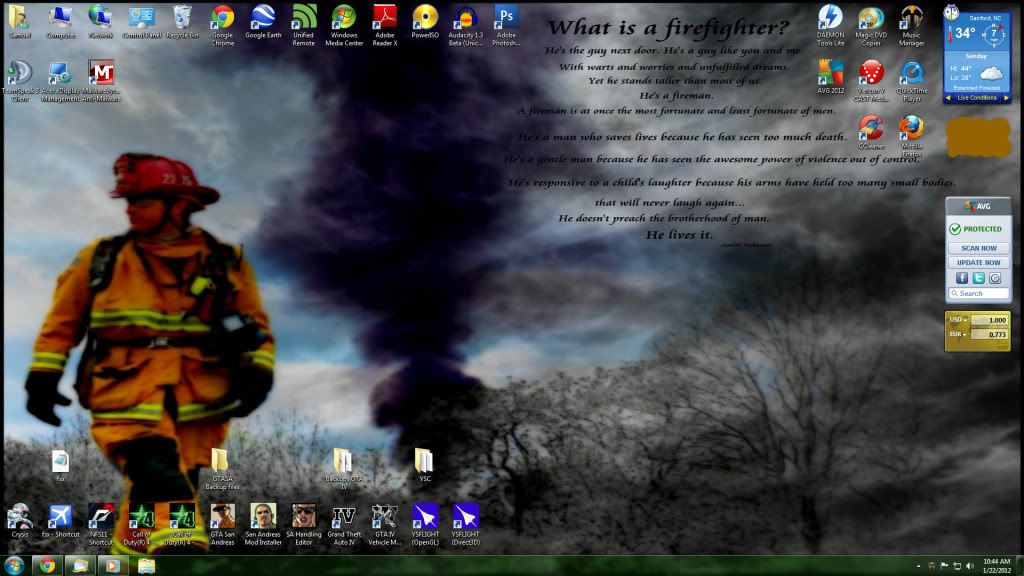 by Scarface

Sat Jan 21, 2012 4:30 pm
Forum: Previous Aerial Events
Replies: 15
Views: 10477
Thank you, that airshow was the last time i was active in ysflight, haven't been since then.
by Scarface

Mon Mar 21, 2011 4:46 am
Forum: Personal Messages
Topic: Old timer
Replies: 6
Views: 2319
Hey guys, Most of the older people here will remember me, but Ive been gone for probley bout two years now and recently been able to get some free time, and im starting to come back to ysflight. I first flown on ys back in 2007, I remember the RPFS and VFA-171 big fight. Was part of the first YS Blu...
Search found 11 matches • Page 1 of 1