Newbie

Posts: 7
Joined: Fri Jan 31, 2020 10:31 am
Favorite Aircraft: Spitfire, Fokker 130
OS: Mac osx Windows 7
This ia a brand new airline on ys flight
we currently opearate two no livery airbuses a300-200
Fly high ,as always.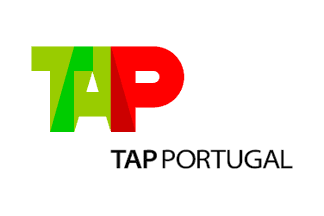 ---
Tap001Yt
Staff

Posts: 2121
Joined: Thu Feb 10, 2011 11:08 pm
Favorite Aircraft: F-16
Location: Australia
OS: Windows 10
Has thanked: 259 times
Been thanked: 360 times
Hey there welcome to HQ!

Which servers do you fly on normally?
---
Midnight Rambler
Newbie

Posts: 7
Joined: Fri Jan 31, 2020 10:31 am
Favorite Aircraft: Spitfire, Fokker 130
OS: Mac osx Windows 7
We currently fly offline or on a server made by self
We are waiting for a major multiplayer event on ysflight to promote ourselves

Edit: (Fleet update)
We sold one of our a300.
we are lesing two dash q8 aircraft from natcomair to open an azores route
Fly high ,as always.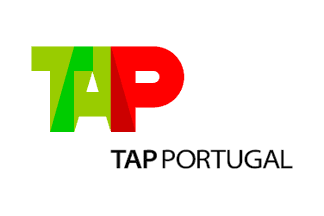 ---
Tap001Yt
Users browsing this forum: No registered users and 2 guests