Hi.
We would like to tell you guys about the hornet team we are developing. (The name is in the works so far we have a fantastic display!)
Over the past week or so, we've been flying online together, and we've decided that we should try and do a two ship F/A-18A Hornet demonstration at an upcoming show.
Here are a few pictures from our first practice.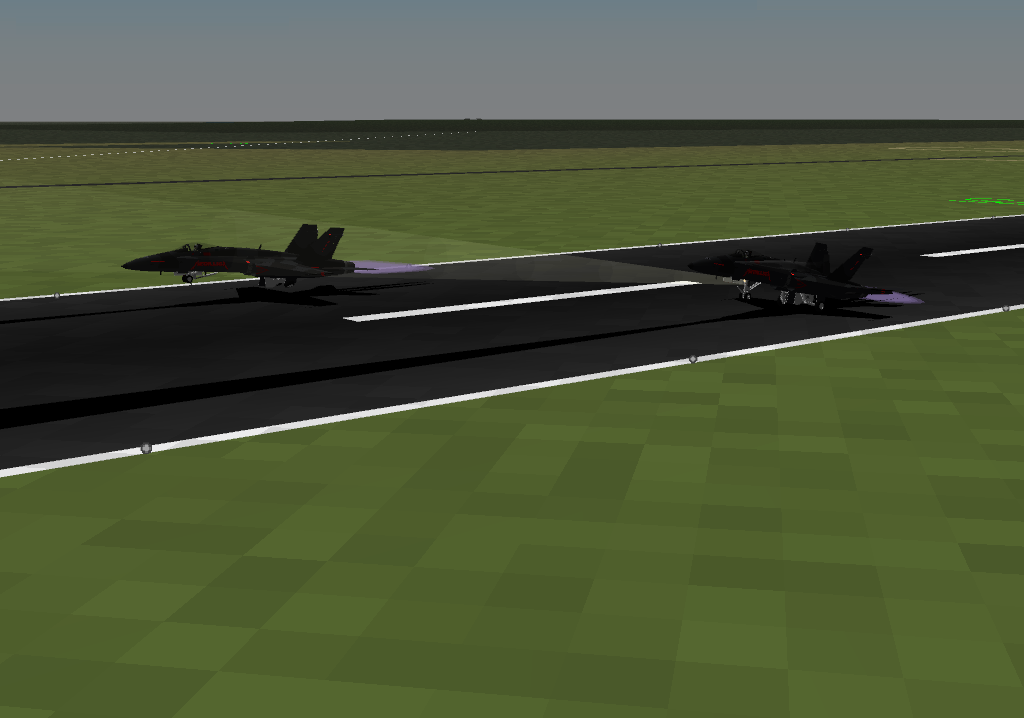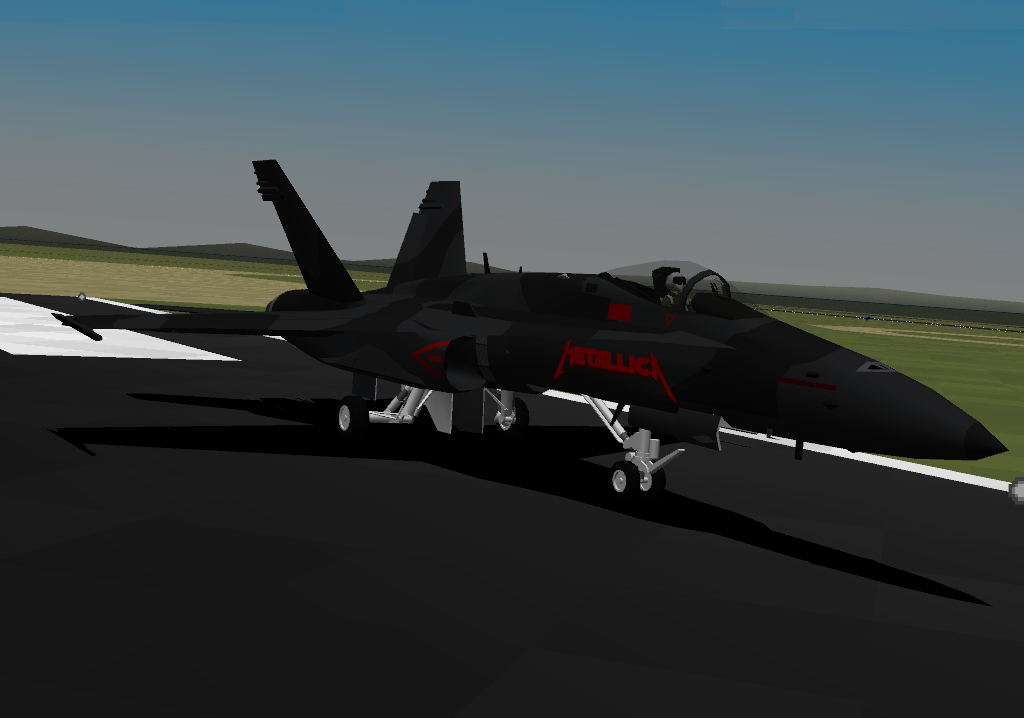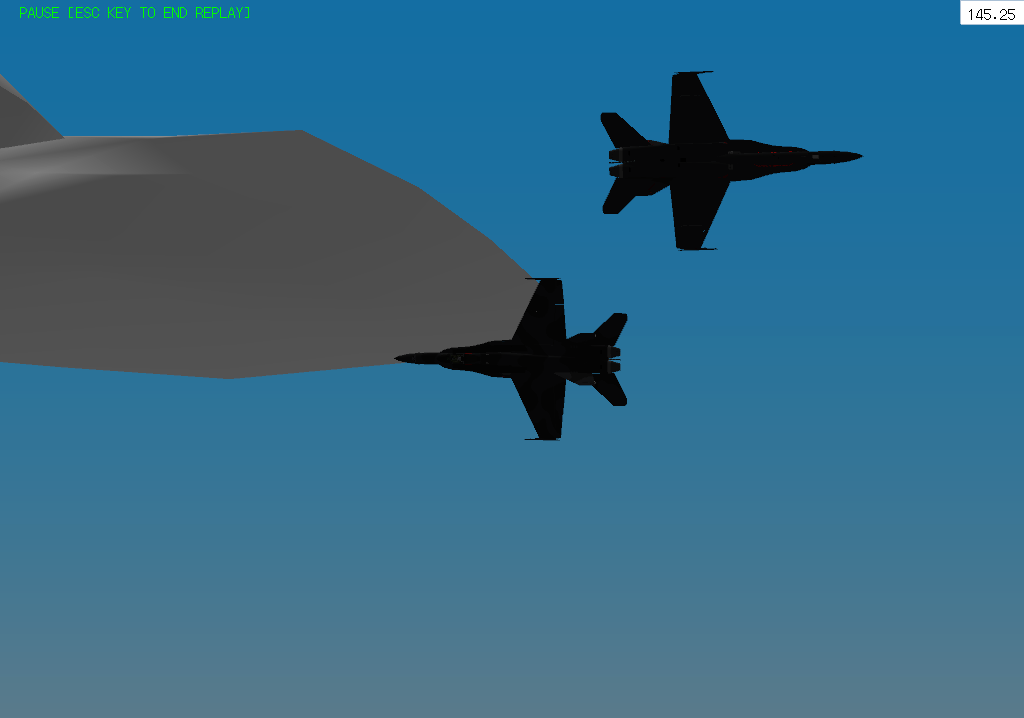 Currently, we are using the Metallica F/A-18A, but OfficerFlake intends to make more appropriate liveries for the team soon.
Once we have the liveries and display sorted, we'll create an official topic for the display.
Thank you for your support!
OfficerFlake[tab8][/tab8]    GIZMO
   Lead Solo[tab8][/tab8]Opposing Solo