Contributor

Posts: 203
Joined: Sat Apr 05, 2014 1:58 am
Favorite Aircraft: F/A-18F Super Hornet
Location: Republic of Korea(South Korea)
OS: Window 8.1K
Has thanked: 357 times
Been thanked: 253 times
Contact:
I took many pictures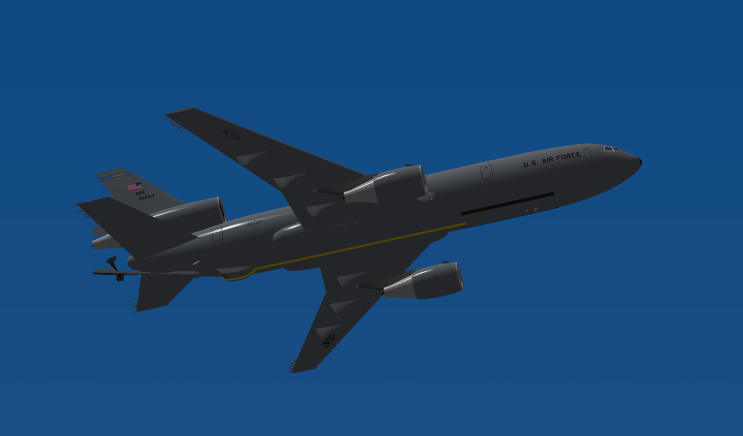 Red Flag Exercise in Nellis AFB!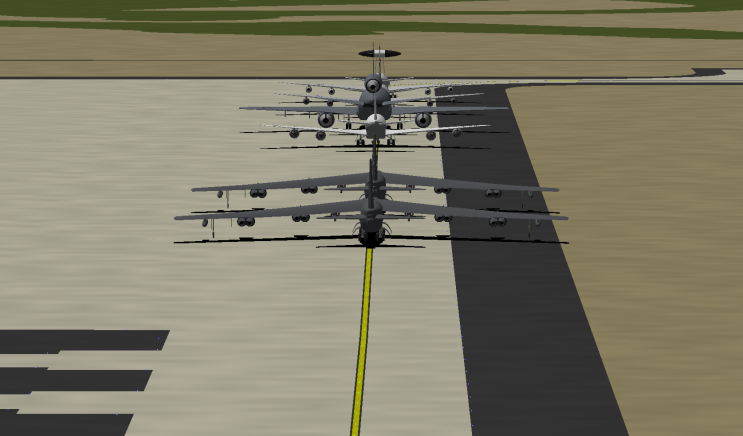 E-3/E-8/KC-10/RC-135/B-52 is taxing.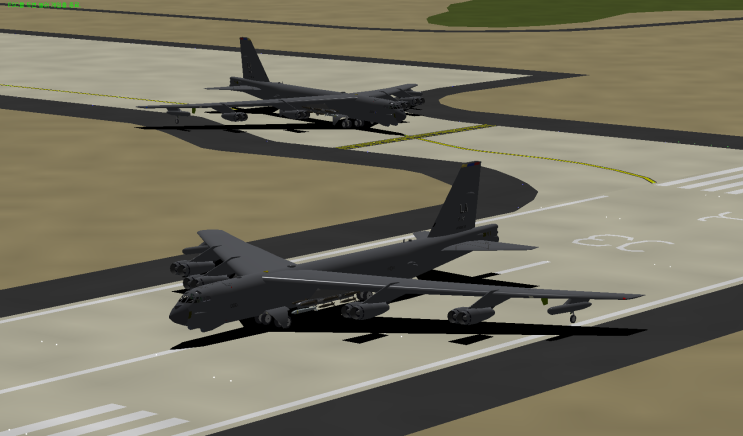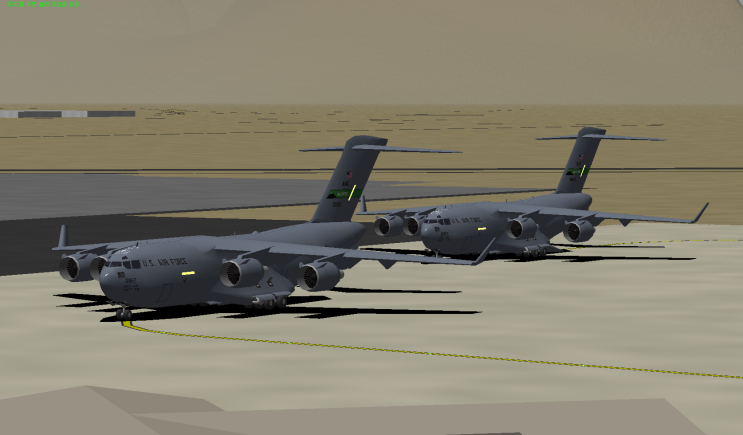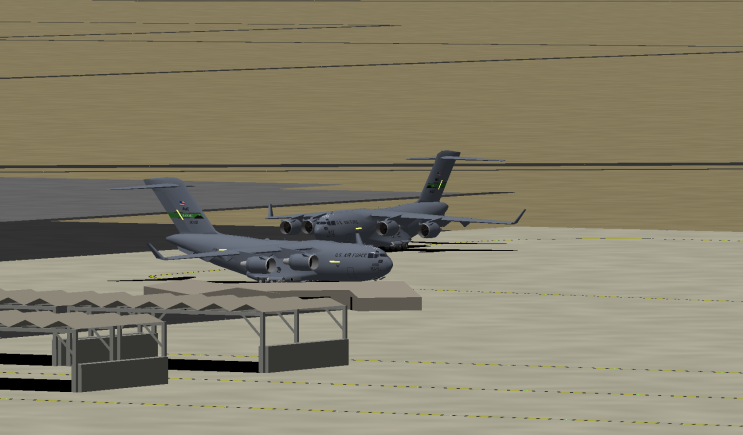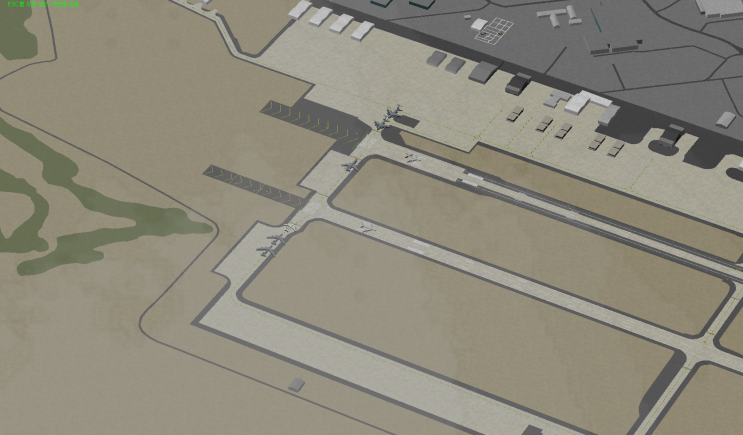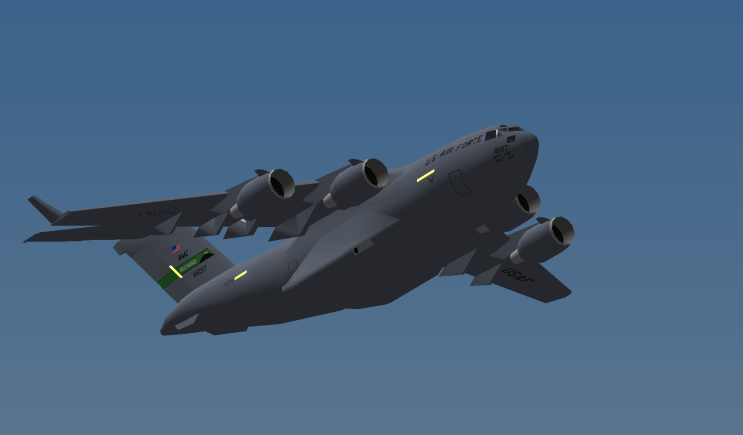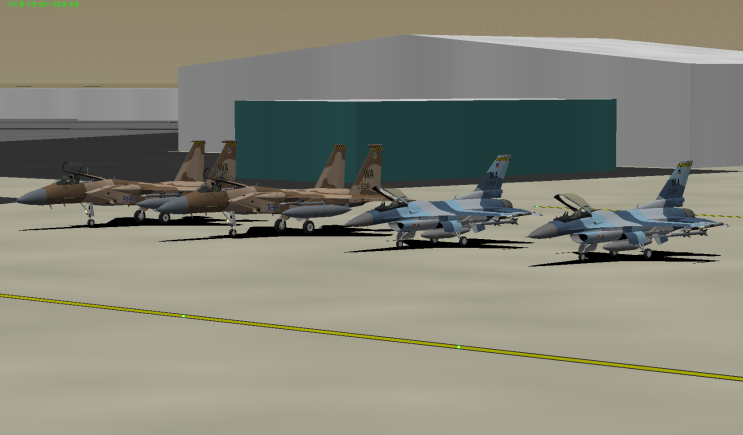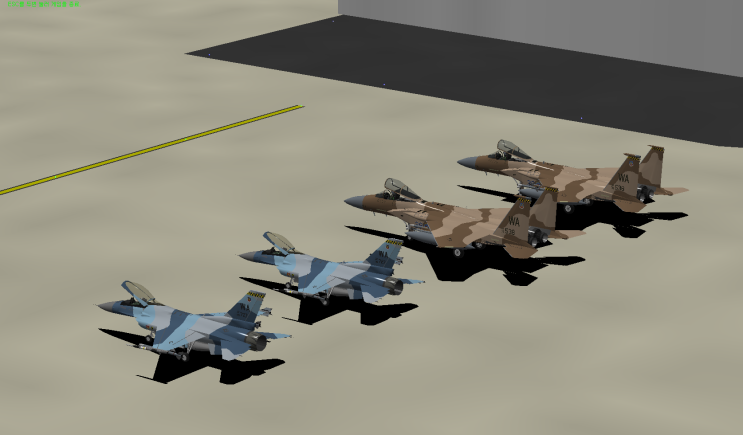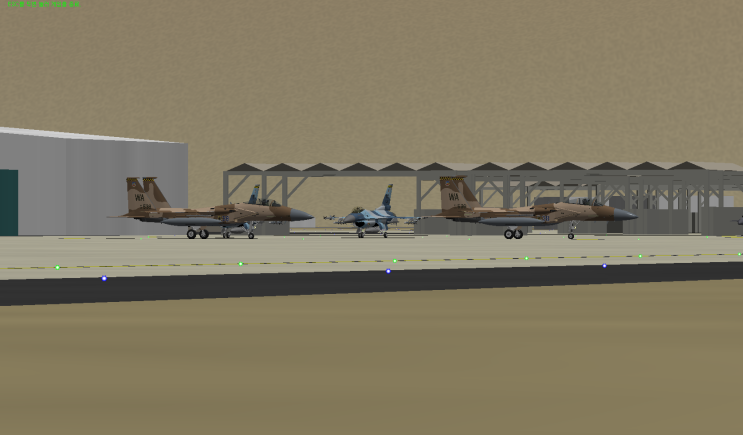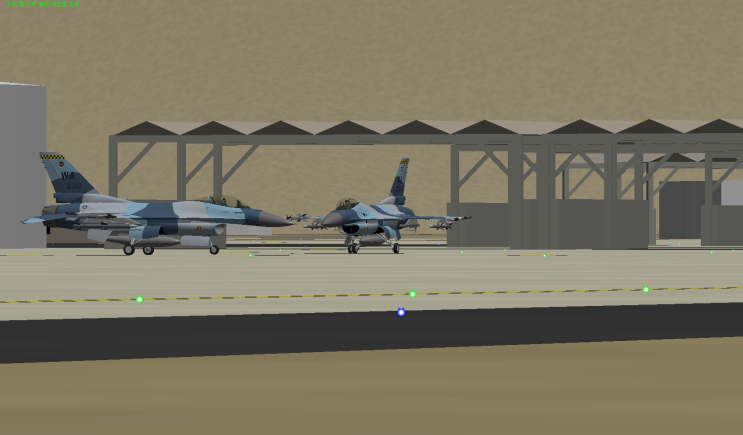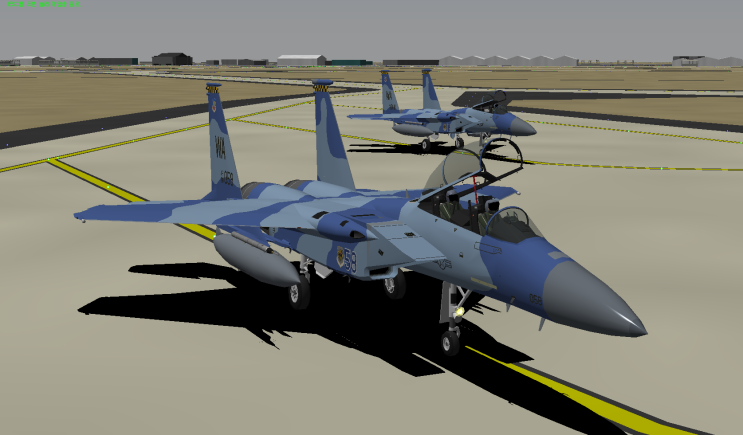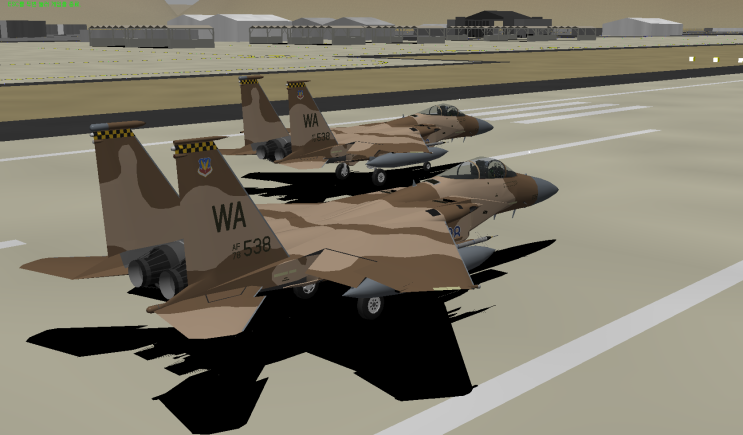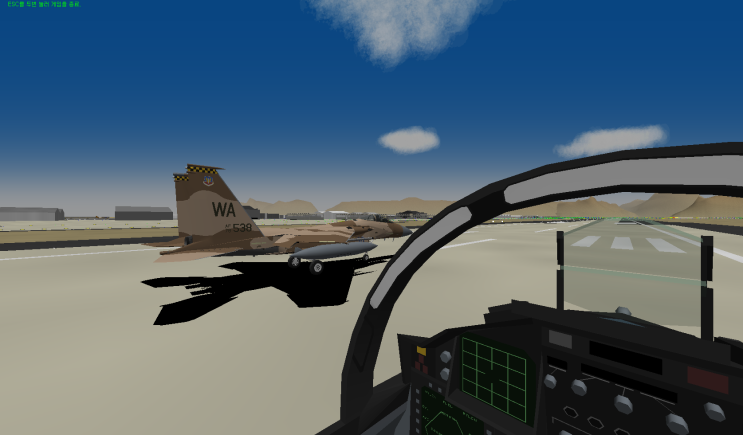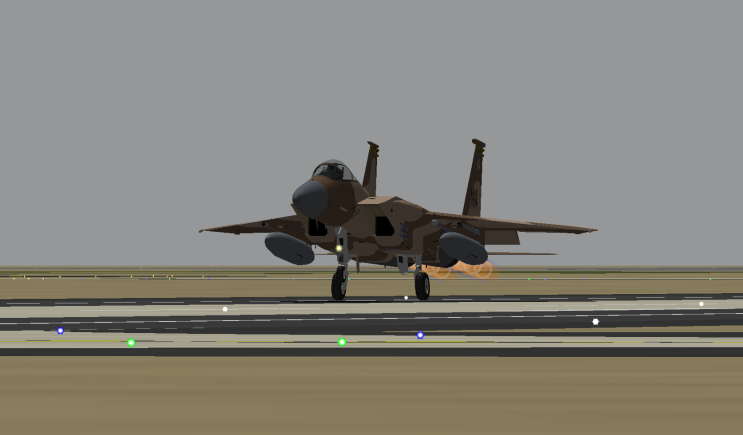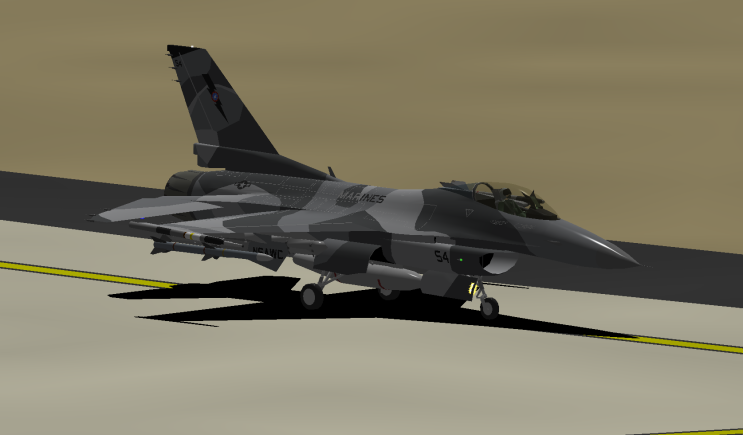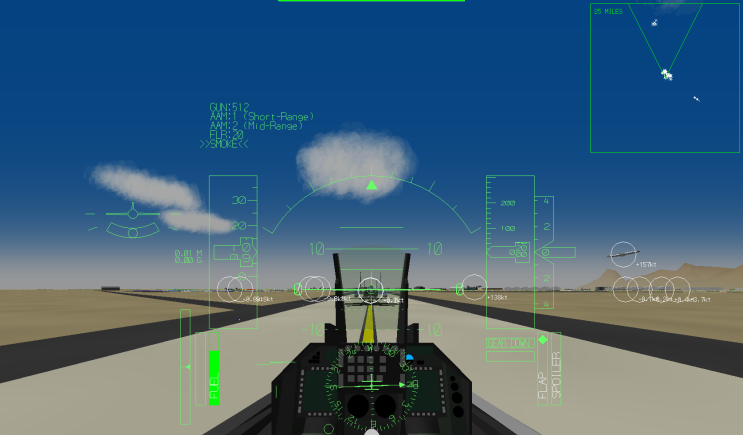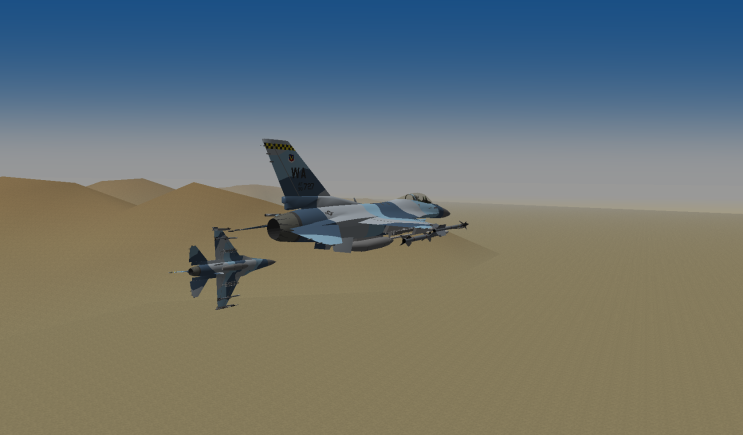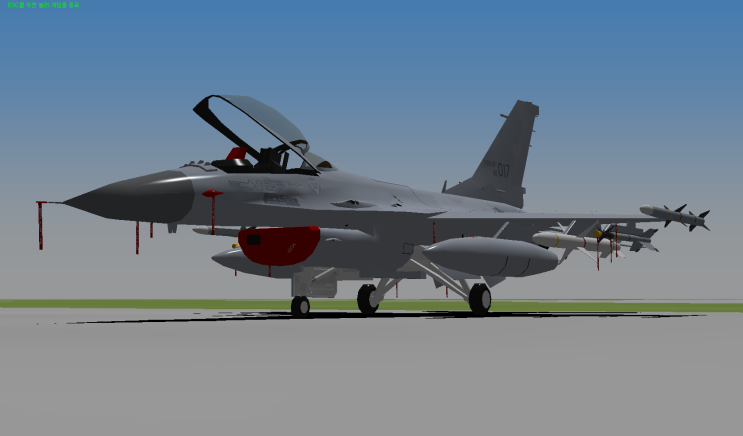 And KF-16Cs Static Display version.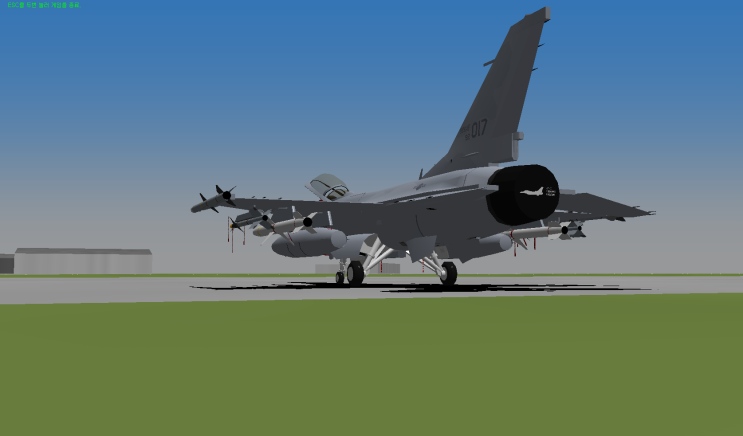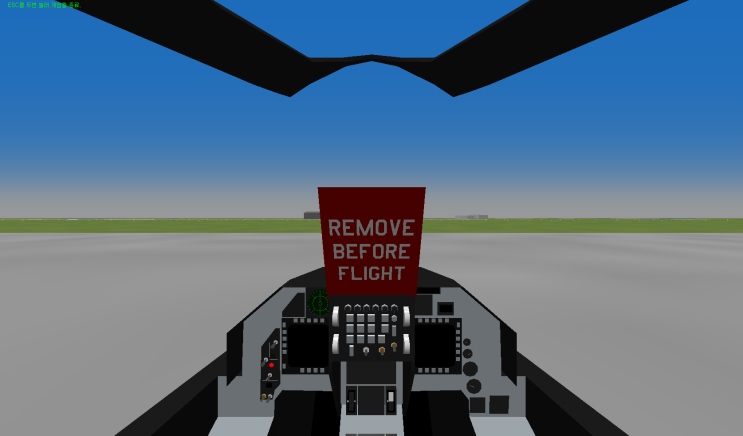 REMOVE BEFORE FLIGHT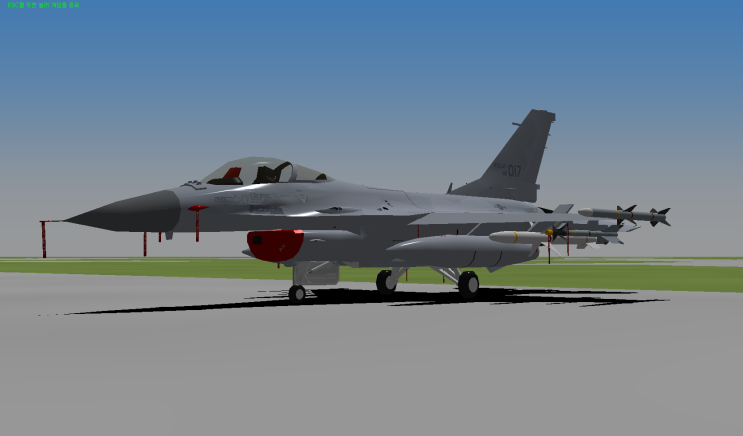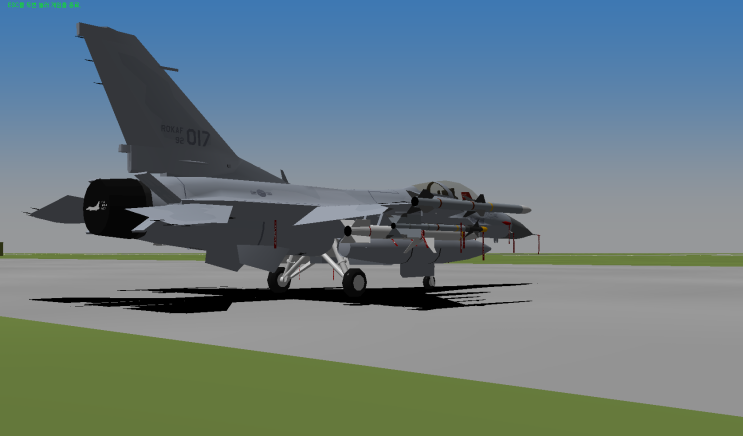 Canopy Close.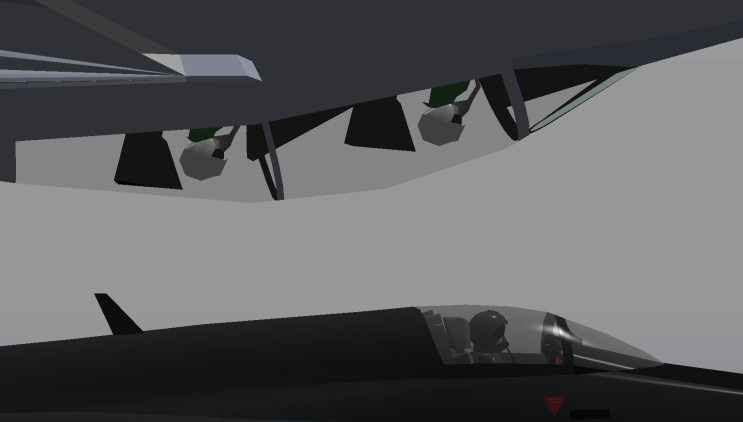 "I can't shoot this son of ....., let's see if we can have a little fun with him"
"Is this your idea of fun mav?"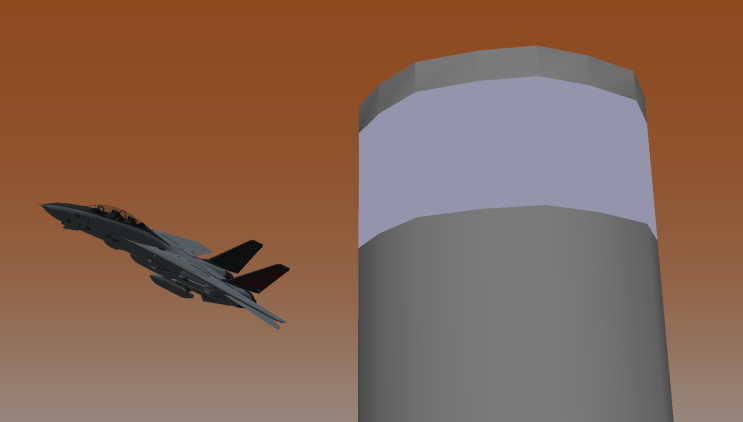 "Tower, this is Ghost rider requesting a flyby."
"That's a negative Ghost rider, the pattern is full."
"No. No, Mav, this is not a good idea."
"Sorry Goose, but it's time to buzz a tower."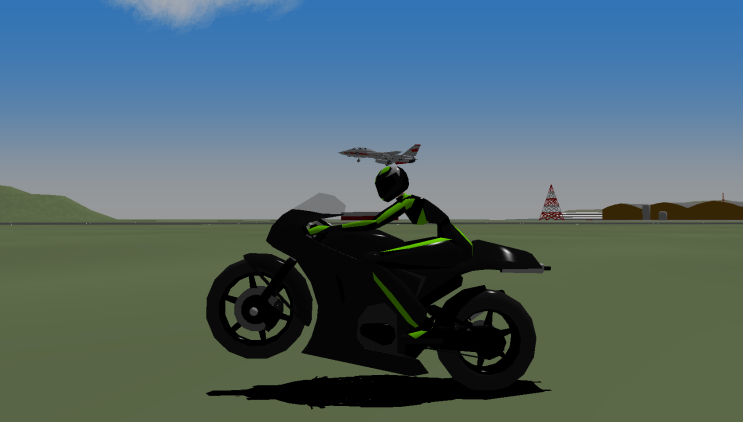 Member of YS Flight Korea, Mad Shark Joint Force
YS FLIGHT F/A-18 Rhino Demonstration Team
President of MIRAE Airways

Feel free to contact me! Request repaint is always welcome.
---
Hornet
Users browsing this forum: No registered users and 7 guests