Since some of us are browsing through our archives, I figured i'd kick this off!
Don't know why I decided to do this stunt... but anyway!
Ah yes, I did a sick flyby in A-10s and then mistakenly ran the replay with collision turned on. Someone was a little to lazy in making the collision model, suffice to say.
.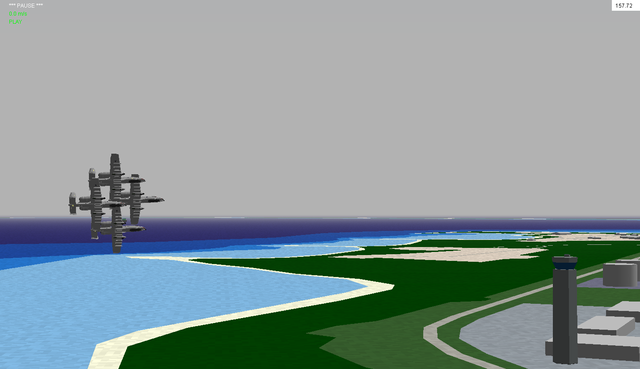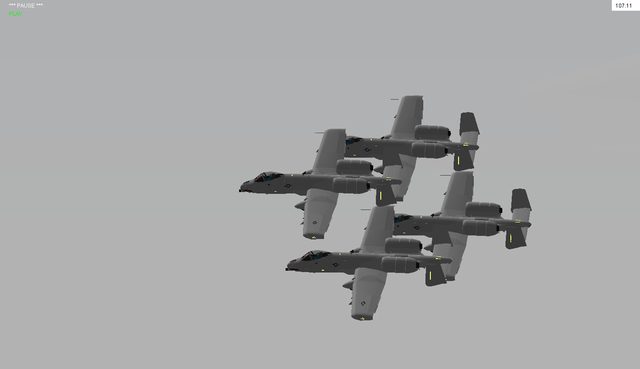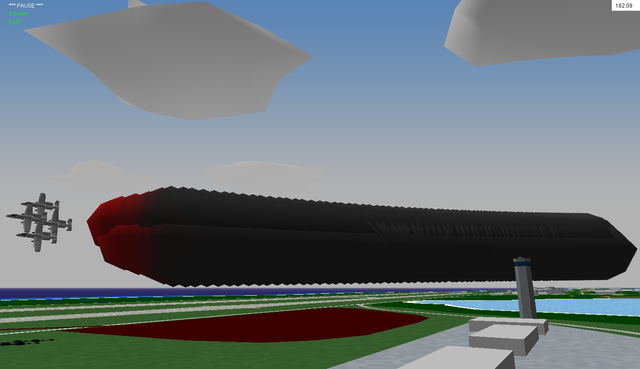 Unfortunately, VBA took over my life before I got VFA-192 off the ground. I'm sure i've got this mod with all the the different loadouts somewhere back home. I remember metalstorm being a joy to employ!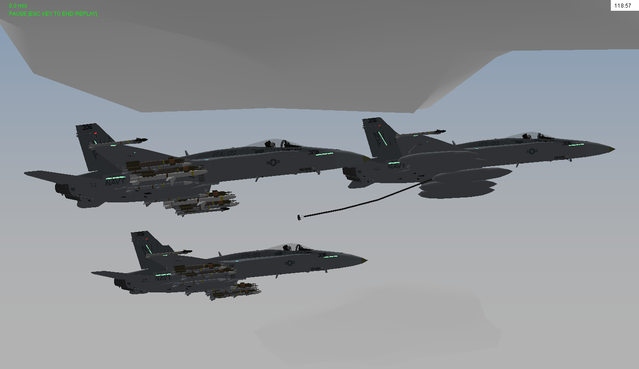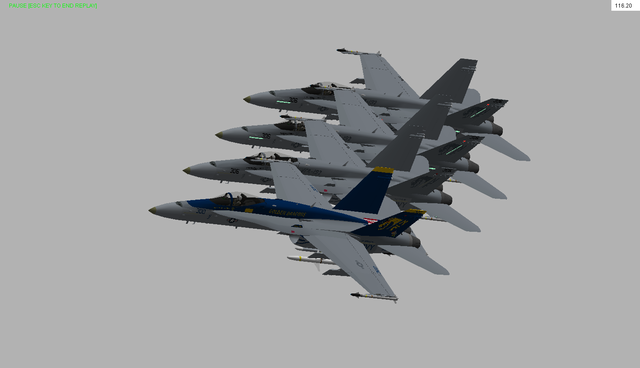 Good ole YSBA. (still not happy with the 3 jet in this one!)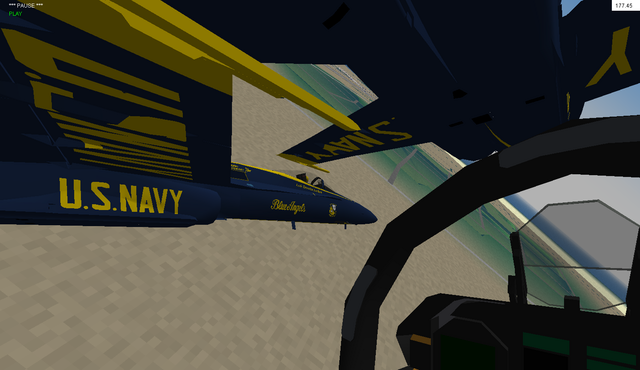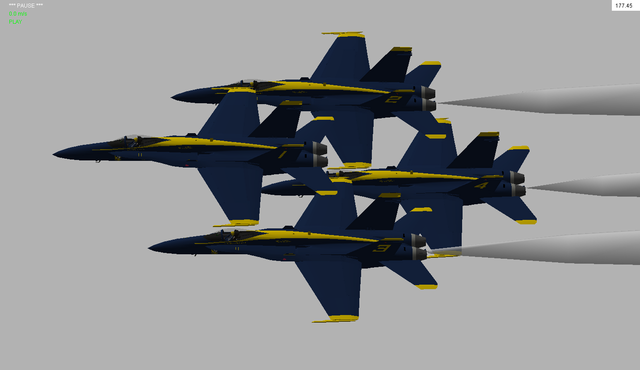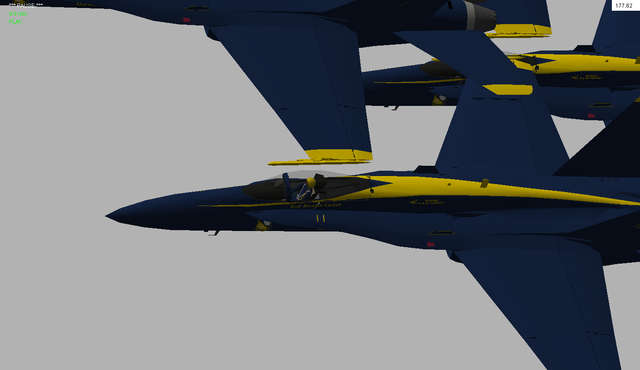 I think I did this as a promo for the red bull air race.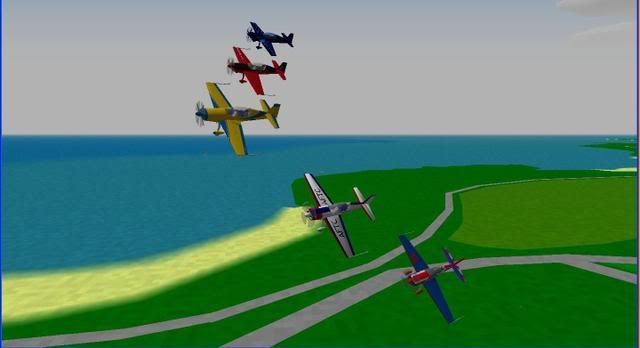 Ah yes, our creativity was endless. Can't make wall of fire with oil drums? Ok, just roll ordinance out the rear end of a modified humvee... that'l do it! Notice SC's msn chat window in the taskbar. Sorry man, you have to take some of the blame for this!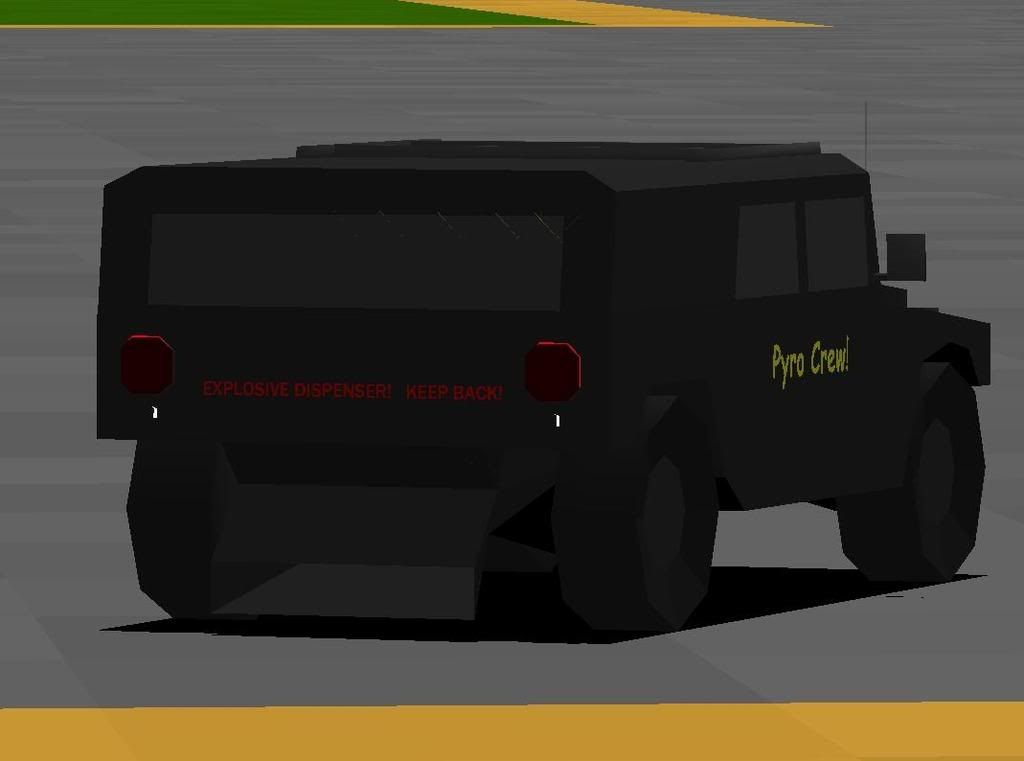 The Aerobatic and Formation Training Club. A neat idea. Pretty sure i've got this mod somewhere... back when I sucked at cutting polys! You guys should bring this back. These screenshots were done online; forgive the wide spacing.
(you'll have to excuse the solo-pilot arrogance slipping out!) That was the idea, though... do everything online as a group. We had L-39s and Extra 300Ls for solo flight and instruction.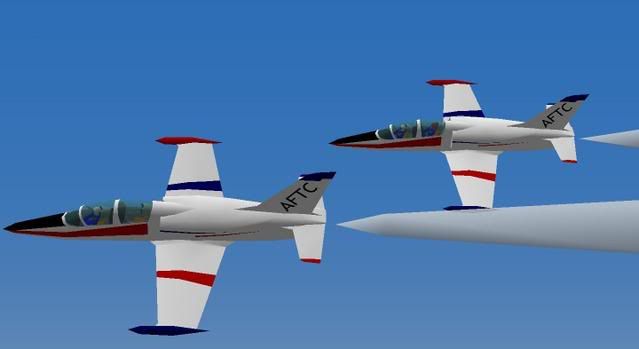 And... a flight i did for a planned promo video for "Navy Nights" that turned into a screenshot submission!
Any more vets got stuff? Sure does take the mind off plebe year for a bit. Thanks to all those who were a part of all this! What a great ride!