Hey guys i have a question. Recently i started making map, but i ran into a problem with scenery being funky in game.
This is how it looks in Scenery editor.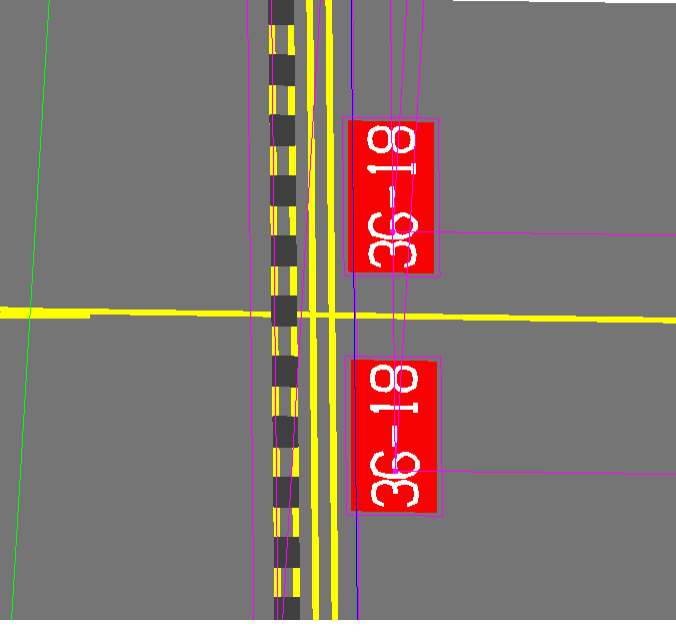 And this is how it looks like in game.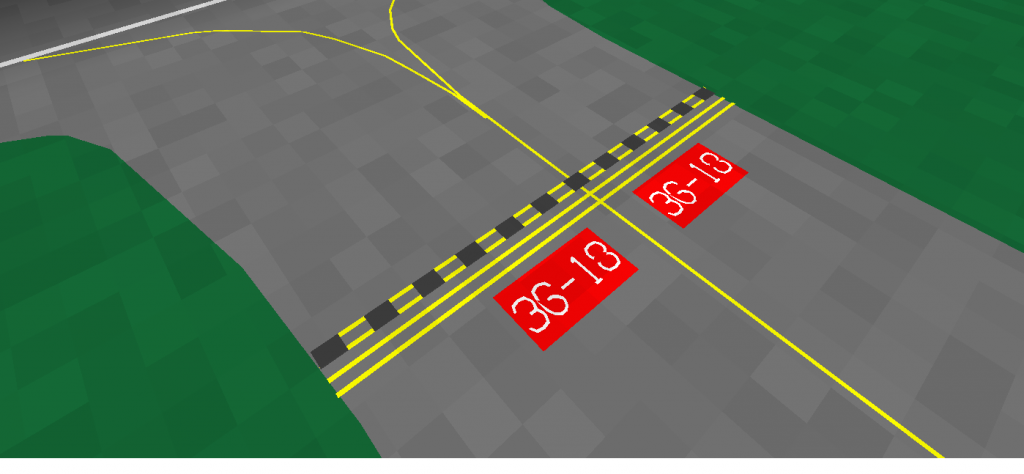 I don't believe i had this problem in past version of YS flight. They only way that it shows up correctly is if i fly under OpenGL 1.x.
I also noticed that chunks of scenery have been missing in game, maybe it was my fault.
I started creating the map with old scenery editor (One before 2013 test) and putting the maps into the ysflight 2013 directory. After opening the map up in the new scenery editor, and saving it to the ysflight 2013 directory same problem.
Is this a known issue, or am i doing something wrong? any help would be appreciated, thanks!