I have searched for this aircraft, and it seems that it has not yet been created for YSFlight.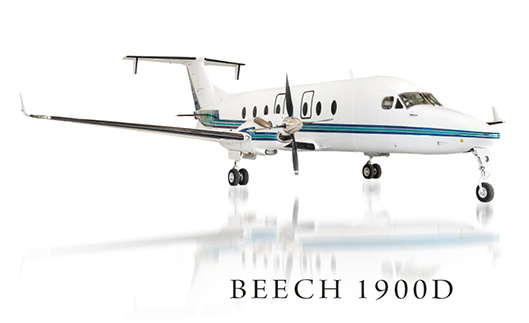 http://en.wikipedia.org/wiki/Beechcraft_1900#1900D
When I was younger, I often saw this plane flying overhead on approach to my city airport, and I remember it for its distinctive fins at the back.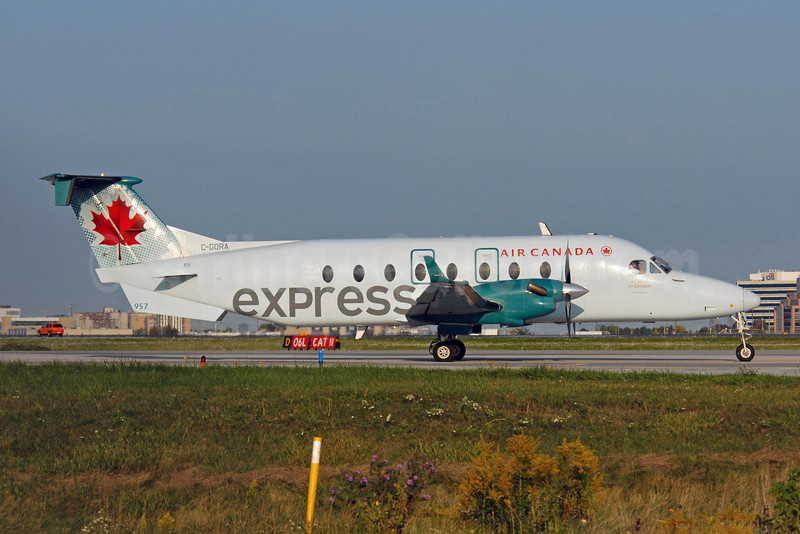 I'm pretty sure it was Air Canada that operated this model, so an Air Canada livery would be an added challenge.
If anyone want's a small aircraft to model, I'd like to see this done - specifially the D model which is listed on
Air Canada's site
.