Staff

Posts: 515
Joined: Thu Feb 24, 2011 7:01 pm
Favorite Aircraft: F-22A Raptor
Location: -9° 59' 6.90", -138° 49' 35.51
OS: Fail10PremiumEdition
Has thanked: 323 times
Been thanked: 185 times
Contact:
Come on Flake, tell us if he actually released part or whole of ysflight's source, or if it's one of his other projects...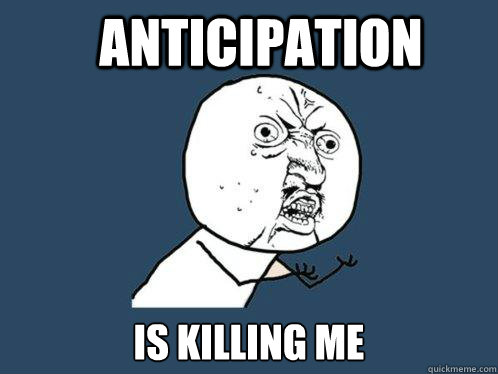 VFA-49 FORUM
"Why are we still here? Just to suffer? Every night, I can feel my leg... and my arm... even my fingers. The body I've lost... the comrades I've lost... won't stop hurting... It's like they're all still there. You feel it, too, don't you? I'm gonna make them give back our past"
---
Vic Viper
Users browsing this forum: No registered users and 1 guest