[mod=Red Phoenix Legacy Pack][previmg]
http://i79.photobucket.com/albums/j126/ ... 5yk5-1.png
[/previmg]
[moddesc=
https://skydrive.live.com/redir.aspx?ci ... y_FuF-1Y_k
]This pack is a compilation of (to my knowledge) every aircraft used by the Red Phoenix Fighter Wing, and the Red Phoenix Fighter Squadron.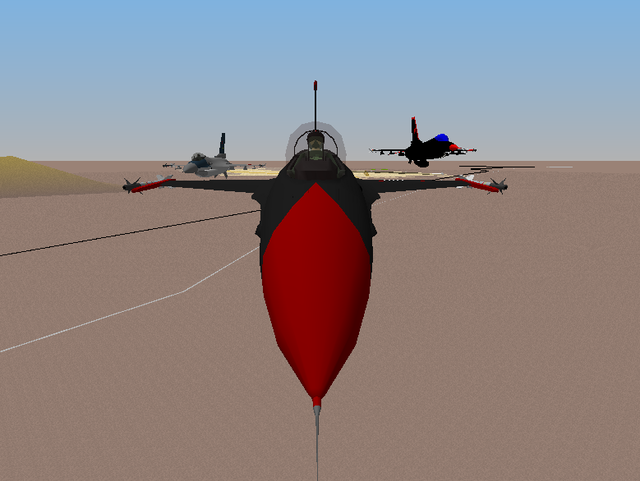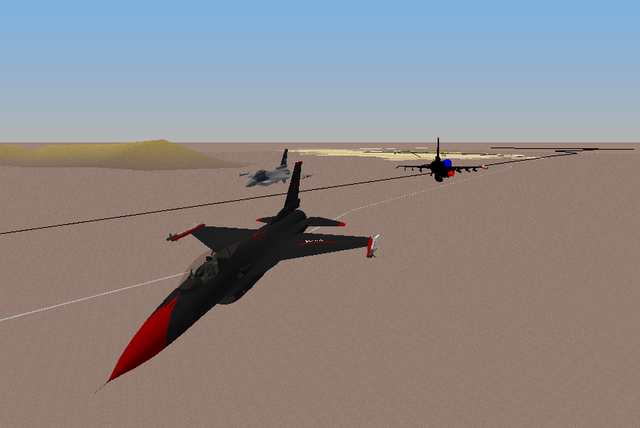 Here is a limited history of the squadron, the best I could find.
275th (headed by Michael) dissolves, some of its remaining pilots come together to form the Red Phoenix Fighter Squad.
Camelbill- CO, 2003 (?)
2IC - Nitz (aka Rayman)
Hoax fits in here somewhere, pending his updates.
Matrix becomes CO, 2004
2IC - Darthmiina
Group of members leave to form the Pirate Squad, later named Project Awesome (or was it vice-versa) Later, Matrix resigns and Darthmiina is appointed CO.
DM - becomes CO, late 2004, I think
2IC- Vapor
later, Vapor retires and Chiko is appointed 2IC
Chiko resigns to form the WRADS.
2IC position appointed to Zeus and Luckybeargod.
Later, Zeus is appointed to Co-Commander.
Early 2007
after months of bickering and small skirmishes, the RPFW-171st war comes to full strength.
Feb 1, 2007
Darthmiina retires as CO.
Feb. 4th 2007
Zeus becomes full CO
2IC - LBG and Talon
"At the top of a palm tree a
Bird's nest catches fire. It has been ignited by a spark struck from the hooves of
Celestial steeds drawing the chariot of Ra, the Egyptian sun god. Amid the flames a
Beautiful Arabian bird extends its golden neck and purple wings, but instead of flying
Off, it dances. Eventually, it is consumed by the fire and reduced to ashes....but this is
Not the end. Indeed, it is only the beginning for 500 years later a new bird is
Reborn from the ashes. It seals the remains of the nest in myrrh, wraps it in aromatic
Leaves, and molds it into the shape of an egg. This it carries as a sacred offering to the
Temple of the sun at Heliopolis, then flies away to paradise. Five hundred years later it
Returns to earth, where it begins again the cycle of self-immolation and resurrection
A process that continues forever"

Legend of the Phoenix
[/moddesc]
[instmod]Same as always[/instmod][/mod]