C-119 Flying Boxcar
Category: Aircraft / Version: 1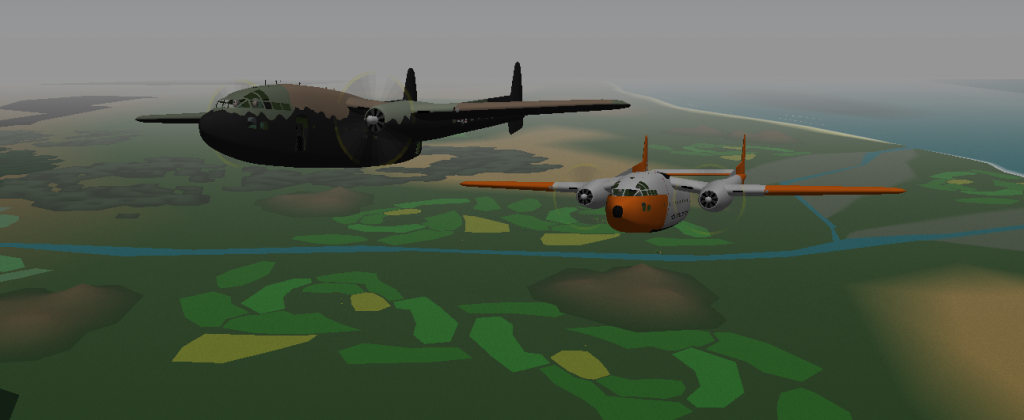 This is the download for the Fairchild C-119 Packet aka Flying Boxcar. Included also is the AC-119G Shadow, which was active as gunship over Vietnam replacing the aging AC-47 Spooky, paving the way for the famous AC-130 Spectre. The Shadow has 2 viewpoints, and pressing F1 will bring you to the miniguns firing in sync. Press Thrust Reverser for rotating barrels and muzzle flashes while firing the guns. The pilots are from Oranleed. Enjoy the Flying Boxcar!
---
Originally posted by ysmajor
License/Credits:
Click the attachment below to download the addon.