UPD: version 1.1 (Jul 30,2016)
Original prototype is aircraft Extra 330SC registration number UR-GOR (or UR-IGOR).
Photos -
http://spotters.net.ua/search/?reg=UR-GOR
This is paintscheme for VNAF Extra300 racer, based on aircraft operated by team of National Federation Aerobatic of Ukraine and members of Aeroclub ¨PILOT¨(Bila-Tserkva city, Ukraine)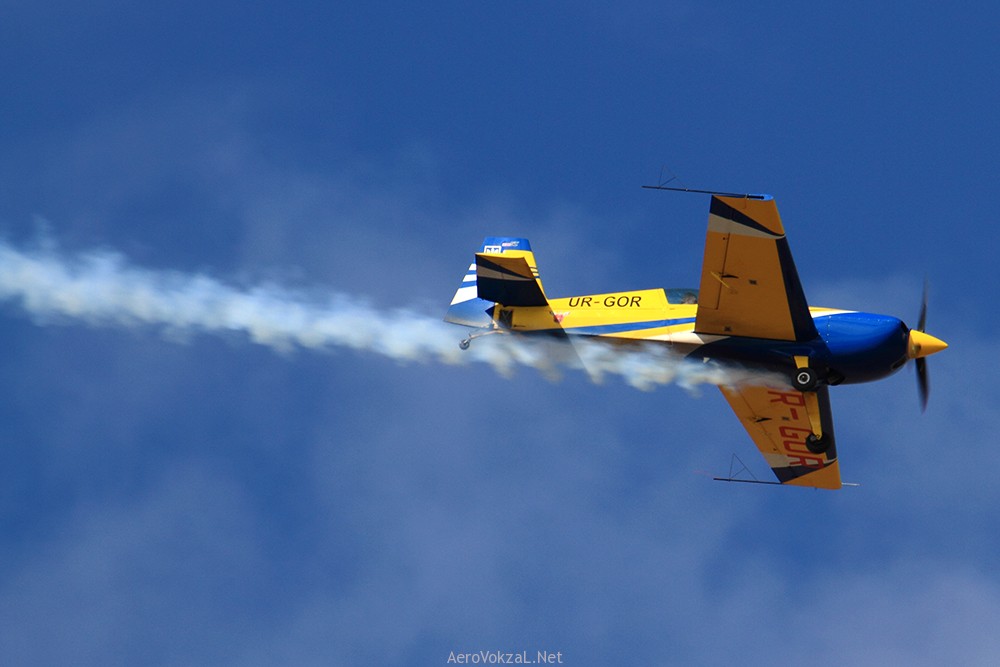 About aircraft:
1)
http://www.extraaircraft.com/330SC.php
2)
http://www.extraaircraft.co.uk/index.ph ... ra-330-sc/
CREDITS:
Authors of original VNAF Extra Racers PACK.
GET IT NOW!