Here we go... project started!
Guardia di Finanza is a special Italian police force that reports directly to the Minister of Economy and Finance, is organized according to a military structure and is part of the State's Armed Forces. The tasks of this Financial Police consist of prevention, investigation and accusation of tax evasion and surveillance at sea for the purposes of the financial police. In addition, Guardia di Finanza contributes to the maintenance of public security and the defense of Italian bounds (
http://www.gdf.it
).
Guardia di Finanza air fleet consists of:
Agusta AB412HP:
Agusta NH500:
Agusta A109AII:
Agusta-Westland A109N Nexus:
[RELEASED]
Agusta-Westland AW139:
ATR42 MP:
Piaggio P.166 DLR3-DP1:
[RELEASED]
Piaggio P.180 Avanti:
This is quite a long term project and I still have to finish the other two, but... nobody's chasing me so I can just relax and to the job whenever I want
I decided to start the A109N from scratch (I won't do the A109AII because the Nexus is an improved version with minor exterior modifications). Fuselage and rotors are done, I also gave a yellow primer on the body, just to see the effect. The cockpit glass is still at a very early state...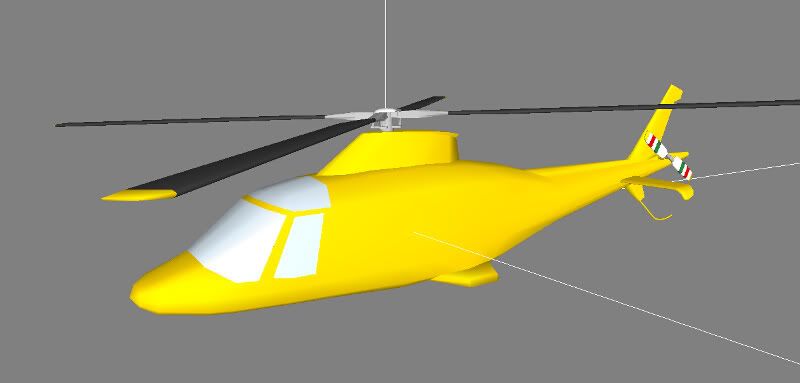 Hope all of you choppers will enjoy this project