Contributor

Posts: 499
Joined: Mon Dec 14, 2015 8:19 pm
Favorite Aircraft: A380, A320, F15K/SG, F16E/F, JAS39NG and Typhoon
Location: Sweden
OS: Windows 10
Has thanked: 300 times
Been thanked: 105 times
Found that it's your birthday today so I would like to congratulate you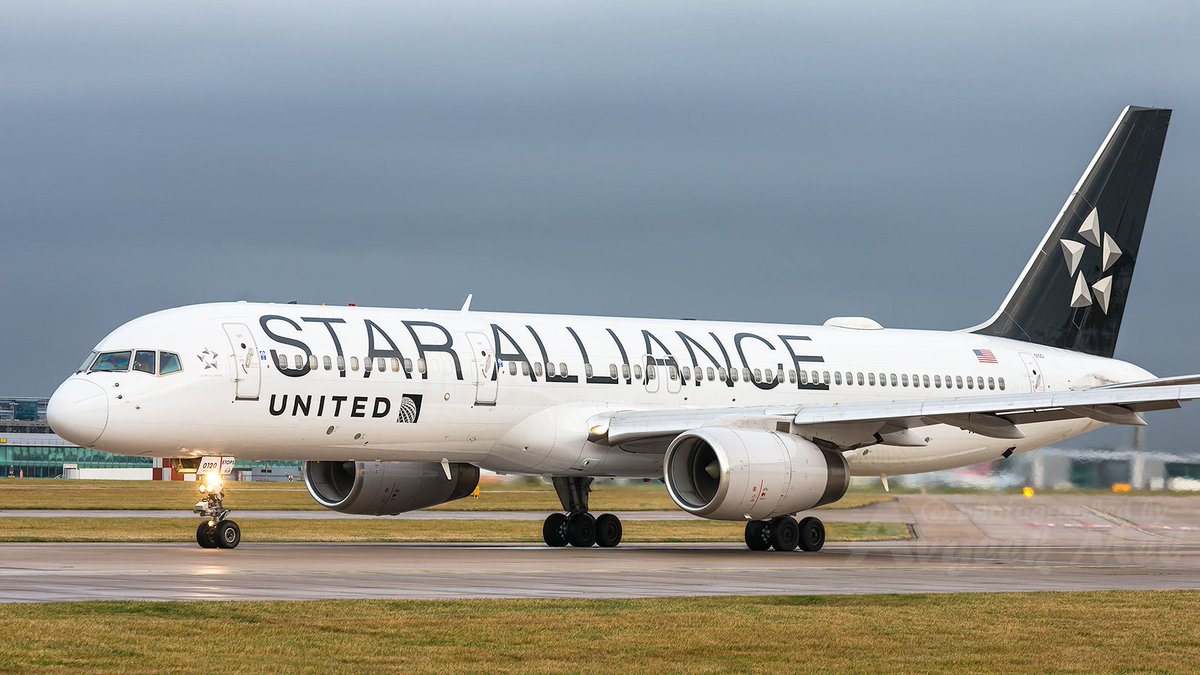 More about me:
-I'm World Airlines VA founder
-I'm a student in an IB school (get up early, most of the time at 5:00-5:15am, commuting everyday, 1h10m from my house to school)
-My near future goal is to achieve a PPL (private pilot license).
---
Richard Vo
Veteran

Posts: 771
Joined: Fri Jan 09, 2015 7:51 pm
Favorite Aircraft: Mig-41 Firefly, Mig-21, F/A-53A Foxtrot
Location: The Mün
OS: Windows 7 Ultimate
Has thanked: 80 times
Been thanked: 284 times
Contact:
Oi happy birthday my friend!
---
Swift
Veteran

Posts: 673
Joined: Mon Mar 25, 2013 11:17 pm
Favorite Aircraft: A-10A Thunderbolt 2
Location: Skyway Air Base, home of the 345th TFW
Has thanked: 281 times
Been thanked: 75 times
Contact:
Happy birthday, Barracuz!
---
MD5Ray01
Users browsing this forum: No registered users and 4 guests