Contributor

Posts: 485
Joined: Mon Dec 14, 2015 8:19 pm
Favorite Aircraft: A380, A320, F15K/SG, F16E/F, JAS39C/D and Typhoon
Location: Sweden
OS: Windows 10
Has thanked: 285 times
Been thanked: 99 times
Found that it's your birthday today so I would like to congratulate you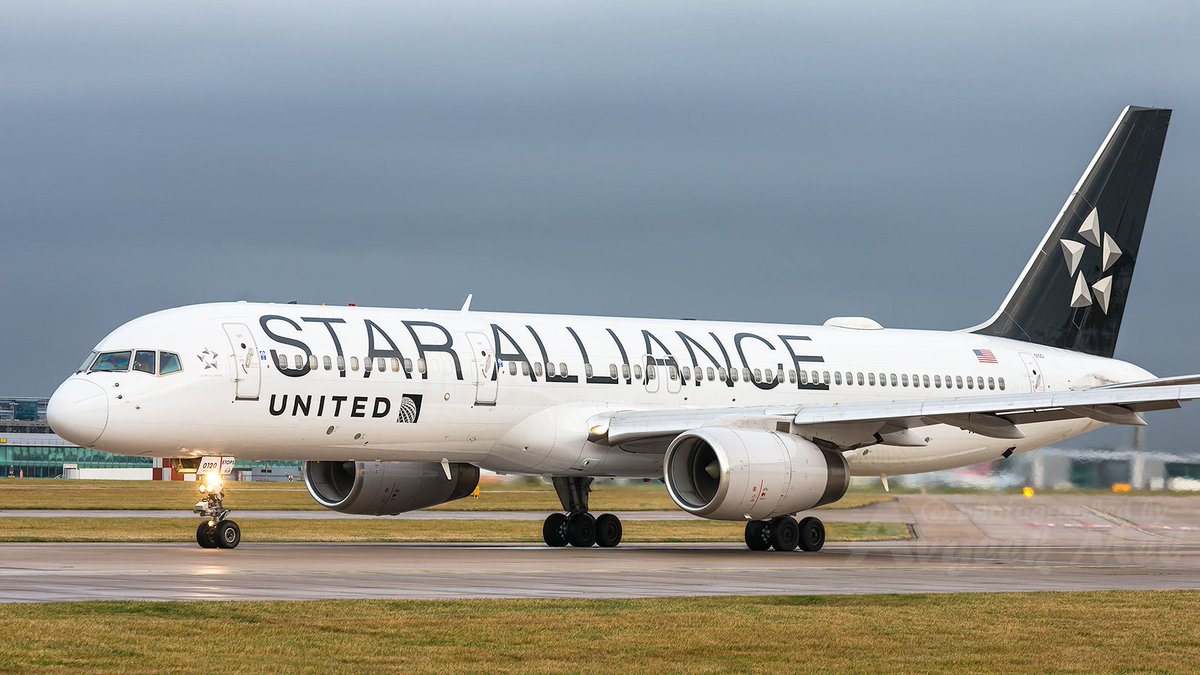 Don't worry...Bad things do hurt you, but it won't last for long.
Stay calm and be optimistic are the best behaviour to survive.
I'm not smart but I can work my ass off to achieve my goal.
More about me:
-I'm World Airlines VA founder
-I'm a student in an IB school (commuting everyday, 1h10m from my house to school)
-I want to become a pilot in the future. If someone knows a good flight school please PM me in detail. Appreciate your help.
---
Richard Vo
Veteran

Posts: 762
Joined: Fri Jan 09, 2015 7:51 pm
Favorite Aircraft: Mig-41 Firefly, Mig-21, F/A-53A Foxtrot
Location: The Mün
OS: Windows 7 Ultimate
Has thanked: 78 times
Been thanked: 276 times
Contact:
Oi happy birthday my friend!
---
Swift
Veteran

Posts: 662
Joined: Mon Mar 25, 2013 11:17 pm
Favorite Aircraft: A-10A Thunderbolt 2
Location: Skyway Air Base, home of the 345th TFW
Has thanked: 275 times
Been thanked: 70 times
Contact:
Happy birthday, Barracuz!
---
MD5Ray01
Users browsing this forum: No registered users and 1 guest