VFA-49

Posts: 4357
Joined: Thu Feb 10, 2011 8:47 pm
Favorite Aircraft: Boeing F/A-18A
Location: Australia
OS: Windows 10 (x64)
Has thanked: 838 times
Been thanked: 1247 times
Contact:
Midnight Rambler wrote:I'm still winning guys.

0.2 upload

and running a YSF server, living the dream
Midnight Rambler wrote: 0.2 upload
excuuuuusseeeee me?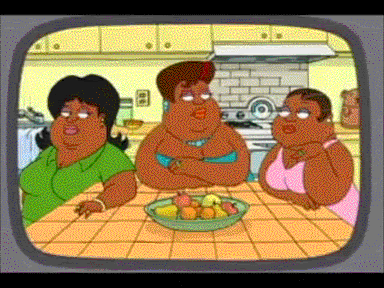 My face when...
I am an accountant working full-time (and some). I'm not here as often as I would like to be. Send a message if you need me. There are a few people in the community who can get in contact with me urgently if you need - don't be afraid to ask. I just don't check here as frequently as I used to. Sorry!
---
Flake
Users browsing this forum: No registered users and 3 guests