A lot of people here enjoy motor sport. Back on the other place we had and it was quite popular. So her we go with the start of 2012 and the motor sport season coming up here we go. Share your motor sport news here.
So Formula One the top of motor sport is what I'll start off with. I'll leave the American motor sport to one of the yanks on here (animal lol)
2012 seems to be the year of the ugly duck nose, those who follow the regulations of the FIA and the Engineering side of Formula one you will know that the FIA change the regulations every year sometimes a little sometimes alot. This year a few changes have been, the main regulation change has been the position of the exhausts and engine mapping to do away with the exhaust blown diffusers.
Last year most teams had the exhaust positioned on the floor of the car blowing over the read diffuser, this tied in with engine mapping that where designed to keep the engine producing exhaust gasses while the drivers foot was off the throttle to cream more down force at the rear while in slow corners. BUT, this year the repositioning of the exhaust and the banning of off throttle engine mapping means they have lost the 'free' down force. It's is suggested that this will hard Red Bull the most.
Moving to the front of the car the change is of making the nose lower, this is to stop cars flying over another cars wheels, like Mark Webber and Mr Shumey did in 2010. This has given the cars a 'duck' shaped nose, that has this ugly step just before the wheels (apart for the McLaren). No body work is allowed in the yellow areas (image below) causing this duck style nose.
For full regulation changes and other F1 technical features see this blog
http://scarbsf1.wordpress.com/
The F1 car's and Teams:
Red Bull Racing (Renault): RB8 | #1 Sebastian Vettel | #2 Mark Webber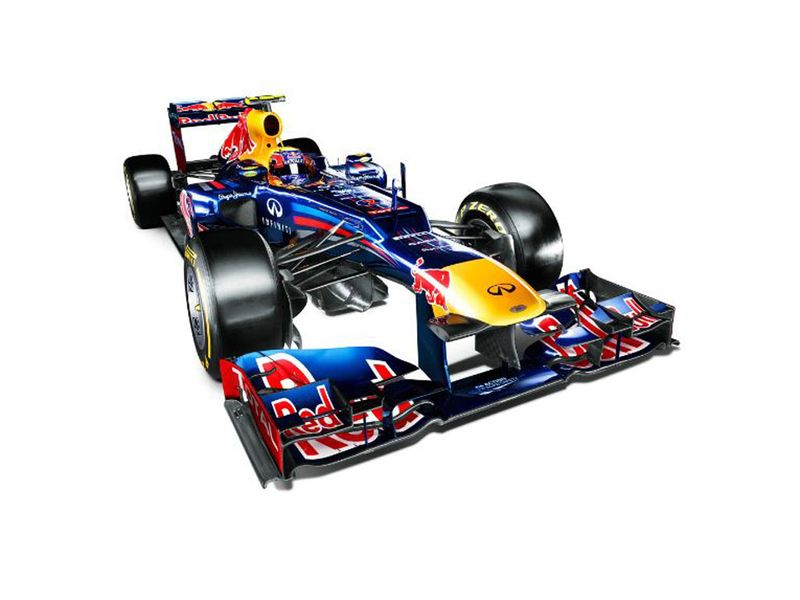 Vodafone McLaren Mercedes: MP4-27 | #3 Jenson Button | #4 Lewis Hamilton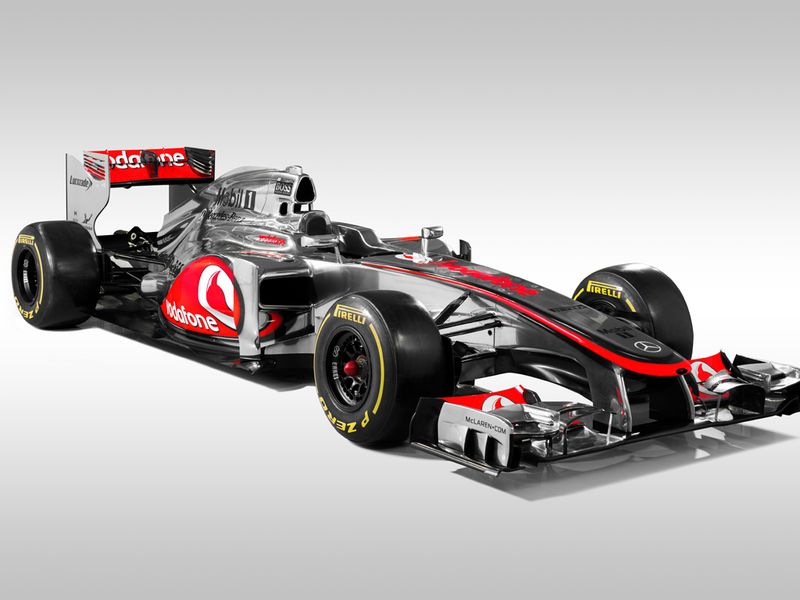 Scuderia Ferrari: F2012 | #5 Fernando Alonso | #6 Felipe Massa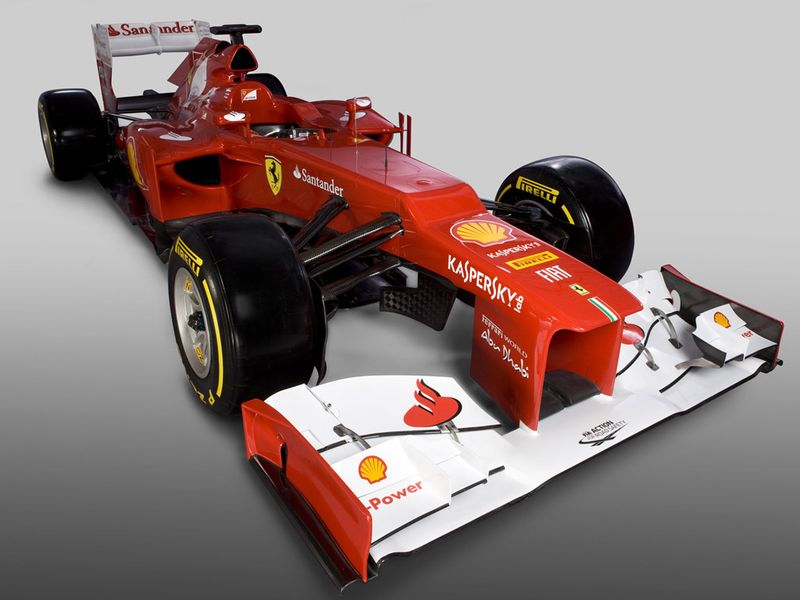 Mercedes AMG Petronas F1 Team: F1 W03| #7 Michael Schumacher | #8 Nico Rosberg
Lotus F1 Team (Renault): E20 | #9 Kimi Räikkönen | #10 Romain Grosjean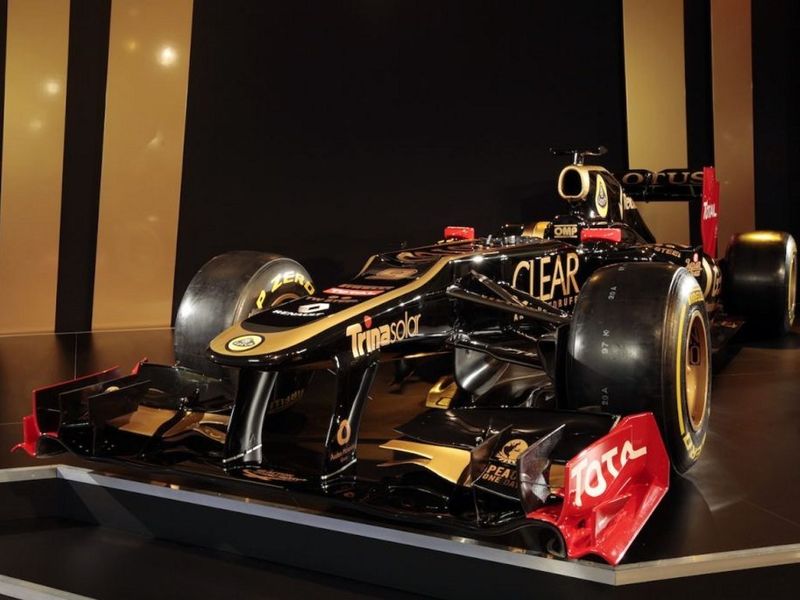 Sahara Force India F1 Team (Mercedes): VJM05 | #11 Paul di Resta | #12 Nico Hülkenberg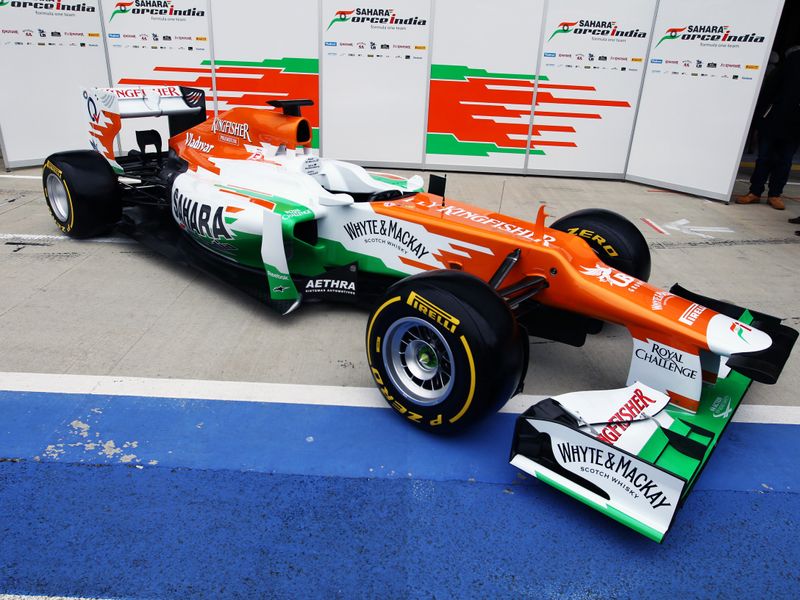 Sauber F1 Team (Ferrari): C31 | #14 Kamui Kobayashi | #15 Sergio Pérez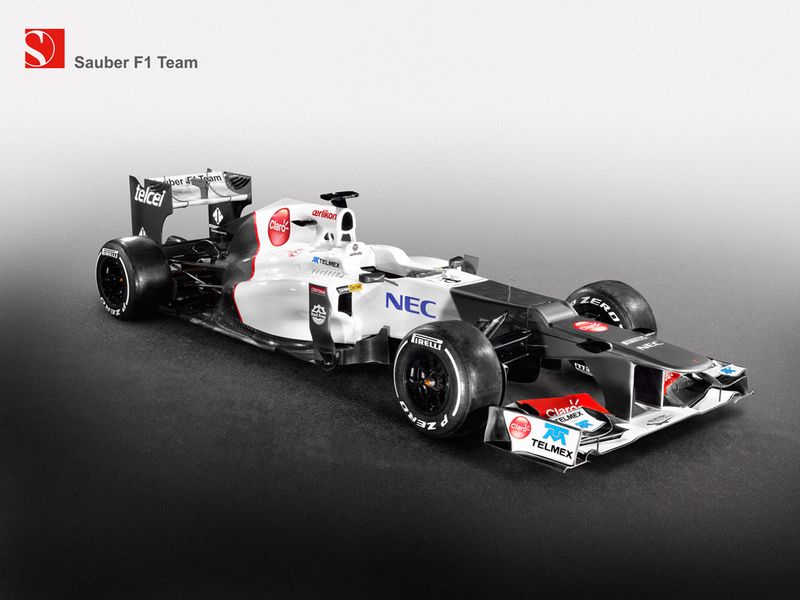 Scuderia Toro Rosso (Ferrari): STR7 | #16 Daniel Ricciardo | #17 Jean-Éric Vergne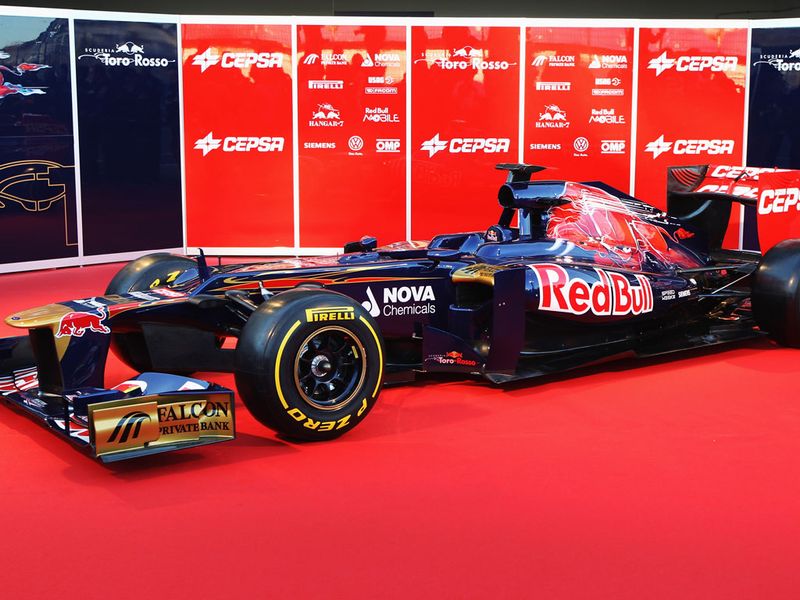 Williams F1 (Renault): FW34 | #18 Pastor Maldonado | #19 Bruno Senna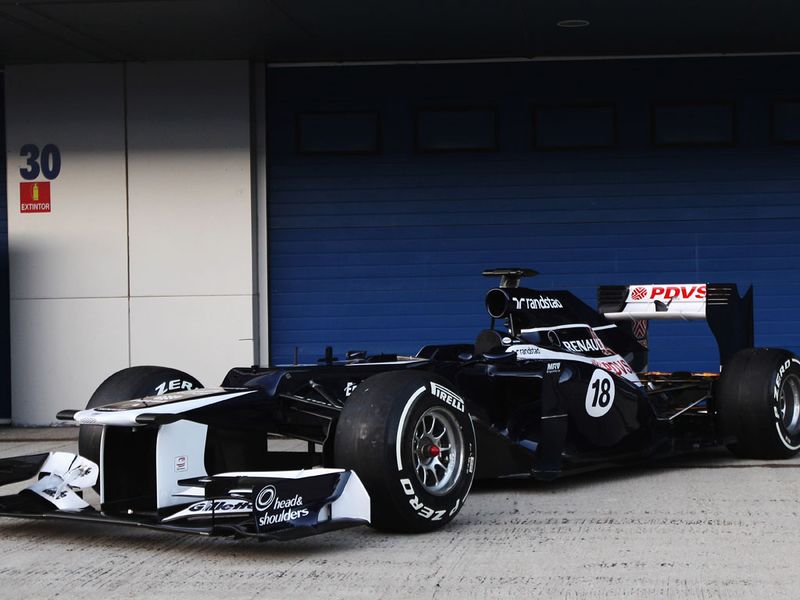 Caterham F1 Team (Renault): CT01 | #20 Heikki Kovalainen | #21 Jarno Trulli
HRT F1 Team (Cosworth): F112 | #22 Pedro de la Rosa | #23 Narain Karthikeyan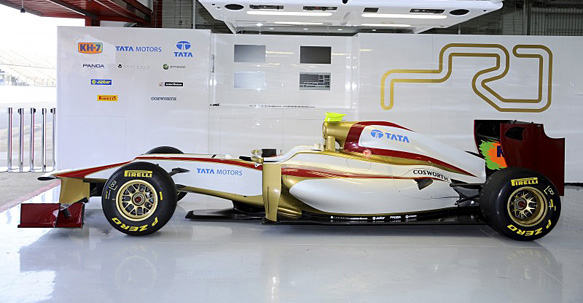 Marussia F1 Team (Cosworth): MR01 | #24 Timo Glock | #25 Charles Pic