Hi guys. I'm back.
These day, I'm working on Vietnam wars USAF/USN Aircraft.
One of the most difficult work is change B-52H into B-52D.
Because I don't have any modeling skills. So made B-52D is very big challenge.
I brought some pictures about my working.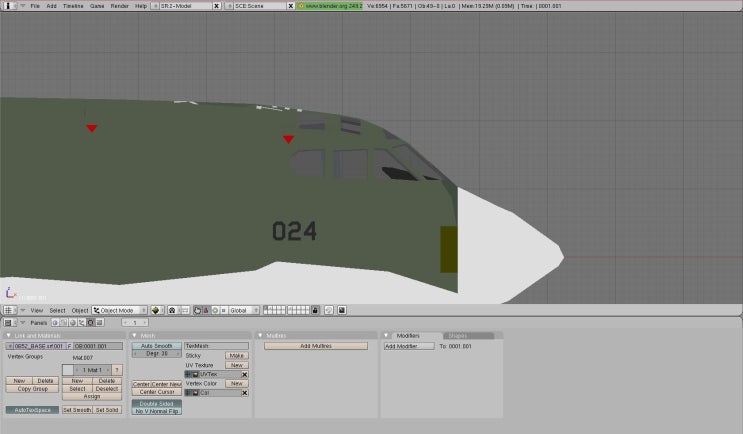 This is B-52H nose. To make B-52D, I need to cut or remodel it.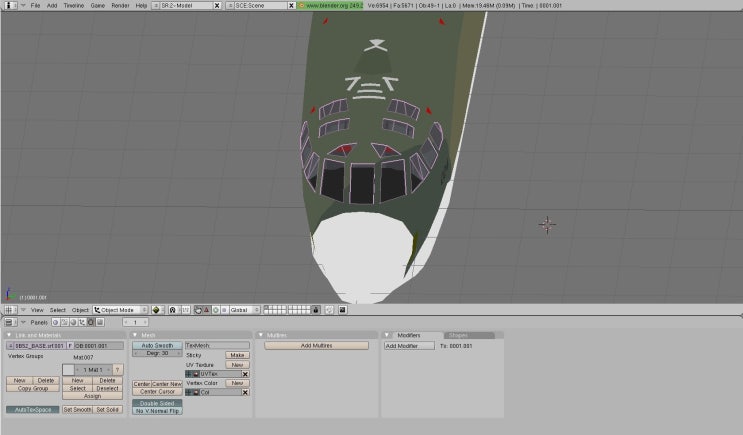 Before remodel nose, I made some wind shield.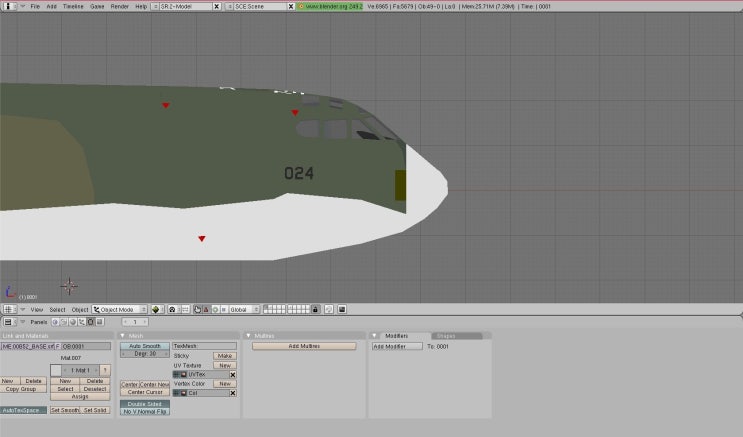 This is remodel nose. I'm felt proud myself. Because this is my first remodeling.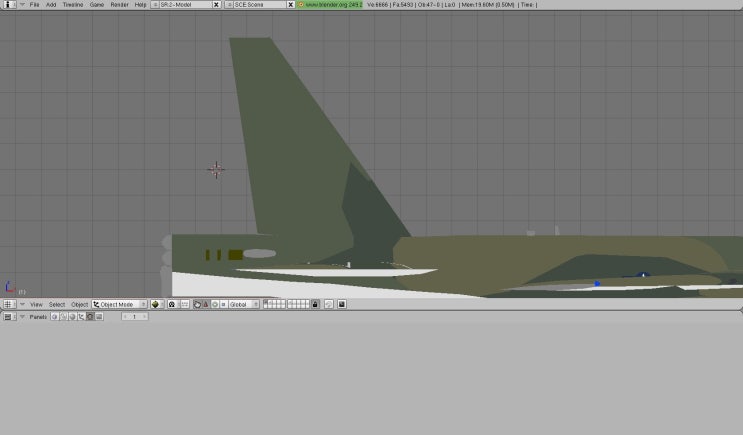 And cutting vertical tail.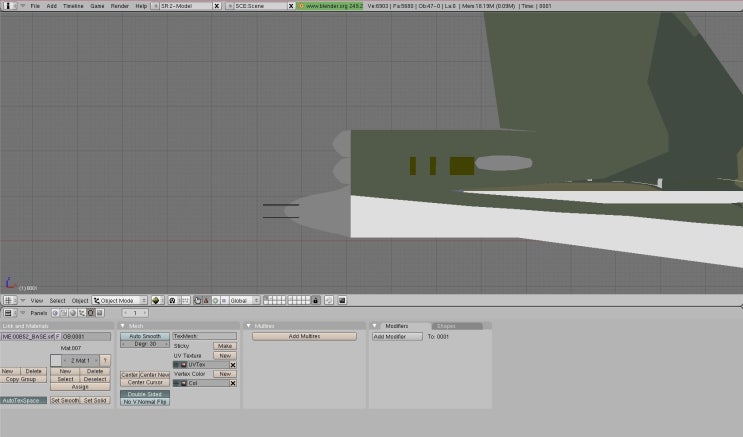 Lastly, add gun.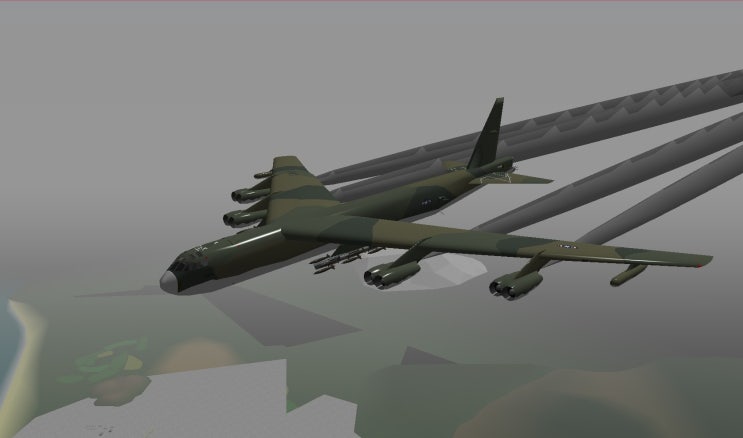 Finally B-52D is finish. Now all I have to do is add some decals.
I will upload new post ASAP with some more aircraft