Hornet Pack Ver 20190118
Introduce
The "Hornet Pack" is YS Flight Add-on package including both Military and Civilian Aircraft Repaints.
This is why, because I repaint the aircraft that looks cool. XD I hope you guys enjoy my pack!
Add-on List
[F-15 Series] Original Author : Umaibow(with Grepyon's parts)
F-15A 49th TFW Commander
F-15C 82-037 Sniper XR Pod
F-15E Demonstraion Team
F-15I 209 "Operation Out of the Box"
F-15K 02-001 "w/o CFT"
F-15K 02-004 "ADEX 2005"
F-15K 02-017
F-15K 02-023 "Buddy Wing 15-7
F-15K 02-029 "ADEX 2011"
F-15K 02-032 "Aggressor(Fictional)"
F-15K 02-036 "Red Flag 08-4"
F-15K 02-042 "Red Flag Alaska 16-1"
F-15K 08-048 "w/o CFT"
F-15K 08-054 "Red Flag 12-2"
F-15K 08-056 "Max Thunder 14-2"
F-15K 08-060
F-15K+ "Advanced Slam Eagle"
F-15JA Strike Eagle
[F-117 Series] Original Aithor : グラン
F-117A 80-0791
[F-35 Series] Original Author : satoru
F-35A ROKAF 18-001
[F/A-18E/F Series] Original Author : F22愛好会&thonibukunn/WAKABA
On development
[P-3 Series] Original Author : Sasha
EP-3E VQ-1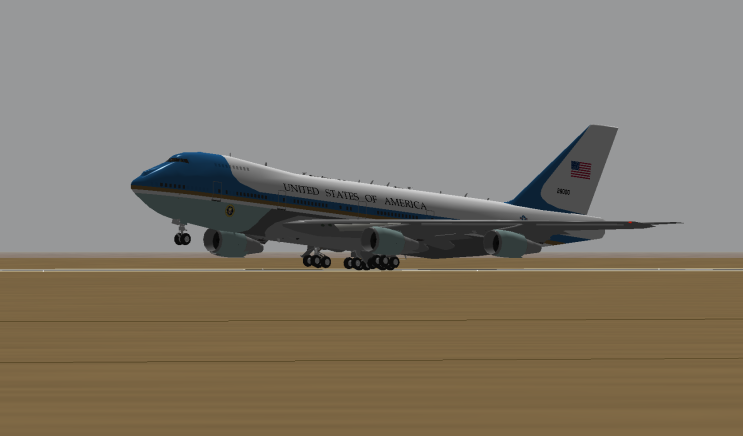 [USAF VIP] Original Author : TF58
VC-25A 28000 & 29000
[B-29] Original Author : 大工
B-29A FIFI
[320 Series] Original Author : Utachy
Iran Air A320-200
Asiana Airlines A320-200(Classic)
[350 Series] Original Author : Koki
Asiana Airlines A350-900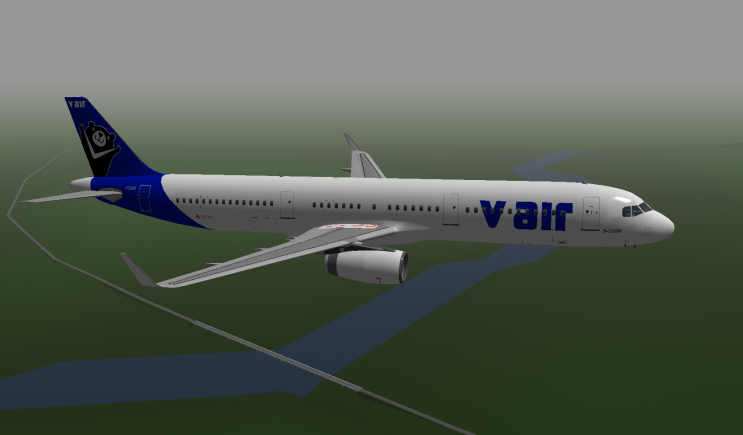 [V Air] Original Author : Utachy
A321 B-22608/22610
[737 Series] Original Author : Takaty/Decaff
Air Europa 737-800
Asiana Airlines 737-500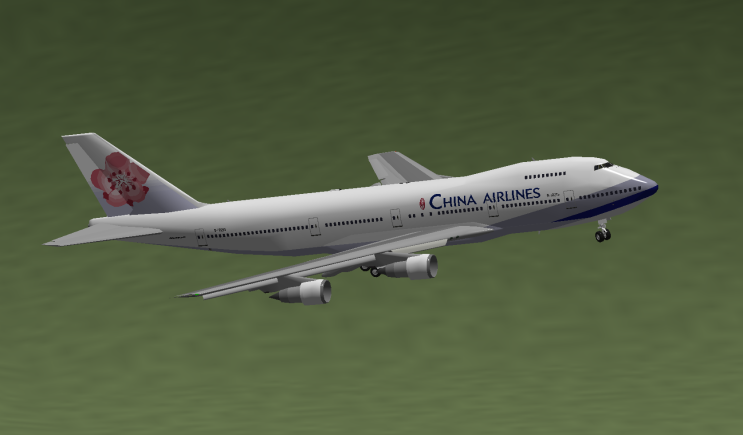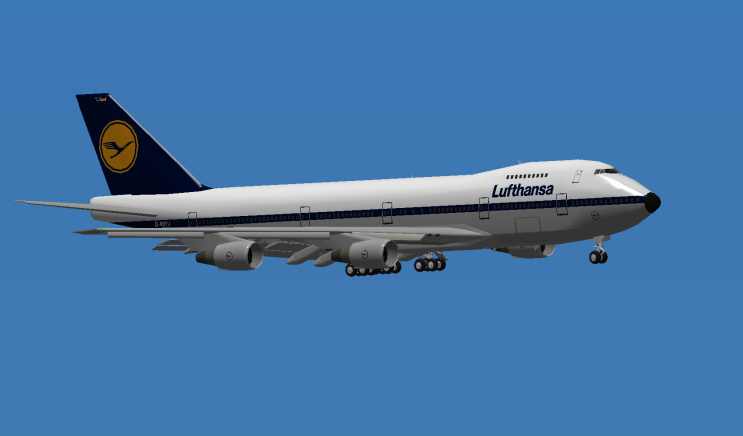 [747 Series] Original Author : TF58 / For Cargo Version, statjr1204
American Airlines 747-100
Asiana Airlines 747-400
China Airline 747-200
Iran Air 747SP
Iran Air 747-200
Korean Air Lines 747-200
Korean Air 747-300
Korean Air 747-400F
Korean Air 747-400BCF
Lufthansa 747-200
United Airline 747-200
ROKAF 747-400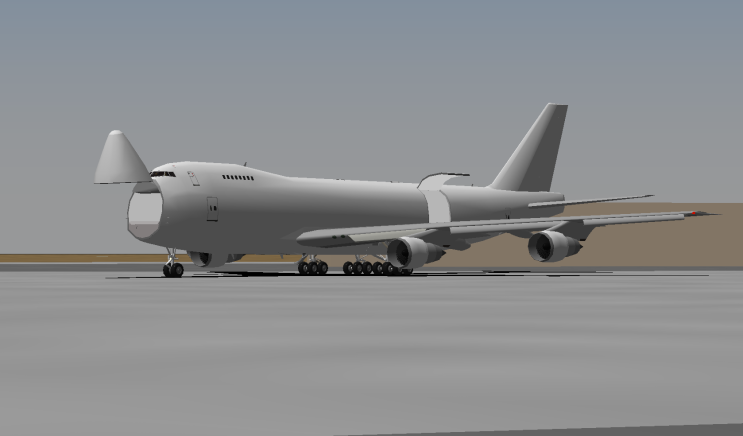 [747 Blank] Original Author : TF58
747-200 GE CF6/PW JT9D/RR RB211
747-200F GE CF6/PW JT9D/RR RB211
747SP GE CF6
747-400 GE CF6
[767 Series] Original Author : Decaff
Asiana Airlines 767-300
Asiana Airlines 767-300F
Asiana Airlines 767-300(Star Alliance)
Asiana Airlines 767-300(Classic)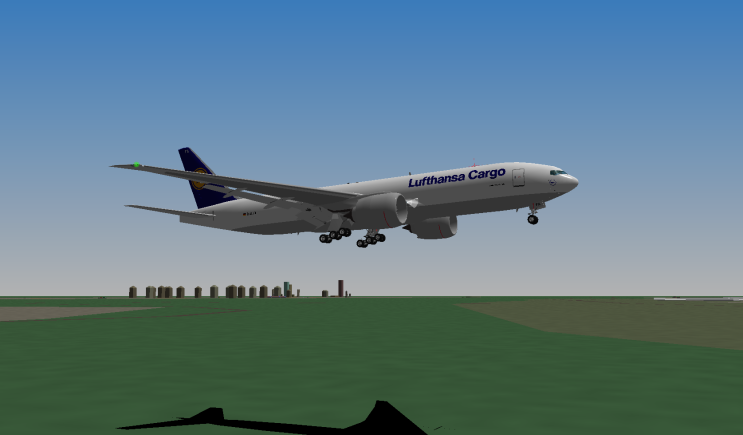 [777 Series] Original Author : CHF
Korean Air 777-200ER
Korean Air 777-300
Korean Air 777-300ER
Lufthansa 777F
[787 Series] Original Author : Decaff
Air Europa 787-8
[DC-10 Series] Original Author : me774
KLM DC-10-30
Korean Air DC-10-30
Korean Air Lines DC-10-30
[Osean Federation]
747-400 "Airforce One" (Original Author : TF58)
787-9 "VIP Transporter" (Original Author : Decaff)
C-130H (Original Author : TF58)
C-40A (Original Author : Takaty/Decaff)
F-15C Trigger (Original Author : Umaibow)
F-22A Trigger (Original Author : XLP&Joker) Special Thanks to Swift
+[URP (Utachy Repaint Pack)]
All Nippon Airways Boeing 787-8 JA801A
For weapons in the pack
Original Author : umaibow / Whitewolf / ぐりとぐら
Credit
CHF
Decaff
F22愛好会&thonibukunn
Grepyon
Joker
me774
Sasha
satoru
statjr1204
Swift
Takaty
TF58
umaibow
Utachy
WAKABA
Whitewolf
Zephyr
ぐりとぐら
グラン
大工
Download the Hornet Pack here.

DOWNLOAD at Google Drive