Contributor

Posts: 203
Joined: Sat Apr 05, 2014 1:58 am
Favorite Aircraft: F/A-18F Super Hornet
Location: Republic of Korea(South Korea)
OS: Window 8.1K
Has thanked: 357 times
Been thanked: 253 times
Contact:
It's been over a month since I posted my last post on FHQ. Here is some news from my F/A-18E/F Project.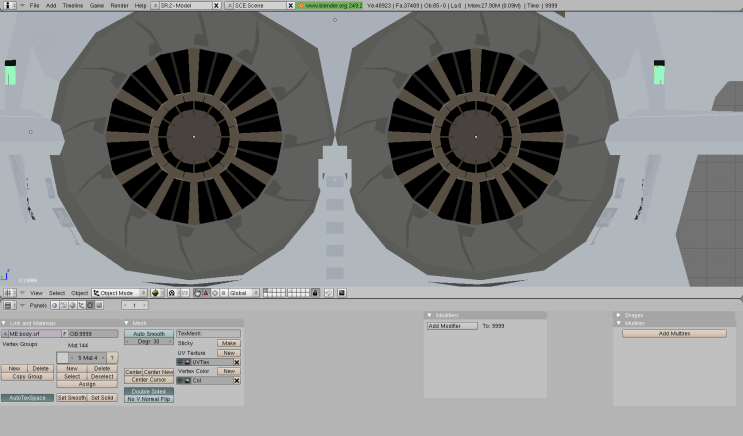 Making new F414 is quite funny work for me. Probably because it was more than I imagined.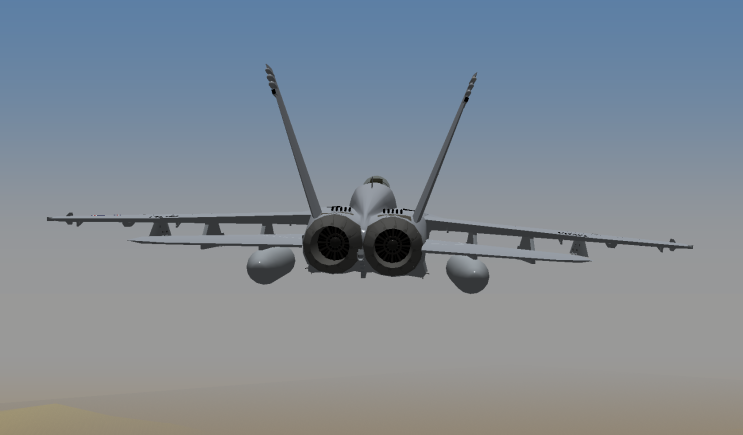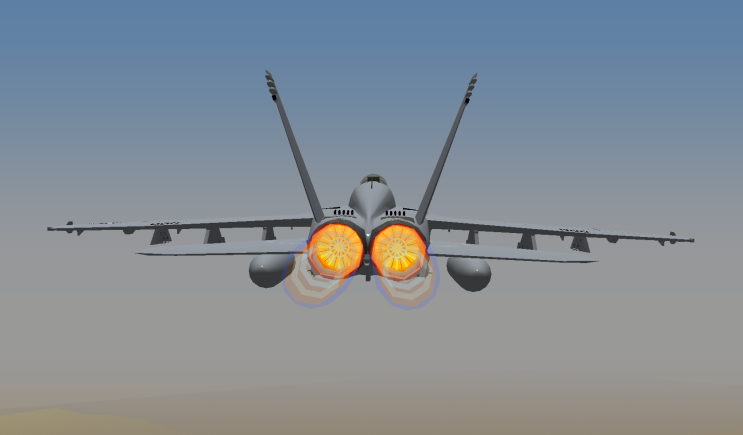 Despite this cool enough, I don't like the look in the Afterburner state. So I have removed this for now.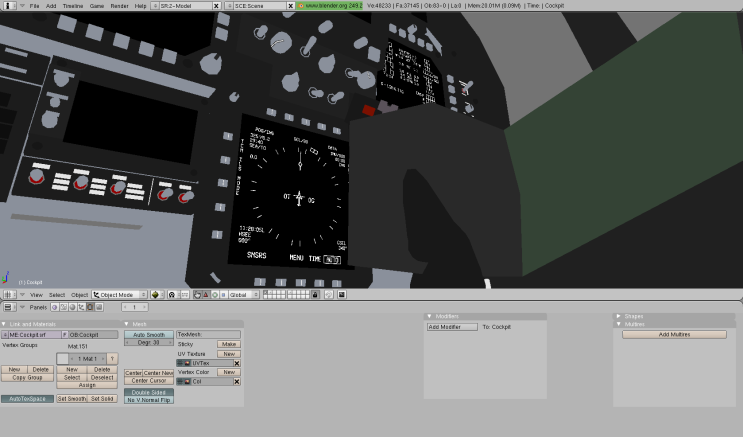 Let's move on to the development of the cockpit. I have re-created two MFDs to change fonts and reduce vertices.

(MFD with HARM)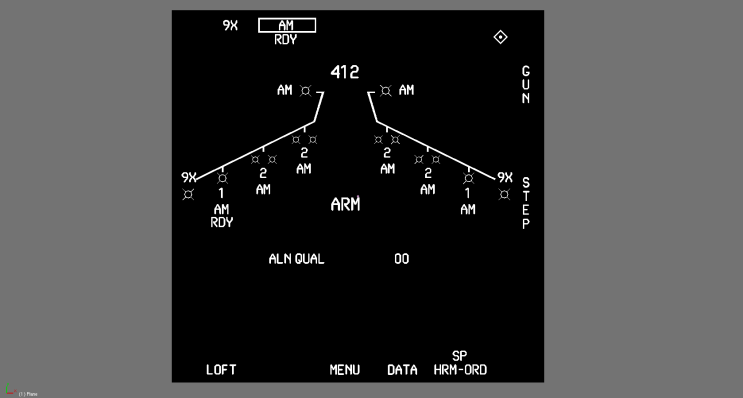 (MFD with 12 AMRAAM and 2 Super Sidewinder)
This is the hardest part. To express the various arm capabilities of Super Hornet, I decided to create MFD in a variety of situations. This will take a considerable amount of time, since it will be creating more than 10 MFDs.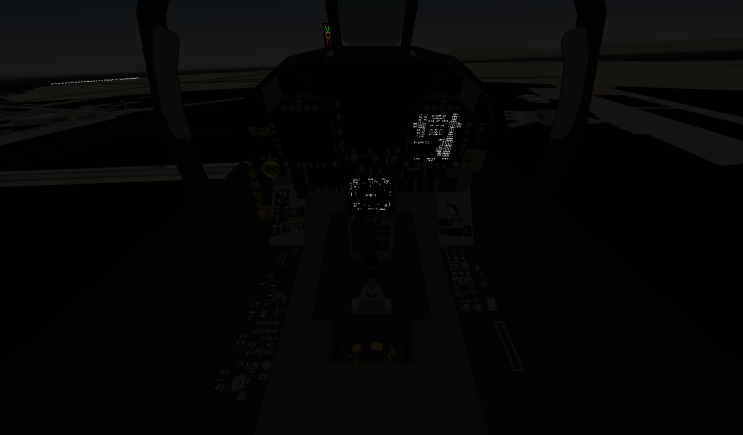 This is the most recent one. If you like to fly at YS FLIGHT in night scene, I think you will like this too.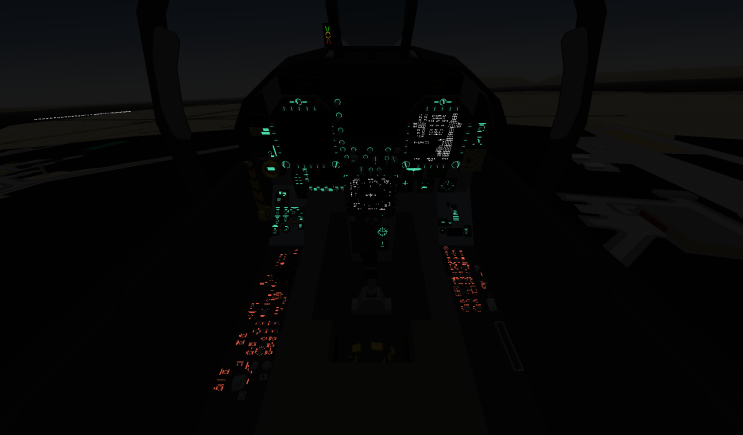 Cockpit light for pilots flying at night! Currently, it is being operated with formation lights using the I key. If you have any other ideas, please let me know. Page Up / Down is already in use for Wing Folding.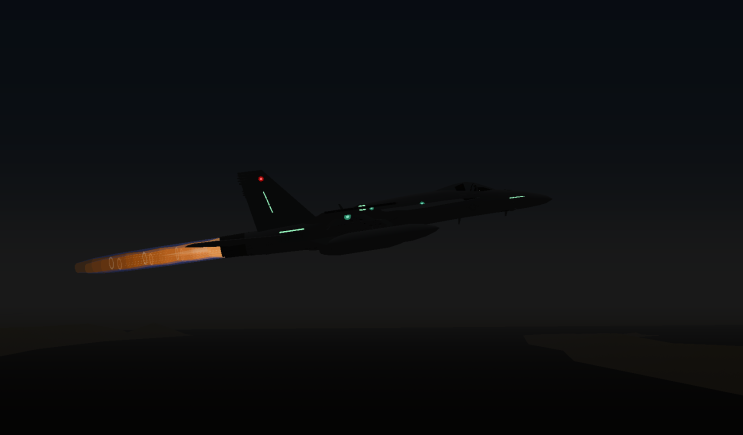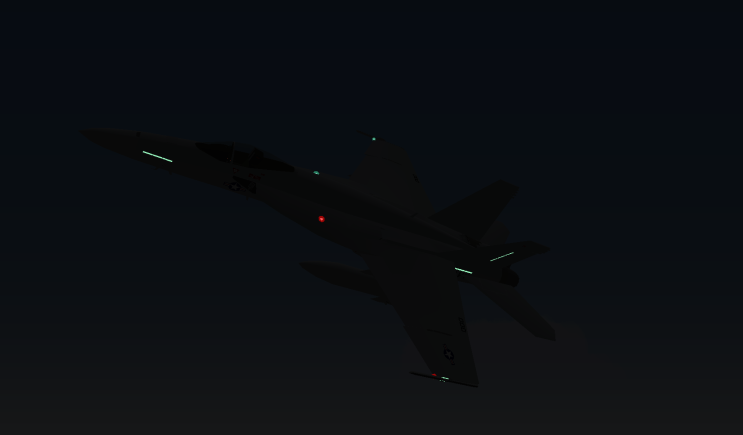 (Night flight with aircraft lights)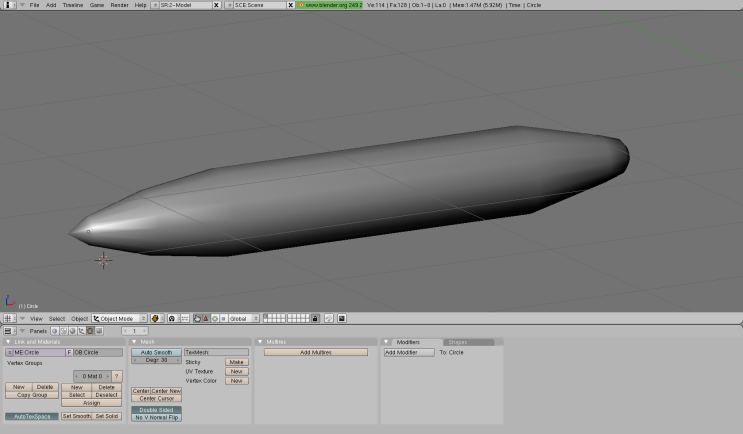 Now let's move on to the field of weapons. The former Fuel Tank that I use for Super Hornet is from Hornet which was made by Decaff. And I recognized this is not fit with Super Hornet. So I develope another Fuel Tank for Super Hornet.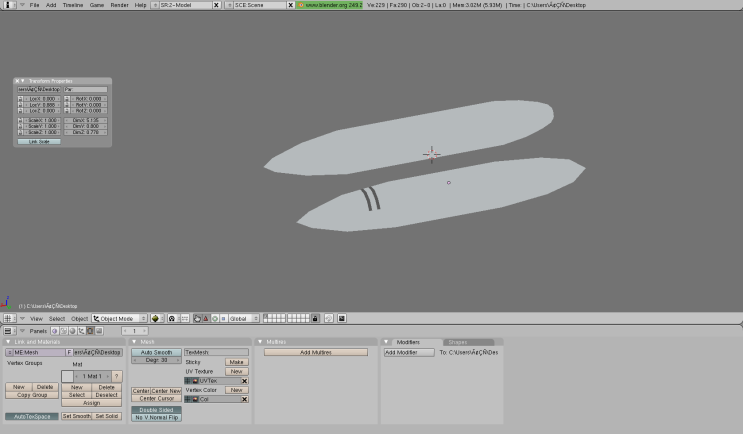 The Fuel Tank behind is what I made, and the one in front is Decaff's Hornet Fuel Tank.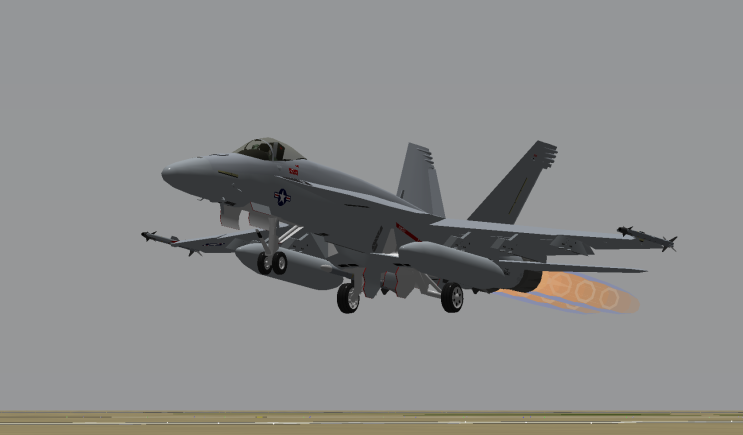 I will finish this post with several photos of the Super Hornet AAM experiment.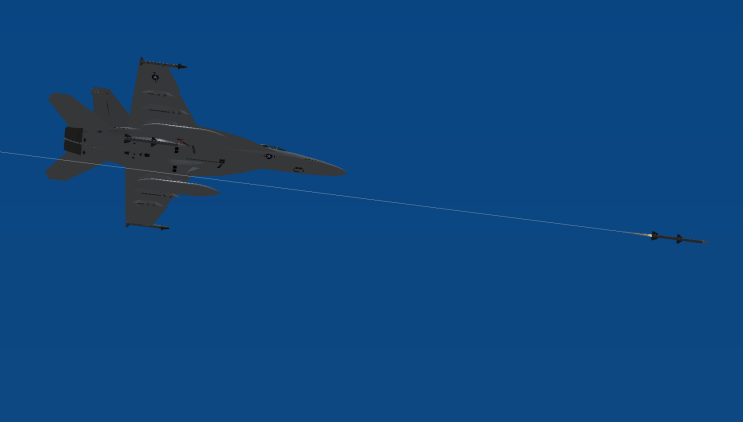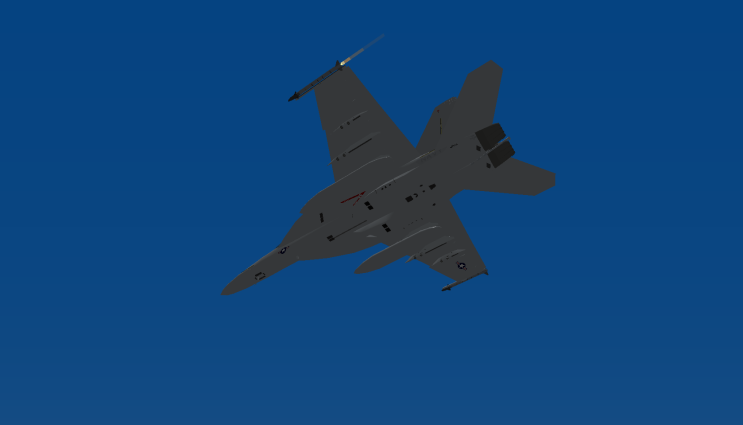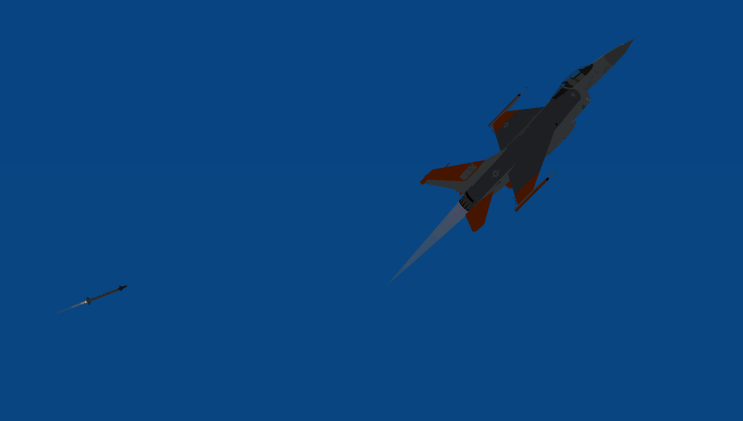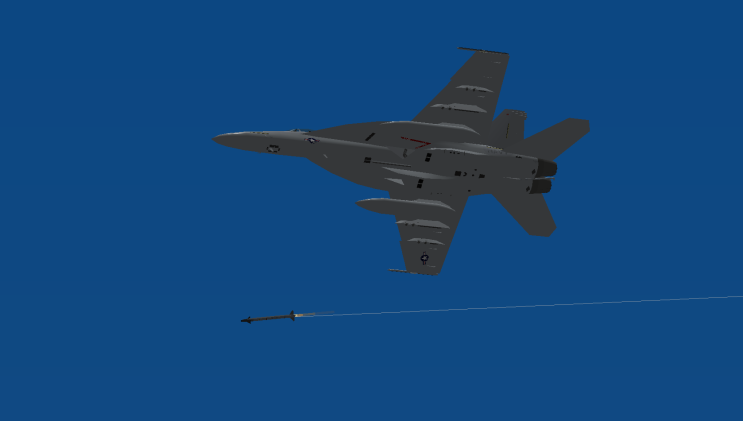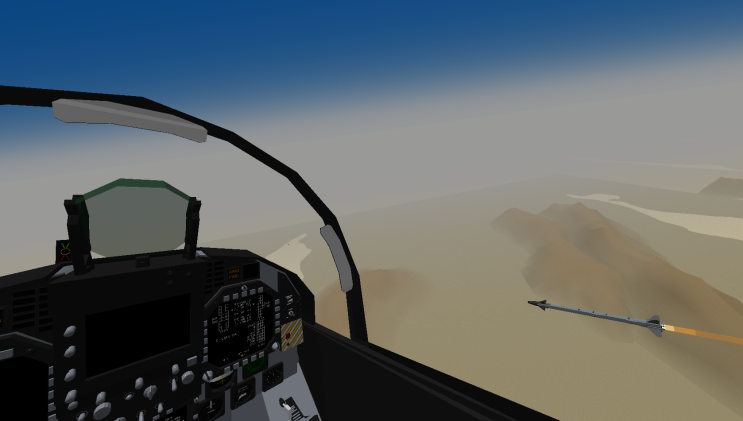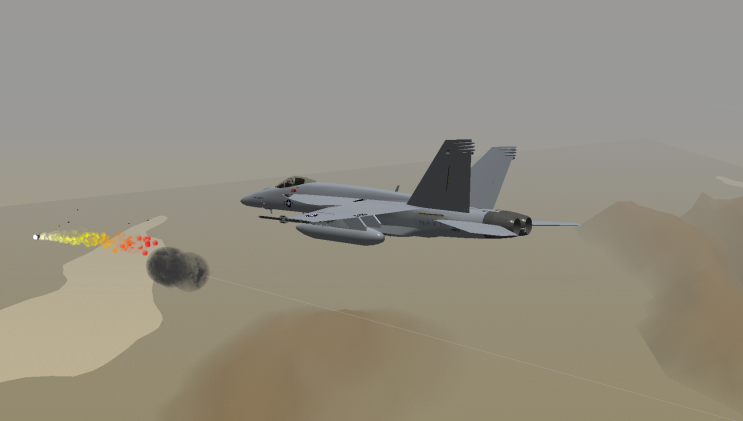 And here is a Google Sheet that lists the painting tasks. If you are interested, please take a look.
https://docs.google.com/spreadsheets/d/ ... p=drivesdk
If you have any questions or suggestions about this project, please feel free to PM me by forum or any SNS at any time. I will be able to respond as soon as I see it. Thank you.

Member of YS Flight Korea, Mad Shark Joint Force
YS FLIGHT F/A-18 Rhino Demonstration Team
President of MIRAE Airways

Feel free to contact me! Request repaint is always welcome.
---
Hornet
Users browsing this forum: No registered users and 7 guests