Contributor

Posts: 210
Joined: Sat Apr 05, 2014 1:58 am
Favorite Aircraft: F/A-18F Super Hornet
Location: Republic of Korea(South Korea)
OS: Window 8.1K
Has thanked: 361 times
Been thanked: 261 times
Contact:
I just make a flight with Four F-22A from Tyndall AFB. They take off from Barnes ANG Base, fly over Barnes ANG Base, and land on Barnes ANG Base. It's quite fantastic screenshots in my think so I hope you can enjoy this too.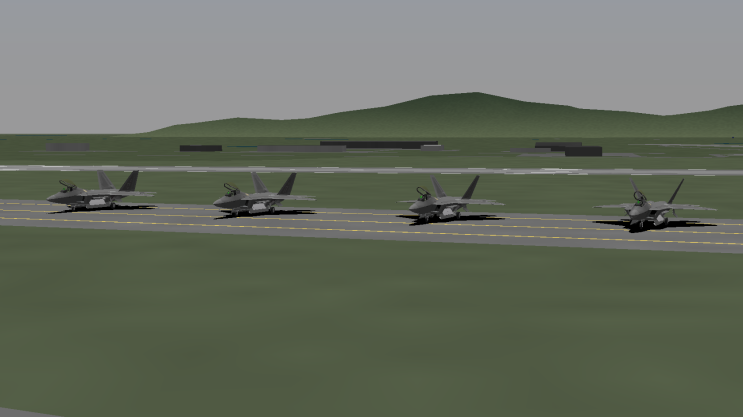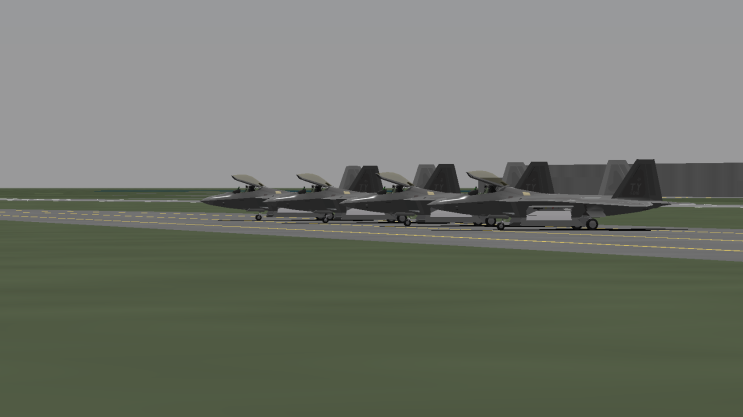 Four F-22A are on the RAMP waiting for departure.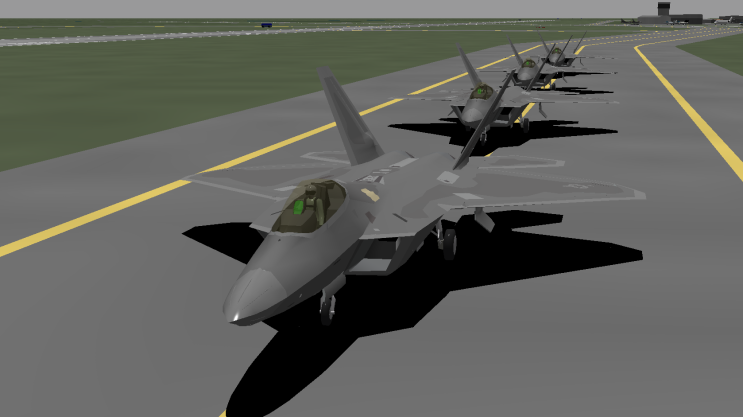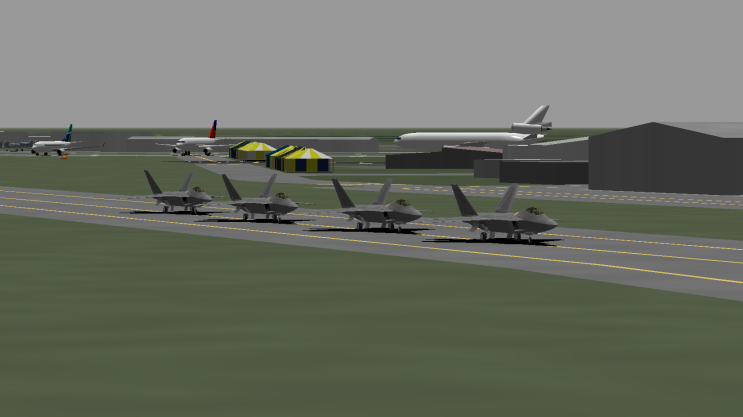 Taxing to Runway 20.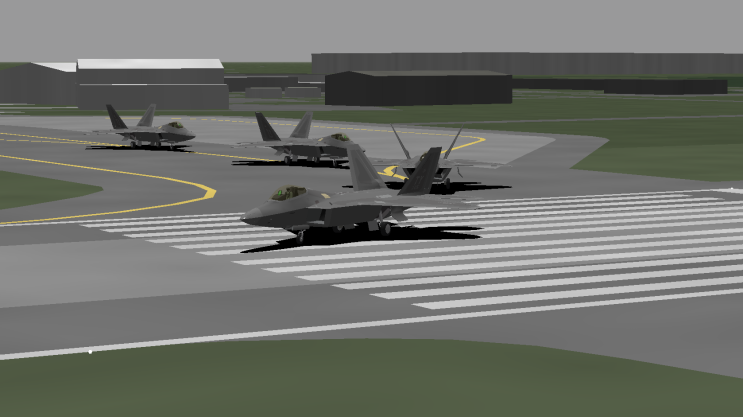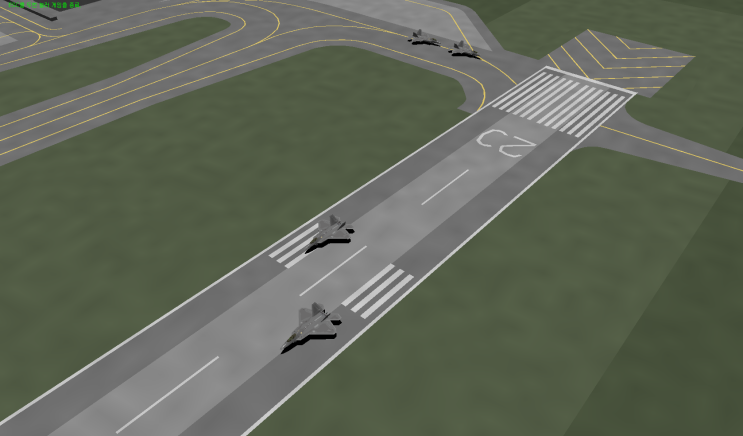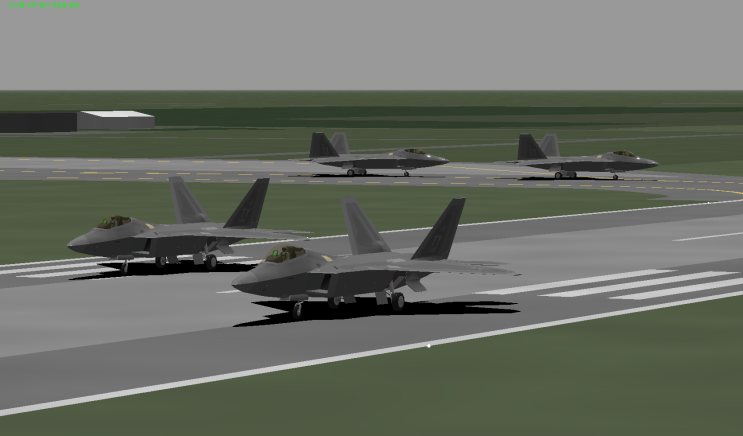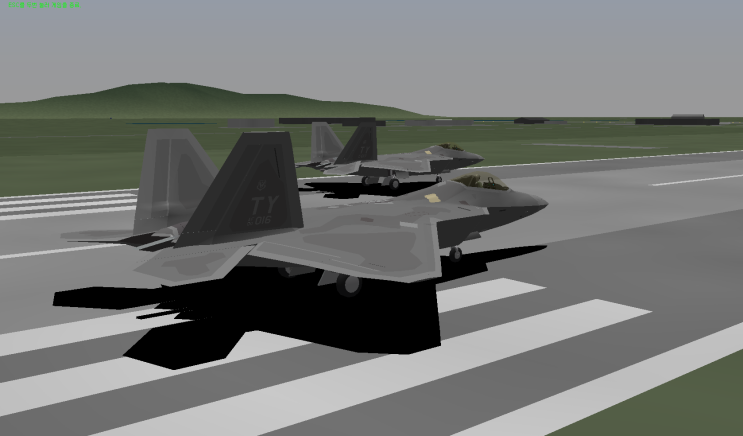 Line up and ready to go! You are cleared for take off.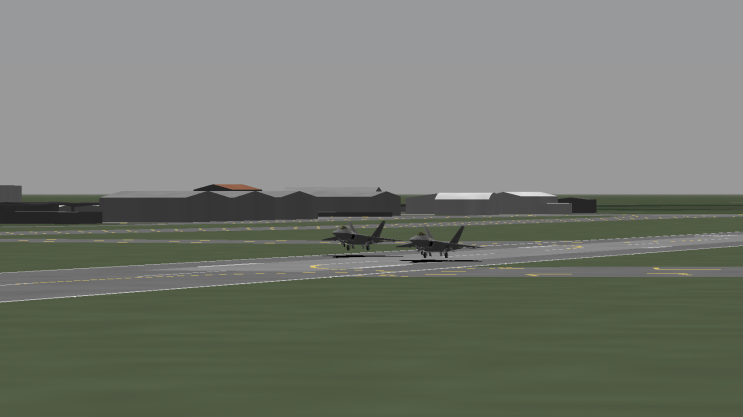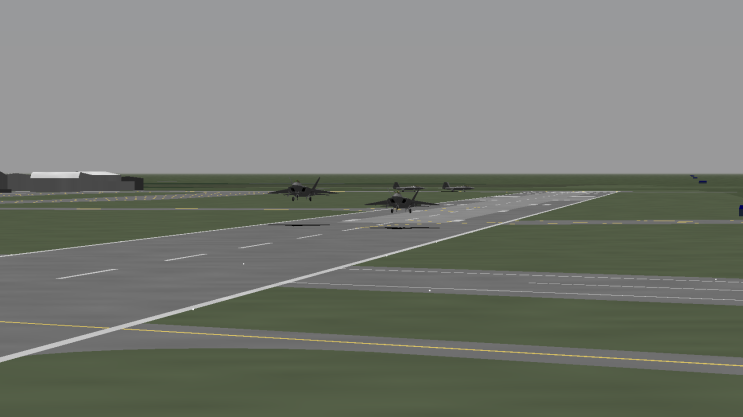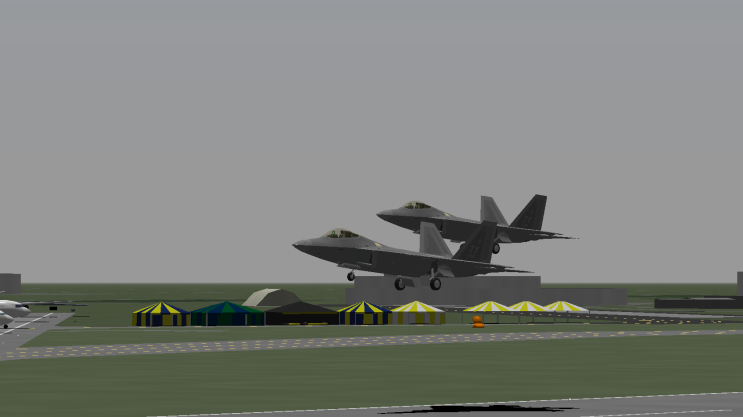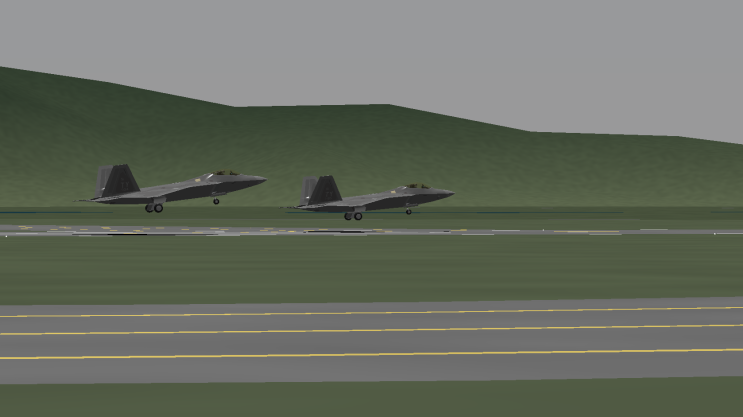 It's time to rolling up! Fly into the sky.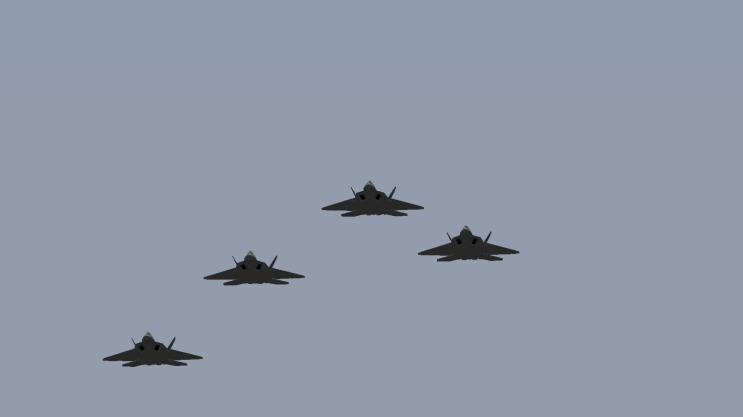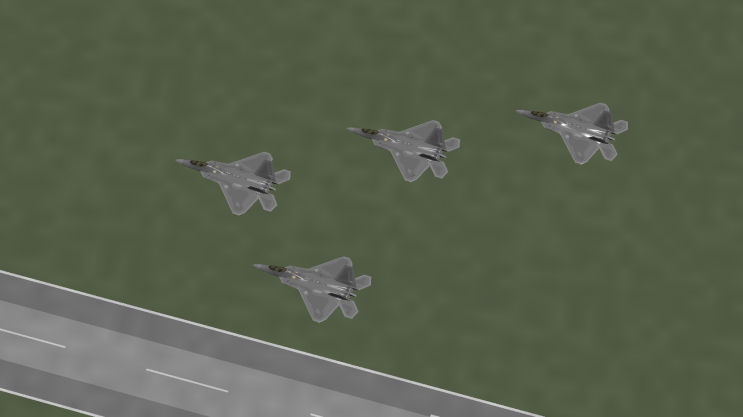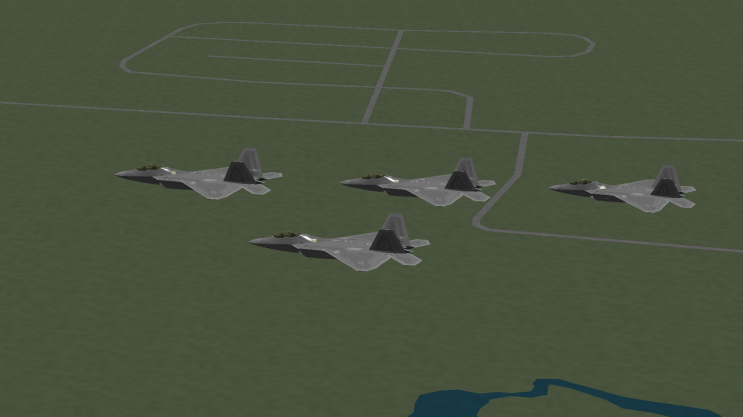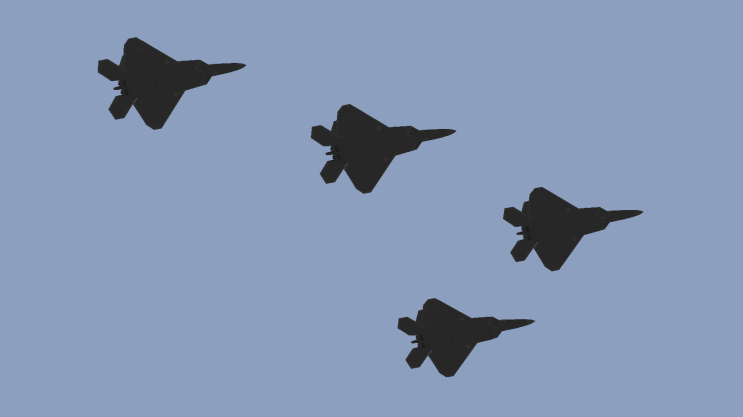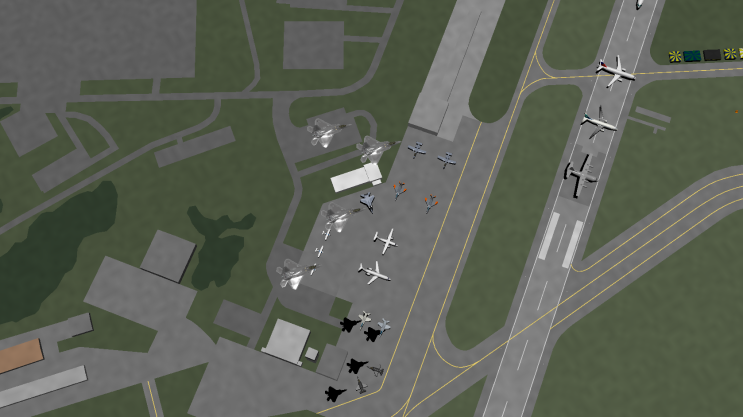 They make Fingertip Formation and approach to Barnes ANG Base Airshow area.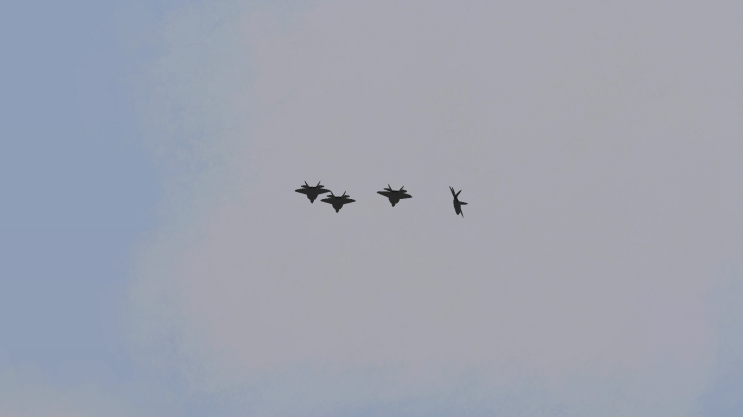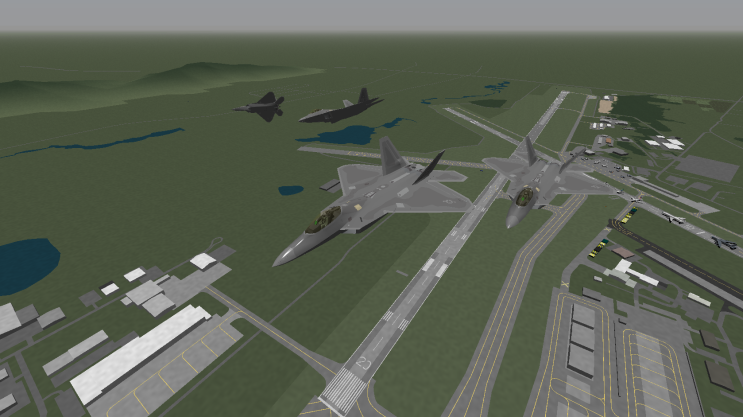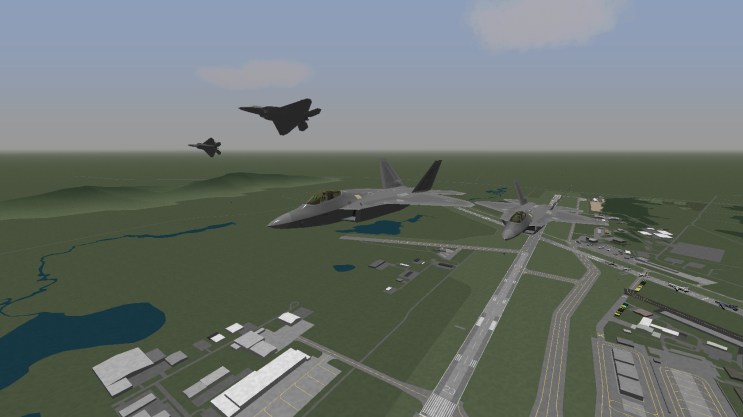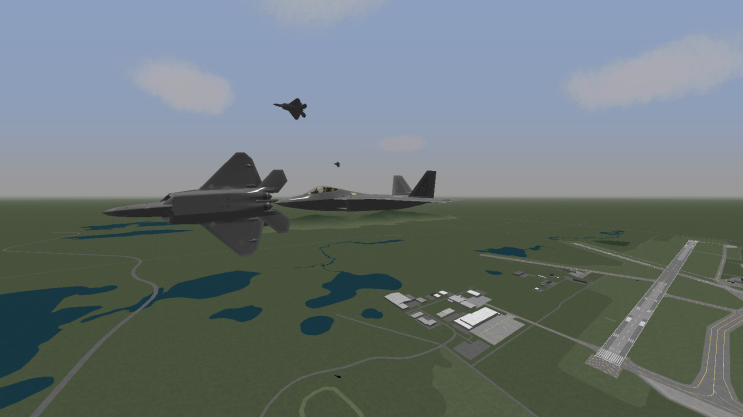 Break, now!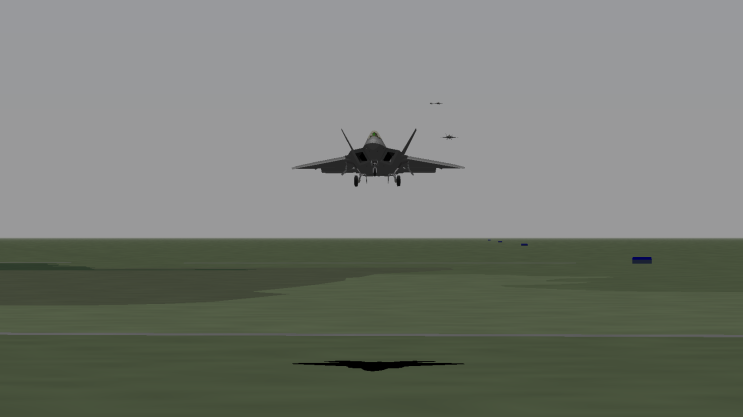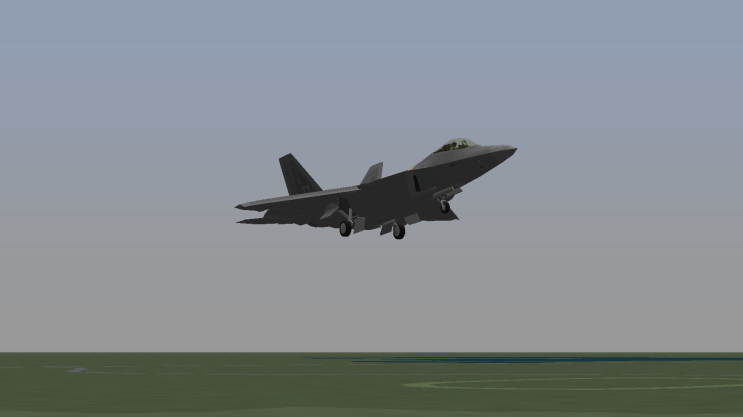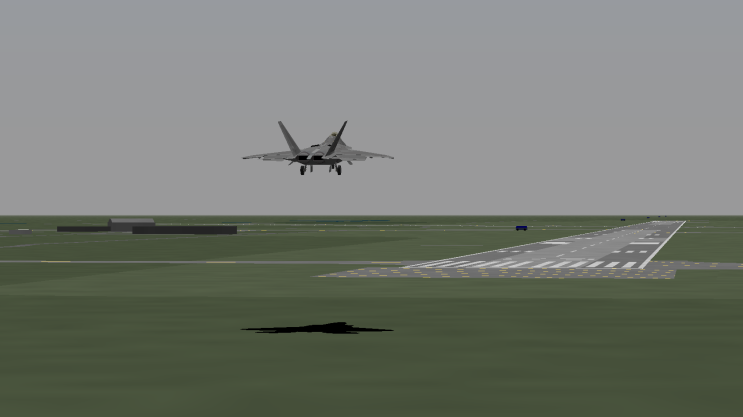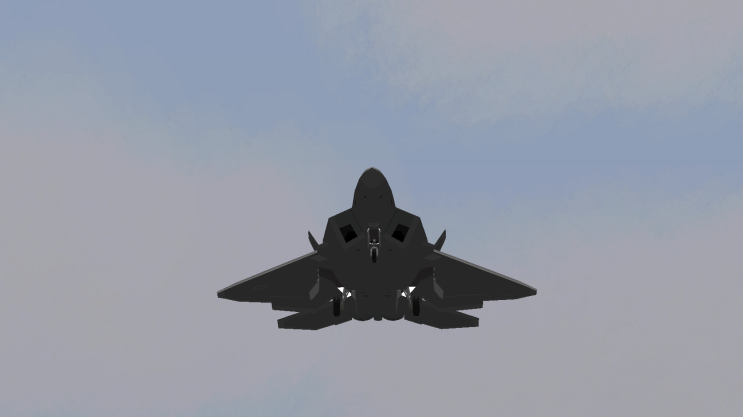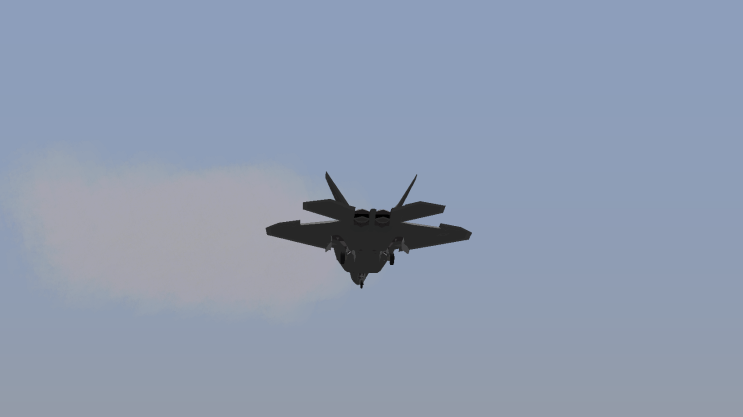 They come back to the Barnes ANG Base and land on Runway 20.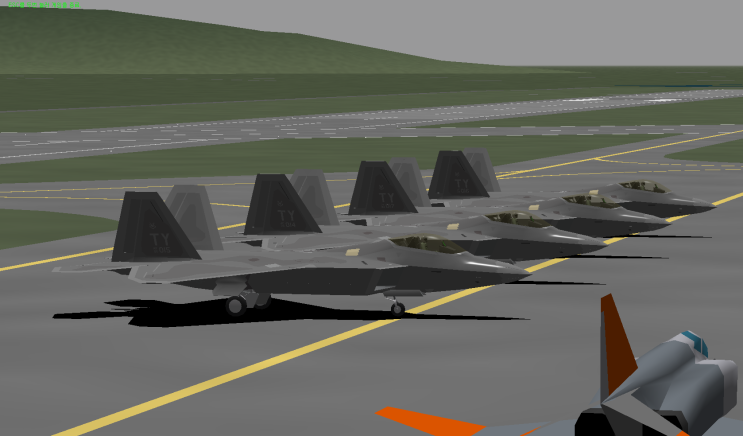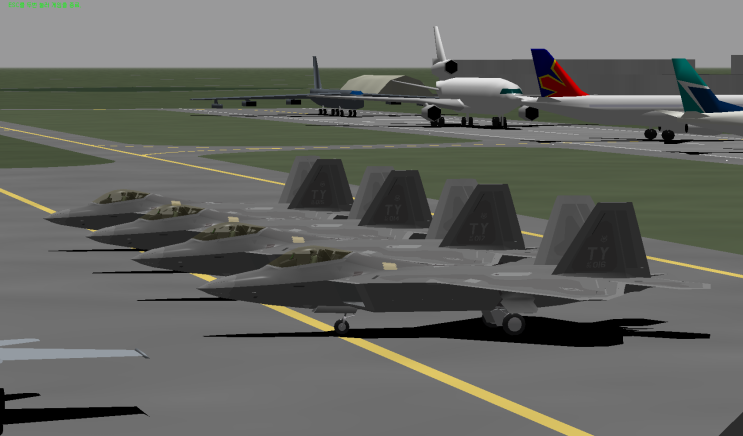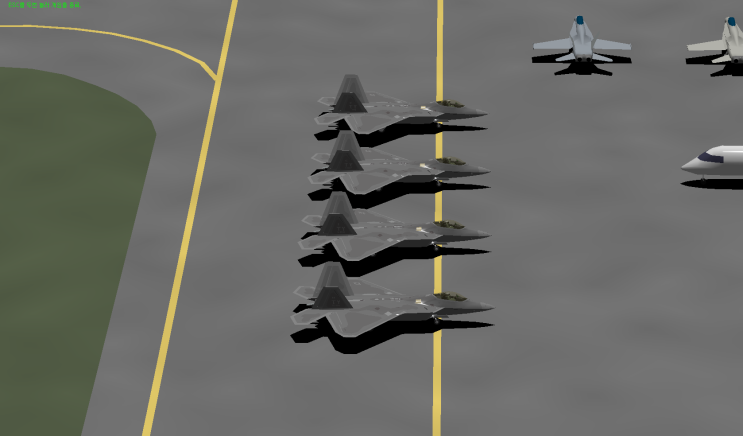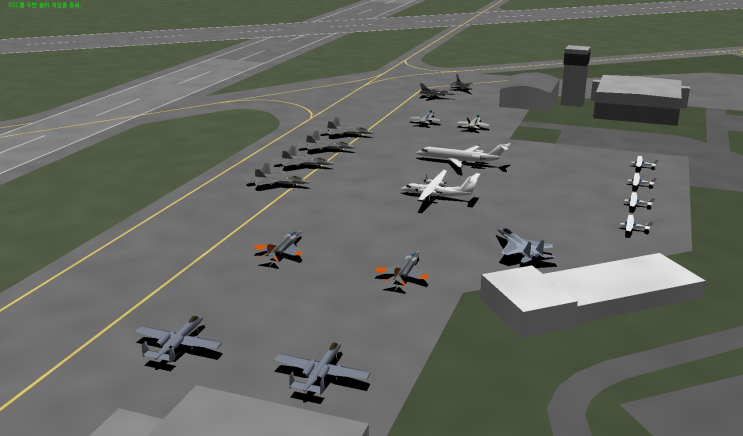 Line up, and cut the engine.

Member of YS Flight Korea, Mad Shark Joint Force
YS FLIGHT F/A-18 Rhino Demonstration Team
President of MIRAE Airways

Feel free to contact me! Request repaint is always welcome.
---
Hornet
Users browsing this forum: No registered users and 3 guests