Thought I'd put up a thread for some of the mods I'm building which will one day see the light. All current projects are Birdfarm derivatives.
Current Projects:
Rockwell F-19 Dagger
(WHAT-IF) American export oriented light fighter.
Post-production
(work by Bombcat, Animal, Iceman, Shutter)
Grumman F-24 Ocelot
(WHAT-IF) American naval strike fighter, subscale tomcat derivative. F/A-18C size class.
Advanced flight testing, could use some cockpit work
(Bombcat)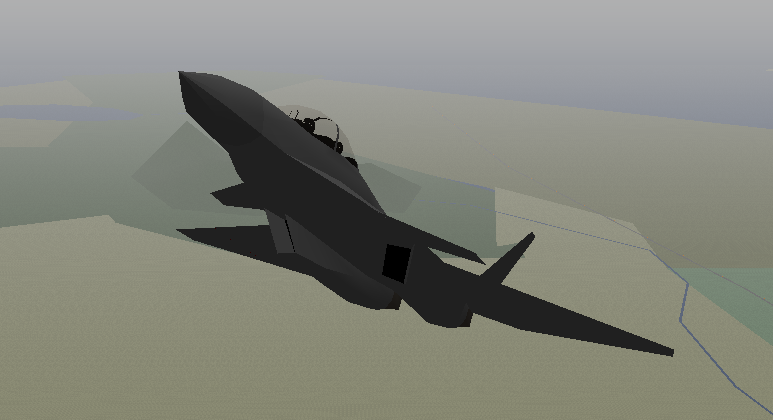 Northrop Grumman F/A-36 Ghost Bat
(WHAT-IF) American advanced naval strike fighter, F/A-XX design.
Final configuration set, most components finished.
(Bombcat, Animal)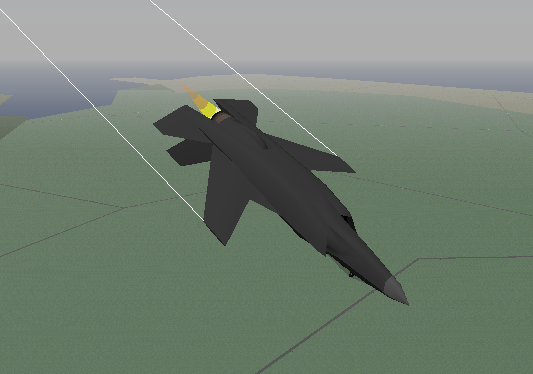 Lockheed Martin F-35X Hellcat II
(WHAT-IF) Forward swept wing derivative of the F-35A, optimized for dogfighting. From the comic book series "Titanium Rain".
Simple blank, don't plan to do much more for it.
(Bombcat)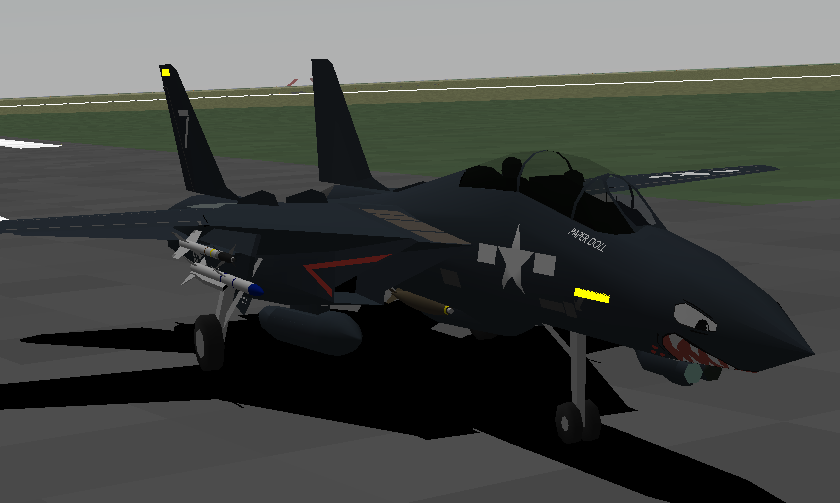 Grumman F-14D Tomcat "Paper Doll"
(paint) F-14D painted in commemorative colors for the 100th anniversary of American Naval Aviation. Painted as "Paper Doll", an F6F-5 Hellcat of VF-27.
Complete.