Hey, I thought i would start this up to get some feedback, suggestions, and advice. I'll start it out by posting some wip a-10 and a-4 screenshots...
Unfortunately the a-10 had some holes in it and i don't think it's flipped normals...
The a-4 is looking good though and is almost complete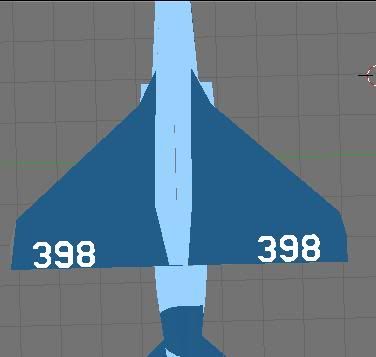 And... That's all i got at the moment! Please leave comments and stuff. Also we really need someone to help us with putting in a transparent cockpit and making a logo for the tail.