[mod=MQ-20 Woden][previmg]
http://i297.photobucket.com/albums/mm22 ... /mq-20.jpg
[/previmg]
[moddesc=
http://www.mediafire.com/?6gzfmzlsdgghcla
]Hey everyone, I've been away for a while with school and such, found some time recently to create this. The MQ-20 Woden, is a fictional rotary wing UAV. Five different paints. If you reuse please credit.
Credits to TF-58 for Canada Decals.
Enjoy.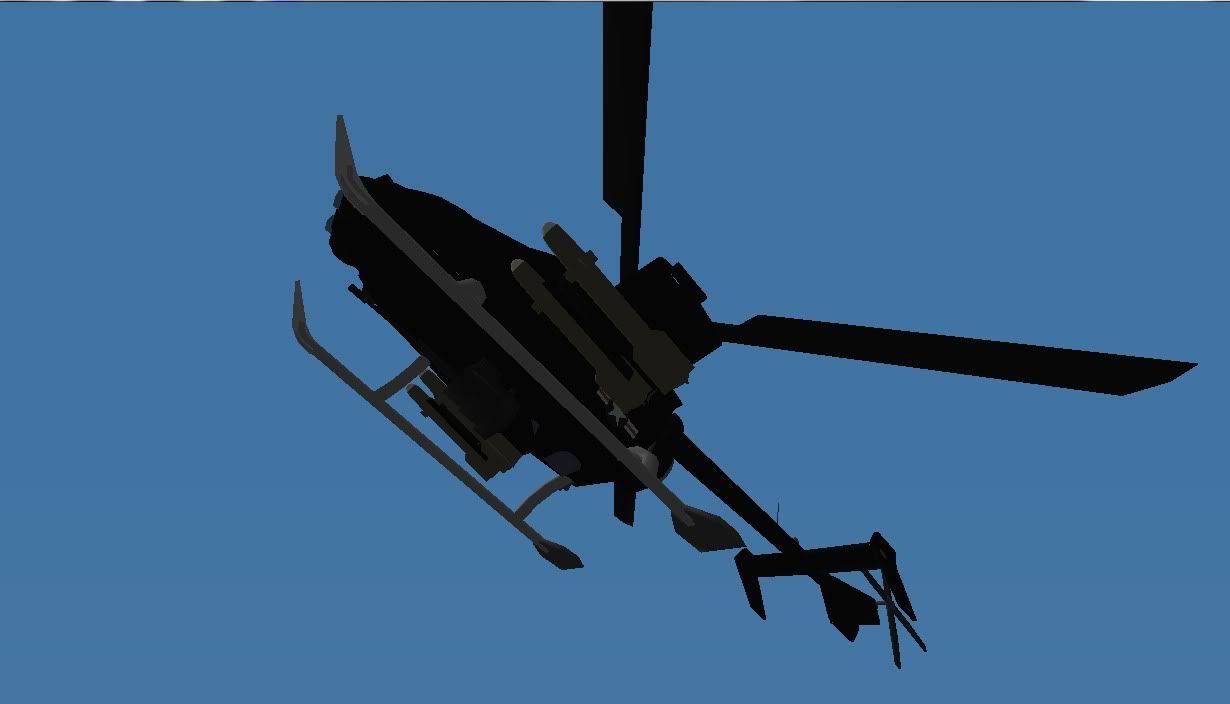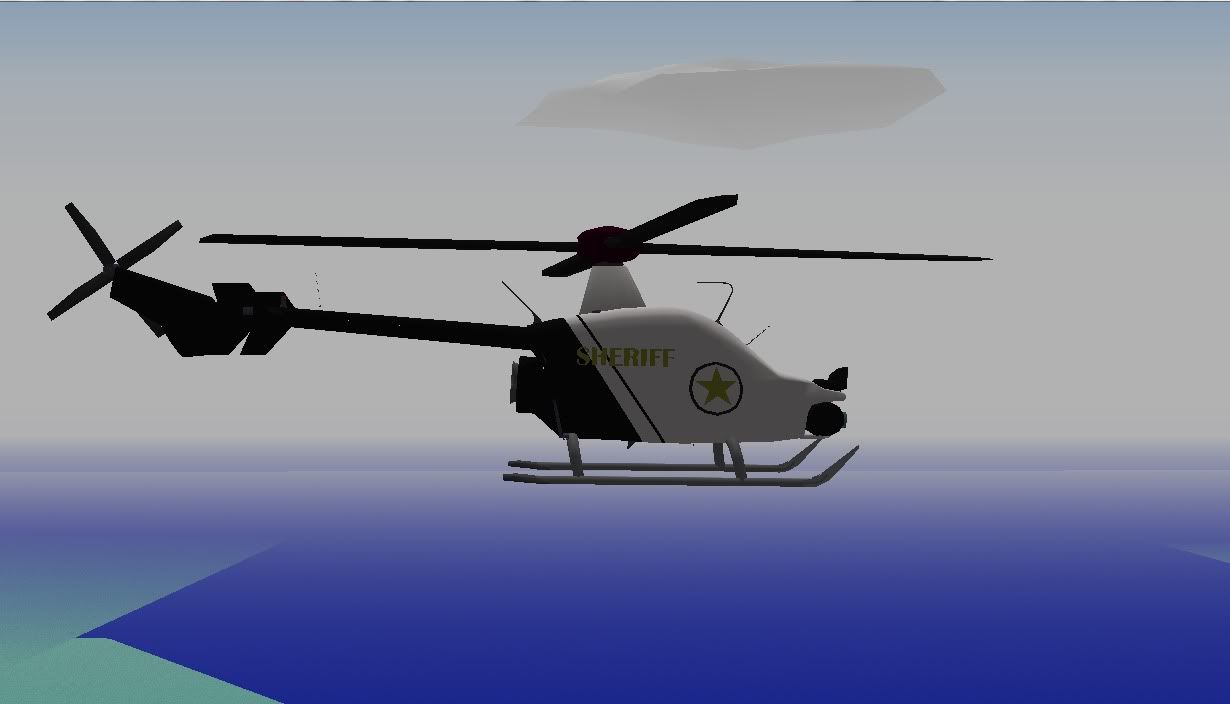 Ps couldn't figure out how to make the turret move with the mouse so if you know how feel free to fix it!
[/moddesc]
[instmod]place air_mq20.lst in aircraft folder, place andy folder in main ys folder[/instmod][/mod]