Honorary Contributor

Posts: 2578
Joined: Wed Jun 22, 2011 4:22 pm
Favorite Aircraft: F-16C
Location: Pakistan
Has thanked: 192 times
Been thanked: 92 times
Contact:
Indeed. I see someone took my place as the 777 :3
Any ways...At first I thought about taking a few screenshots for every demo but then the big ass GR4 Tornado made me change my mind.
OH DAT VARREN
Pulling some G's here.
CHITTY CHITTY BANG BANG
Here comes Varren!
And that was the final pass
On to the next performer I took pictures of, Danneh.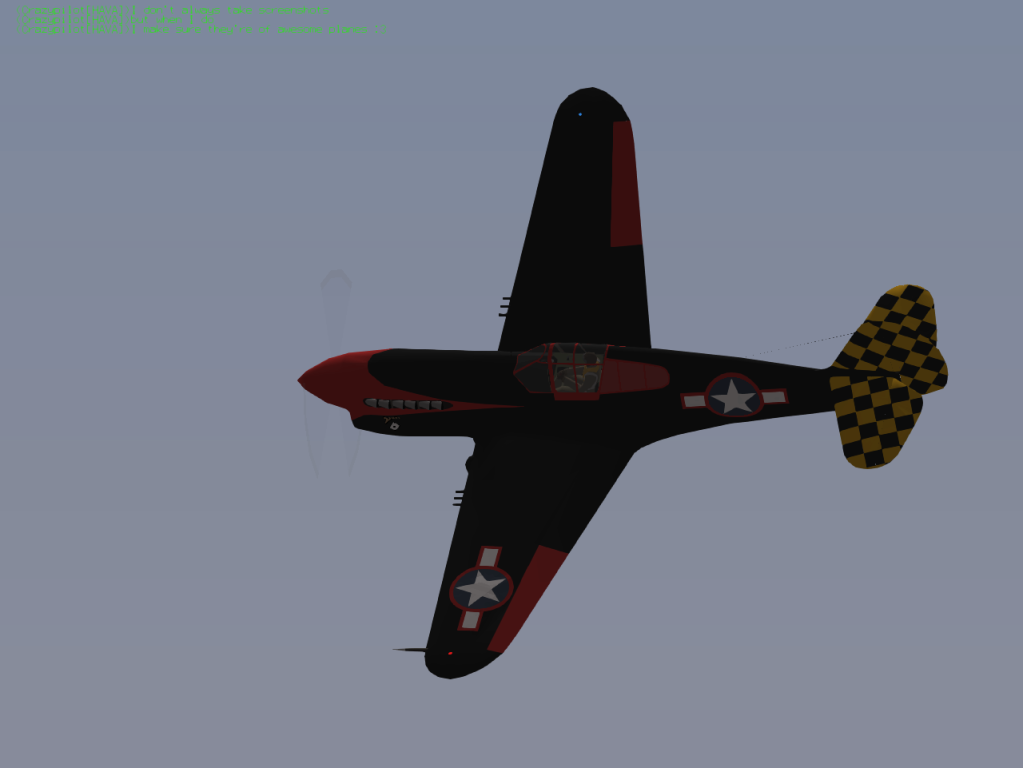 Another pass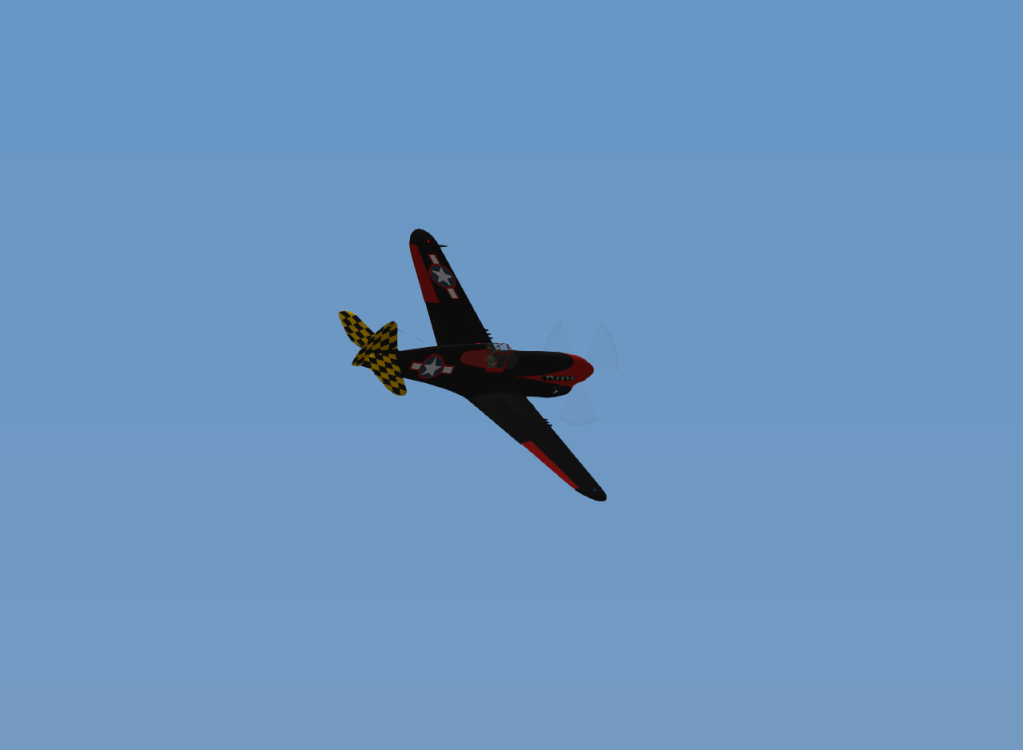 OBAI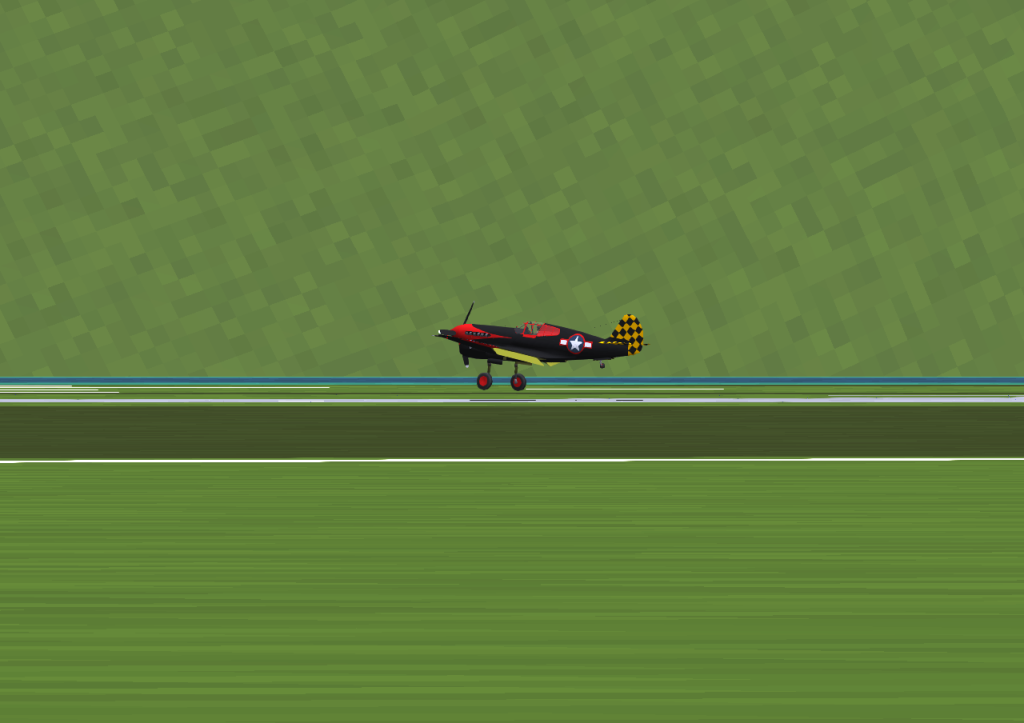 And now for VNAF ONE's Sukhoi...which is now at the bottom of the sea alongside a purple and orange F-16.(Only two pics, sorry.)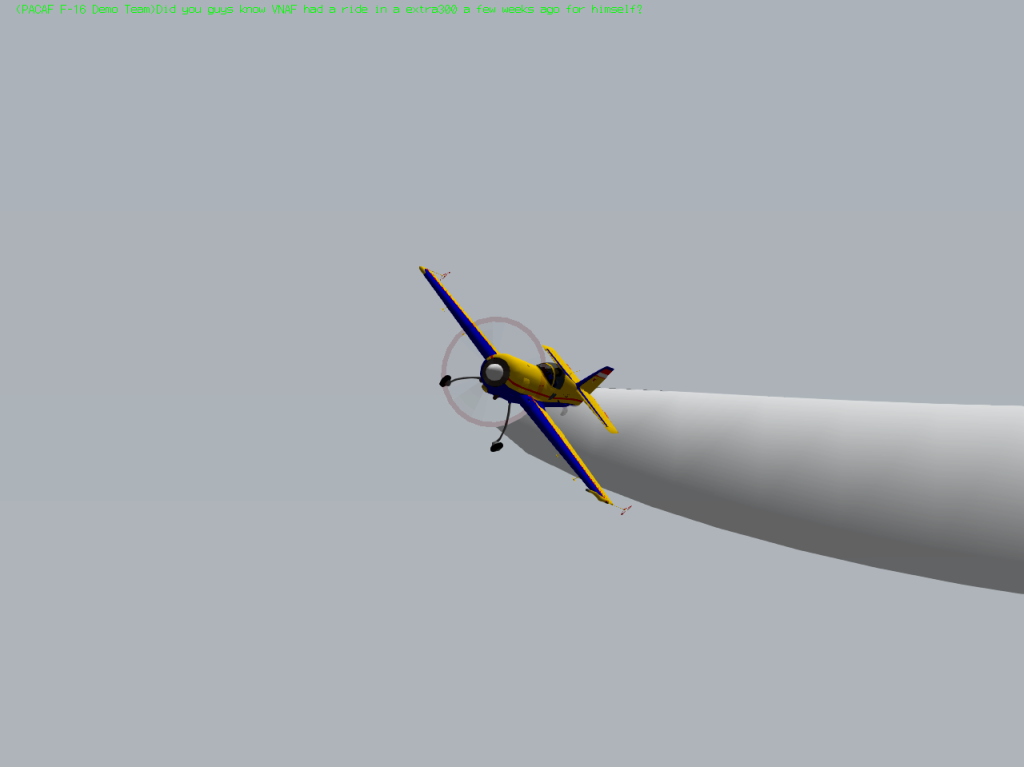 Boneless Pizza
---
Crazypilot
Users browsing this forum: Google [Bot] and 3 guests