A favorite topic of mine...spying on other's work.
Please post either a picture/link and a brief description.
We wish to respect our (Japanese and other nationality) counterparts and NOT pester them about their models and paints.
Be kind and considerate of their sites/forums as well.
Umaibow, a master of YS model creation and painting, has been making wonderful progress with his F-15s.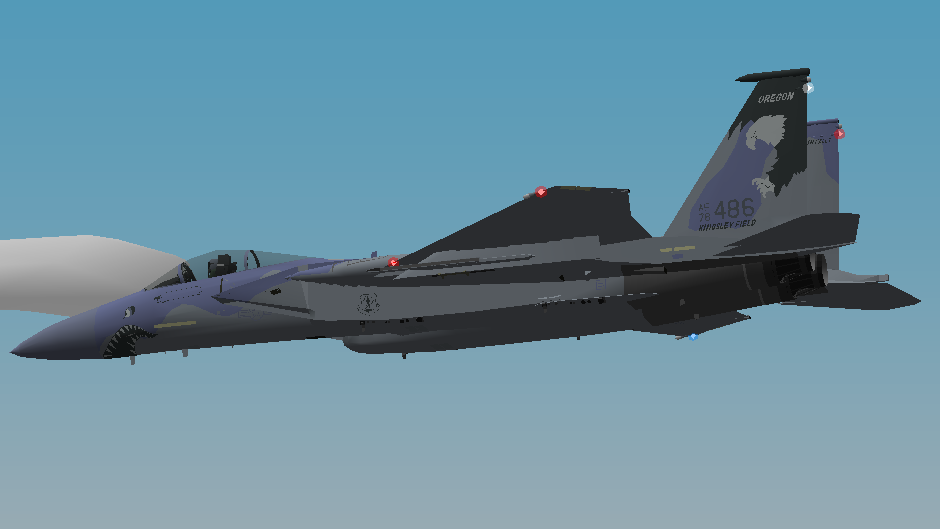 Be sure to check out his other screenshots at his blog:
http://blog.livedoor.jp/umaibow29/