Well, It's done and dusted.
Had my first track session today.
So we pulled up in Garage 7 at Syndey Motorsport Park.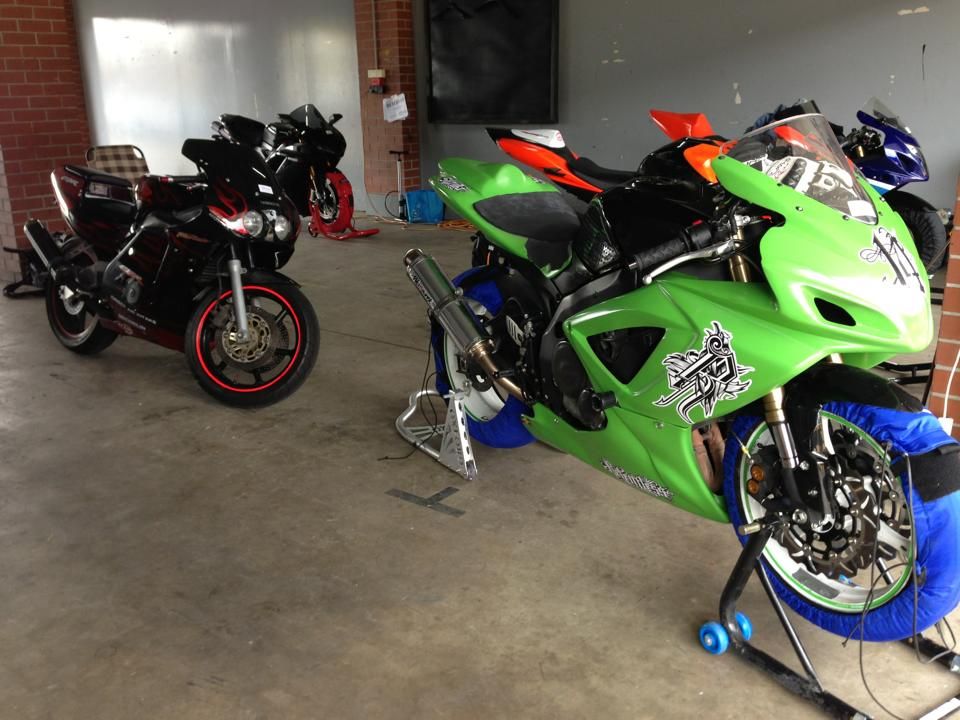 Here's me and the Uncle talking before heading out for a session.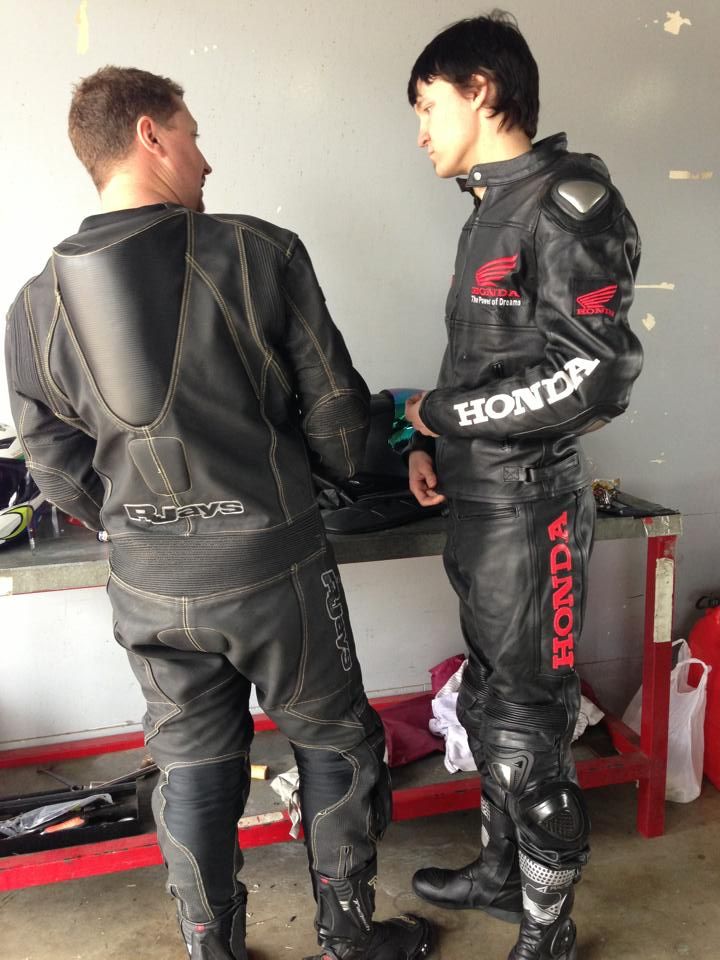 waiting on the grid to go out.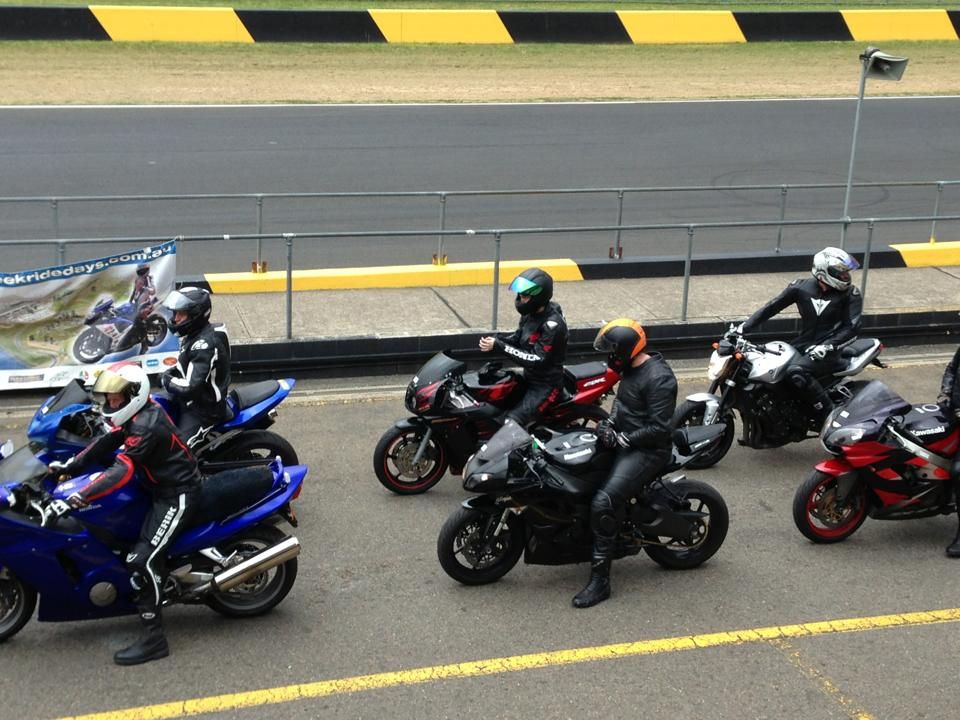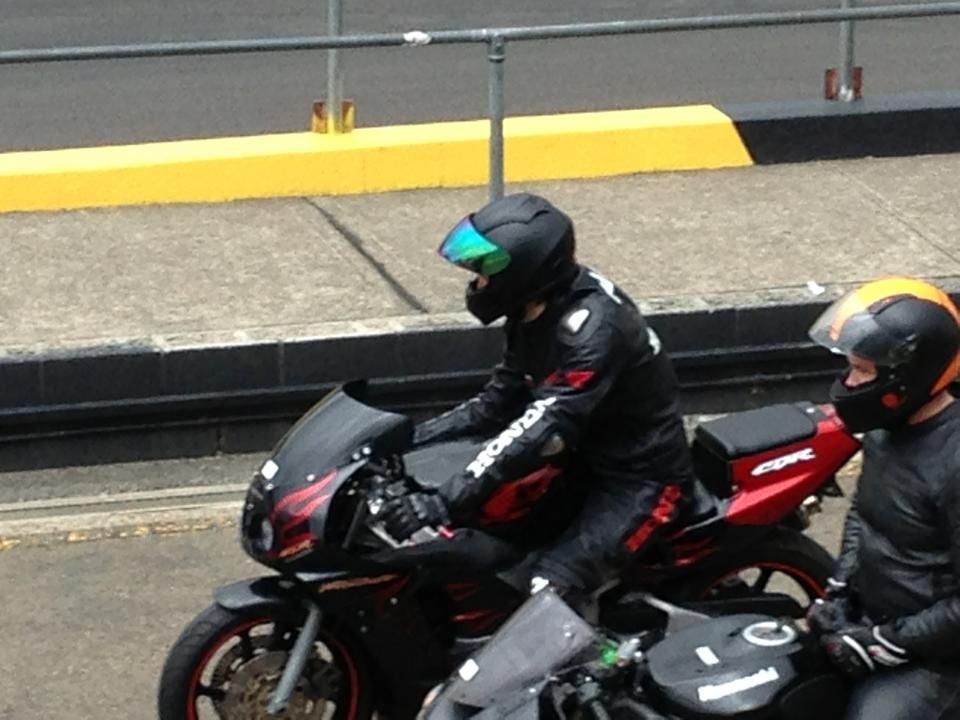 I'm up the rear in most of these shots. It's turn 8, just after a blin uphill climb.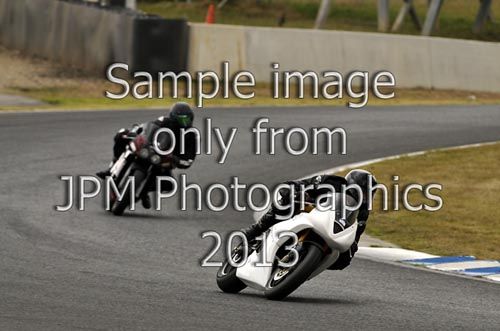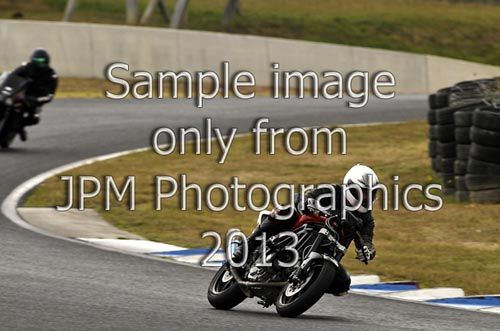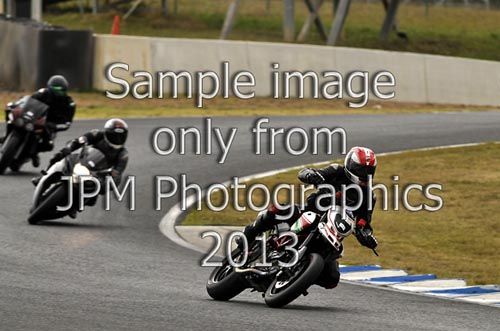 This is me, of course.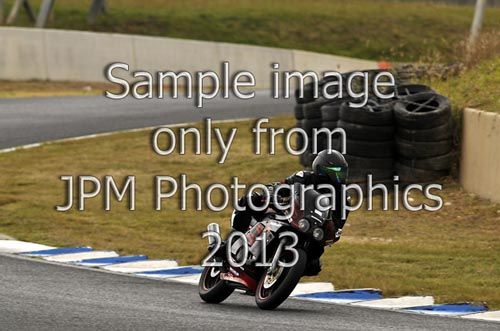 This here is my favourite shot. A comfortable ammount of lean, but I can do more...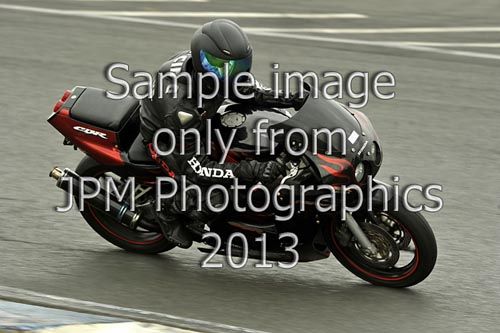 A photo of me doing 170 on the main straight, coming into a long left hander.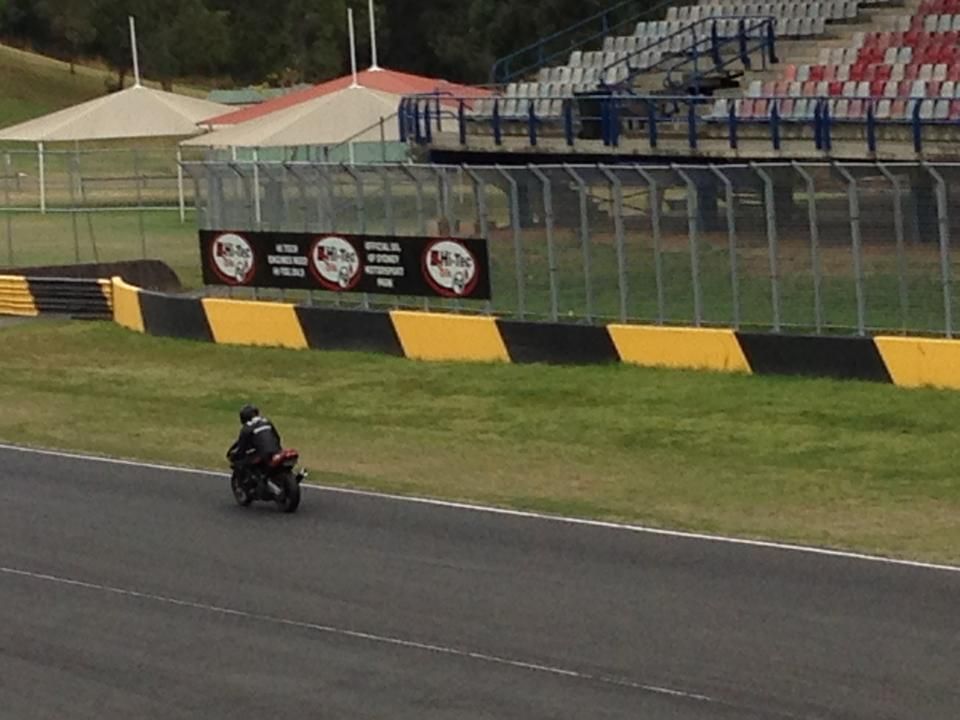 Then it started raining. I did one session in light rain and that was much slower but okay.
Next session, mostly everone had gone home.
The mission for the day was: Knee down or bike down.
Because of the weather... Well....
This happened...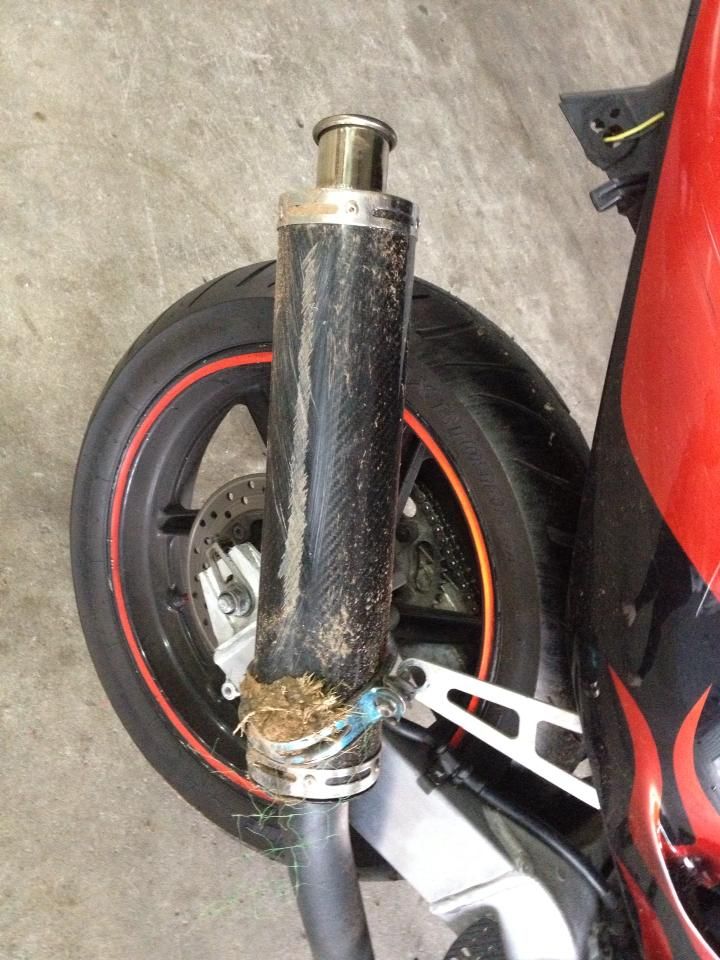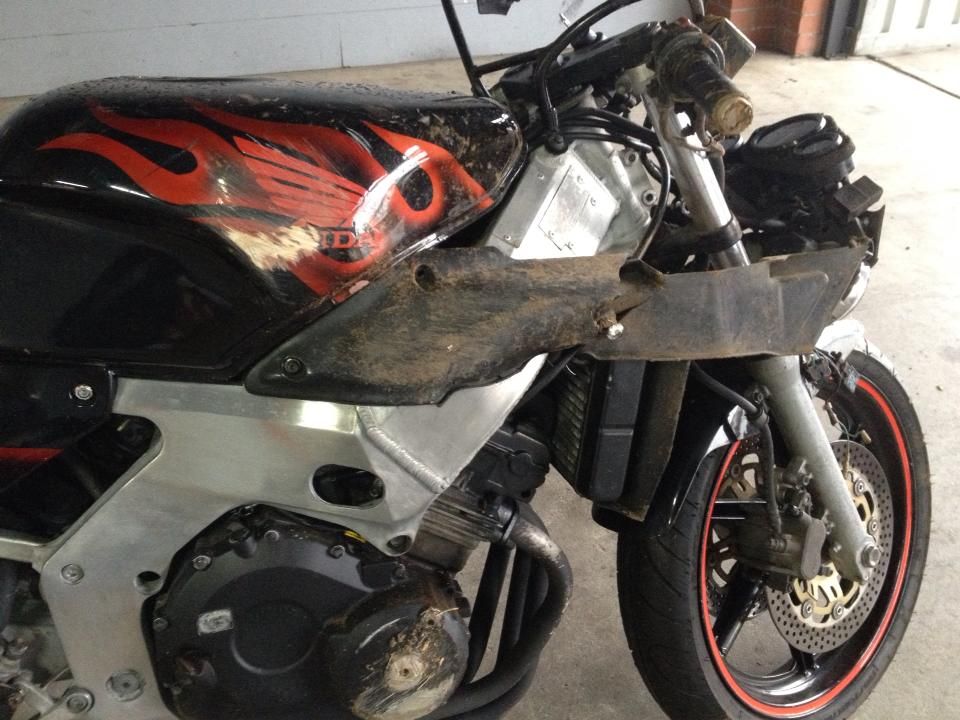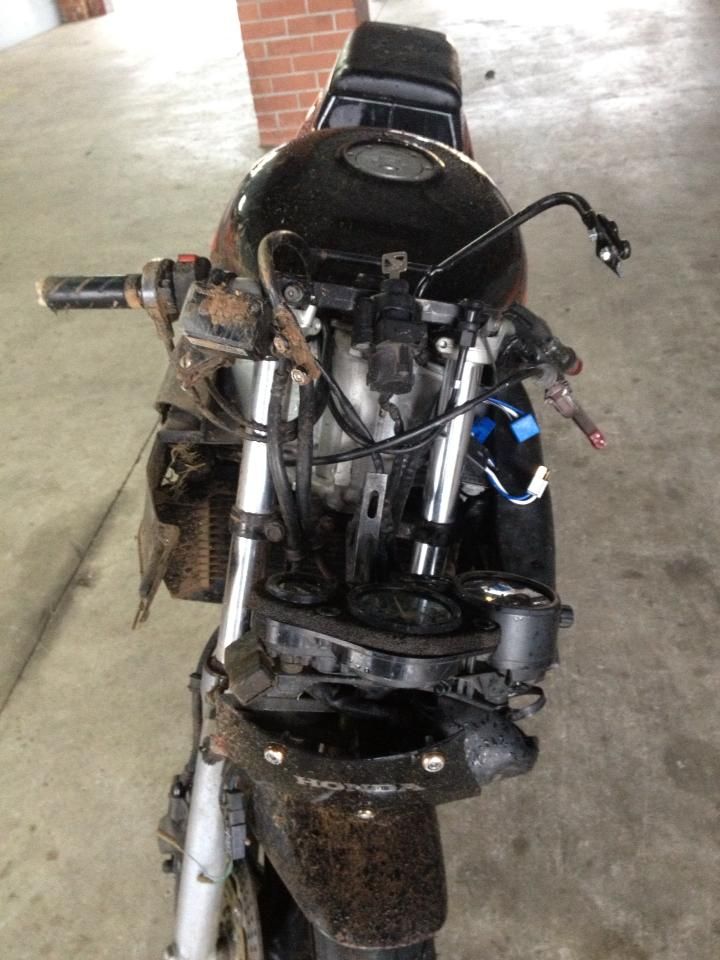 gunna cost a fortune to fix this. I might just write it off for parts yet and buy another bike.
110km/h out of turn for, a dropping right hander, on a wet track, on mostly slick tires. I THINK I gave it too much gas, hard to tell. Rear lost traction and dropped like a tonne of bricks. Hit my hand, crushed my finger (gloves of course) so i have a nice bruise on the middle right finger (read: shit's blue, yo.). That's my only injury, though.
I went for a bit of a slide. Leathers held up well, helmet ok, but scratched, so going to replace it.
And that's pretty much my day.
Had an absolute blast. 10/10, would crash again.
Thought you guys would like the story.
So, buy a bike, go to a race track, and have FUN! This shit is awesome, lots of fun, and I really recommend it. Highlight of my year, for sure.