Since you have played YS FLIGHT, always watched and tired with crap blue preparation screen like below.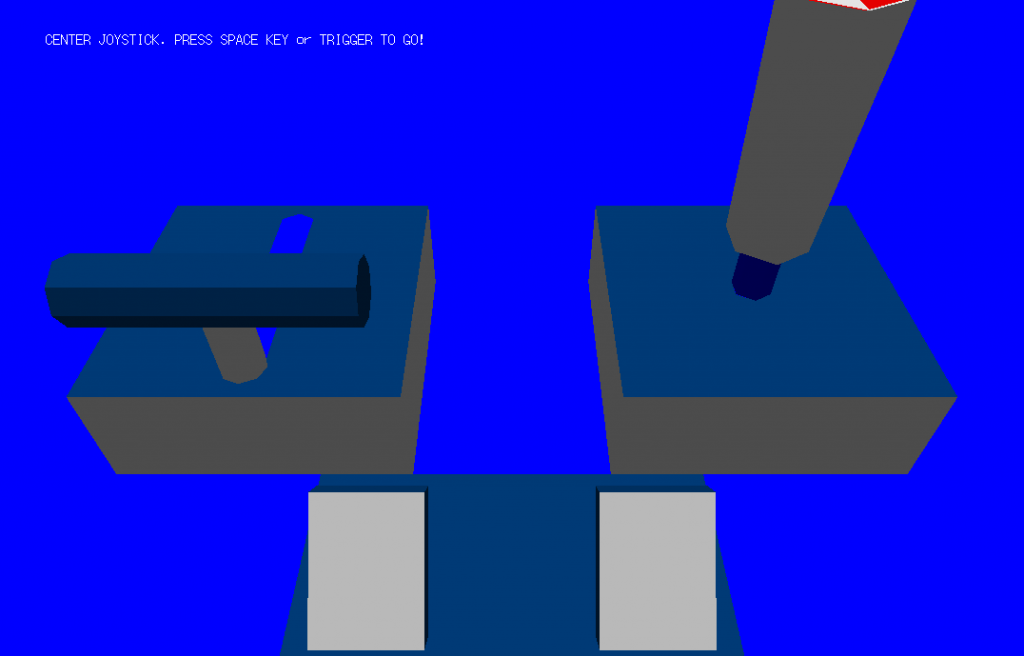 From now, no more eye-terroring image will be allowed.
I made it with T-50B Black Eagles's cockpit. Still working on for animating but will be up soon.
Theme is aircraft in hangar and this picture will feel you as pilot that boarding on aircraft.