Banned

Posts: 105
Joined: Fri Sep 07, 2012 8:25 am
Favorite Aircraft: McDonnell Douglas DC-10
Location: In the Philippine Airlines DC-10 with a reg of PH-DTI
Has thanked: 19 times
Been thanked: 7 times
NightRaven wrote:A little bump, but I wanna make sure everybody agrees that this looks like a DC-10, not a sloppy plane.

flamerboy67664 wrote:What was the source? My FSX Picture?

No, it's another

FSX image

. Your image is still broken.
Infact, that add-on is the same CLS DC-10 but that one has the INS (Inertial Nav System).
Use my version, that one has the INS version, I use the FMS version: You can make 2 cockpits, FMS and Inertial Nav System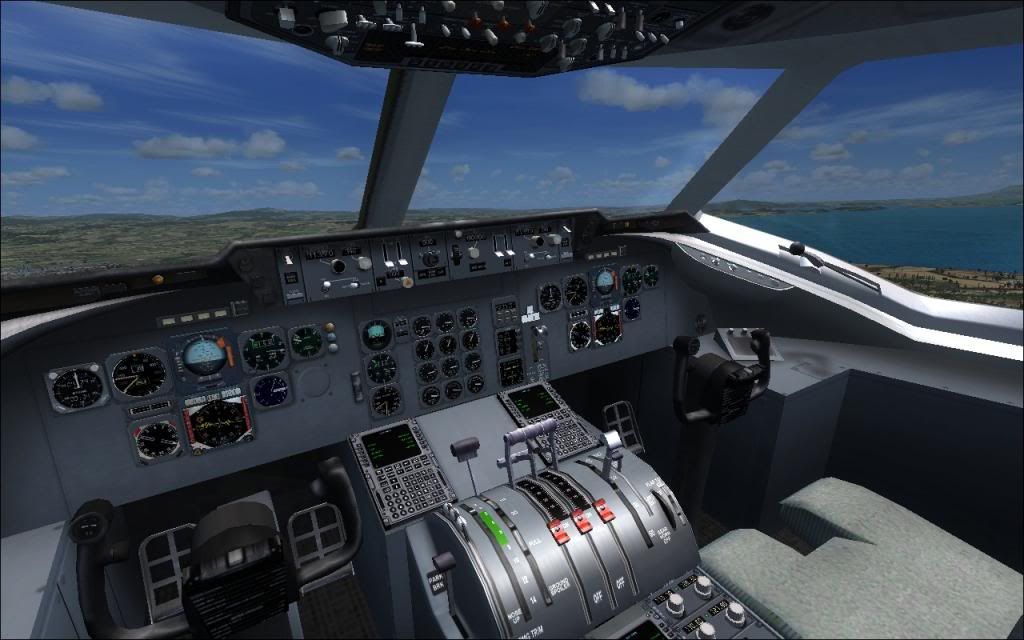 BTW, That even does not look like a DC-10!
Methinks you should use the Hangar VEM's MD-11 nose. (Comin' from a DC-10 lover and former DC-10 pilot hehehe, BTW I flown one of those Philippine DC-10s before we retired them
)
Owner and Admin of the YSPhilippines Server. For more info please
click here.
---
flamerboy67664
Users browsing this forum: No registered users and 3 guests