Hi all,
The Avengers are released upon the world!
No, I'm not talking about Ironman, Thor and the Hulk. I am of course referring to the Flying Dorito!
I made a bunch of paints, 2 Soviet ones cuz I like the colour schemes.
Three Navy ones, as well, including the mock-up it all started with, and two fictional high-vis VF-84 and VF-111 paints. An Ozzie desert scheme too, for our fan-base down under.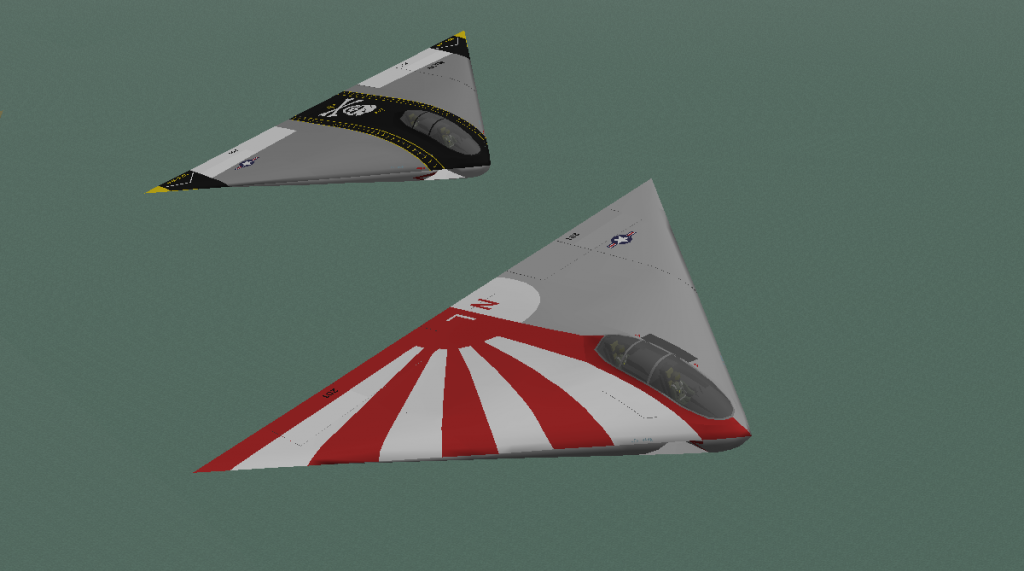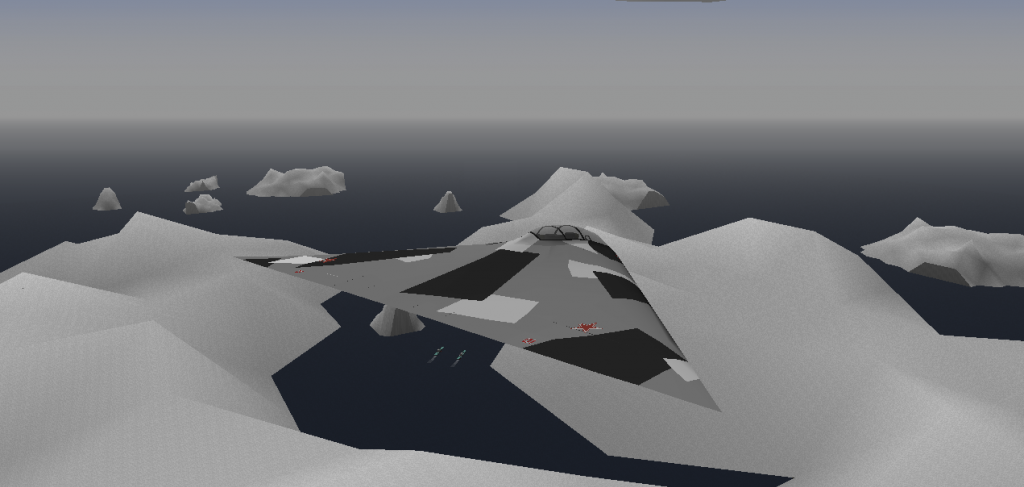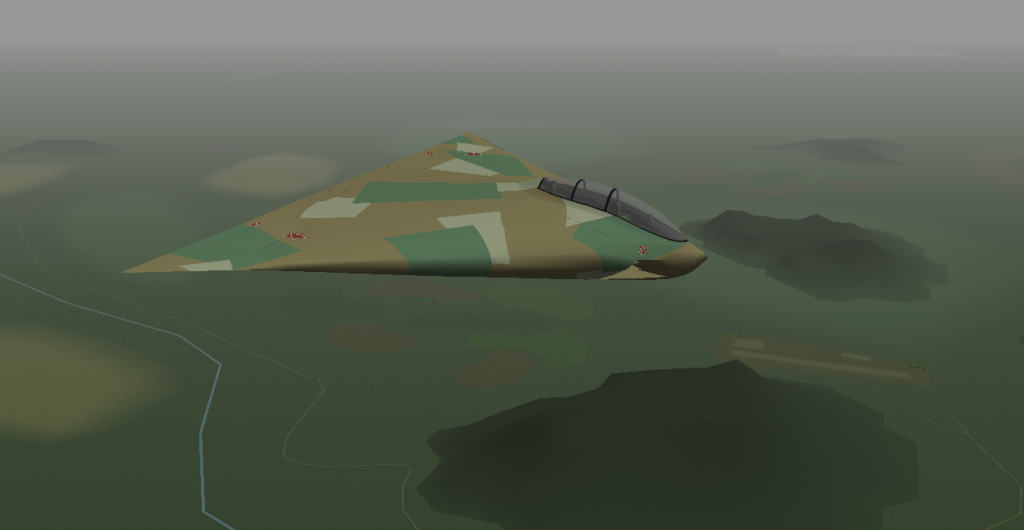 Best regards,
YS Major
Shanghai