Hi all,
There were some request for more civvy general aviation models, so here's one:
Diamond DA-20 Katana.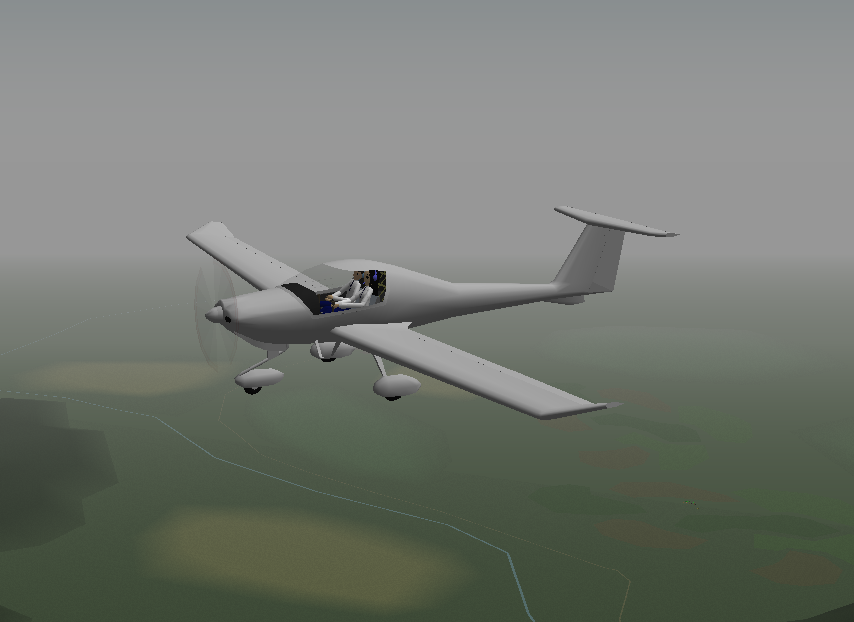 I didn't go crazy with decals or body work, in fact I like the white base model the most still. But added a blue line and made a black one too. Feel free to make your own Katana as you like!
The instrument panel is a bit off, but generally has the correct instruments on the correct place in the panel.
The two pilots are of course from Takaty's 737's, doing some basic training.
Enjoy!