Modding Team

Posts: 783
Joined: Thu Sep 04, 2014 9:14 am
Favorite Aircraft: MiG-29N,SU-30 MKM
Location: Shah Alam,Selangor,Malaysia
OS: Windows 10 Home
Has thanked: 517 times
Been thanked: 502 times
Contact:
yes,I watched the video but actually the shrinkwrapping method in Blender Portable made by CalvT is quite different....
I already know how to made it and the steps I made it are=
-open shrinkwrapping
-set to projectile and wanted offset(not to change the axis and keep it to normal)
-flip the normals(invert the normal face)
-the projectile appears (but not inverted)
-apply and flip the normals again....
-- Sun Nov 23, 2014 5:52 pm --
COMING SOON IN YSFlight!!!
Air Asia...
From right=
A320-200E(Blended winglet a.k.a Sharklet)
A350-900XWB(the real ones coming in 2016)
A330-300
A340-300
will be merge with MASVA and become MVA or Malaysia Virtual Airline for YSFlight division after I finish Transmile Airline Services,Firefly,Malindo Air and Weststar Aviation but still in seperated airliner....
-- Sun Nov 23, 2014 6:09 pm --
I also think to made the Taylor Swift livery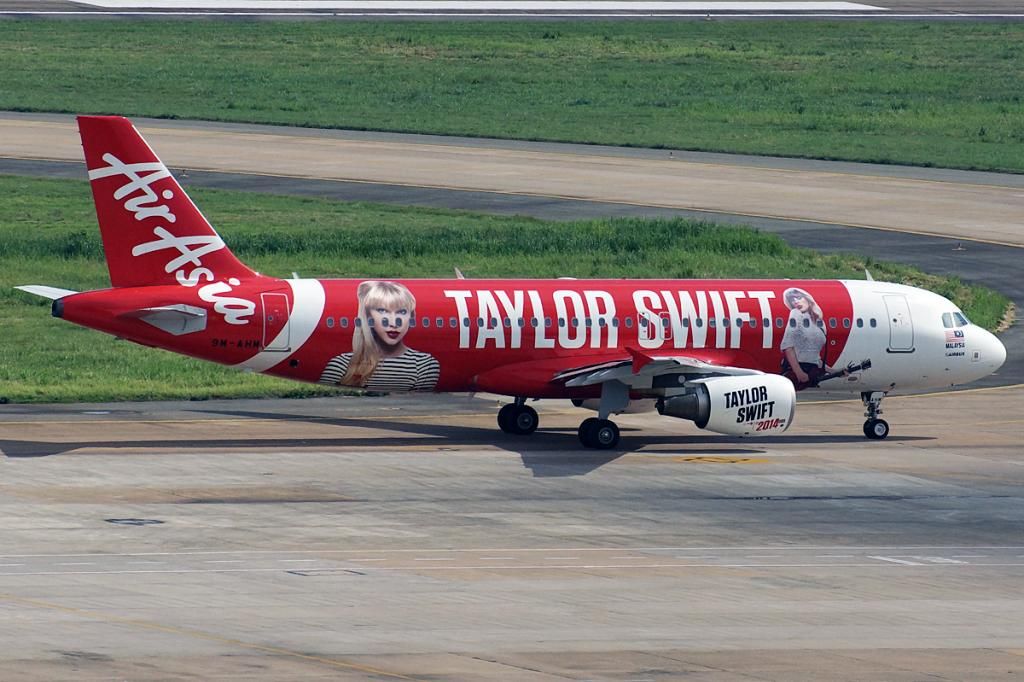 but I think It quite weird and I rejected that livery.....
Last edited by
NajmiCreative
on Sun Nov 23, 2014 1:19 pm, edited 2 times in total.
My official website
My Twitter
no need to PM me anymore
[align=center]for modifications on my mods,please PM me first,and credit me and original creator(if my work were rework)[/align]
---
NajmiCreative
Users browsing this forum: No registered users and 8 guests