HD Avro Vulcan Pack
Category: Aircraft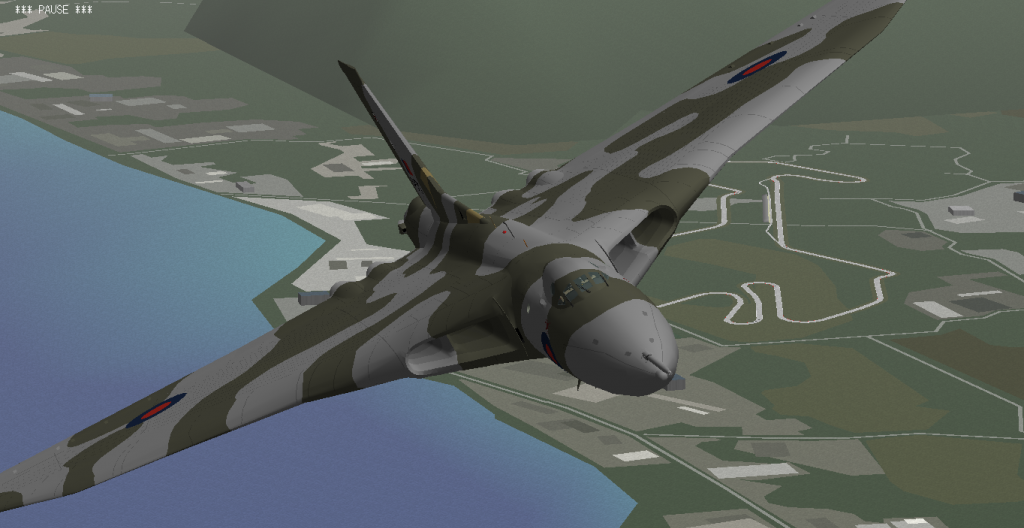 I give you the Avro Vulcan. This pack contains 22 variations of the difinitive Mk2 variant, in paint schemes from 230OCU, 9,12,27,35,44,50,83 and 101 squadrons RAF. I have to the best of my ability attempted to make the model detail-perfect in every way. As a result, the average filesize for the models is just under 8MB. For this I make no apologies, so those with weak processors may struggle to fly this beast at an acceptable frame-rate. Anyway, enough said. Enjoy.
---
Originally posted by lord flasheart
Credits:
Taskforce 58: Lights (747), Refuel Hose (C130), RAF Insignia (Hawk T1) Shrike Missile model, 1000lb Iron Bomb model Cep/KZS: Skybolt Missile Oranleed: Flares
Click the attachment below to download the addon.