Senior Veteran

Posts: 2148
Joined: Fri Feb 11, 2011 2:16 am
Favorite Aircraft: A-10C Thunderbolt II
Location: Indiana/Florida
OS: Windows 10
Has thanked: 230 times
Been thanked: 405 times
Does my giant Lion Turtle count as magical? It doubles as my disappearing island that was quite possibly the setting of LOST. And yes, it does fit in my dorm.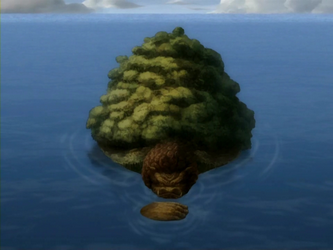 ---
VNAF ONE
Users browsing this forum: No registered users and 23 guests