Senior Veteran

Posts: 1248
Joined: Fri Oct 02, 2015 9:27 am
Favorite Aircraft: Antonov An-225 Mriya
Location: Ukraine
OS: Linux
Has thanked: 745 times
Been thanked: 276 times
Contact:
This year in Ukraine maybe most active in different aviation news. So, here are some info about latest news from general aviation.
--
28-29 May - "2'nd AviaFestival on "Chayka", Kyiv (Ukraine)
It is biggest airshow this year in Ukraine and most know aerodrom. Other videos:
ABOUT AIRSHOW (photos) -
https://www.facebook.com/aviafest.chayka/
ABOUT AERODROM -
viewtopic.php?t=8185
--
5-8 June - "10th fly-in named after Sergei Korolev", Zytomyr (Ukraine)
, organized by pilots of general aviation.
Its started today, so here is how first aircraft landed MORE INFO ABOUT FLY-IN -
http://forum.privat.aero/viewtopic.php? ... 19&p=29038
AERODROM CHART -
UK_AD_2_UKKV_24-1-1_en_2016-03-31.pdf
All about UKKV here -
http://forum.privat.aero/viewtopic.php? ... 19&p=29038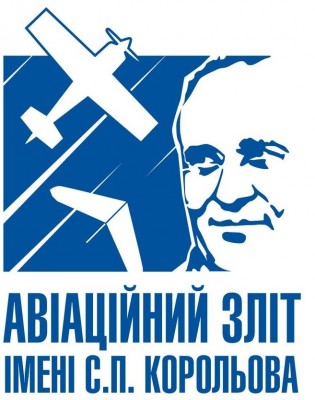 P.S.: most know Soviet space rockets designer was ukrainian from city Zhytomyr (Ukraine)
https://en.wikipedia.org/wiki/Sergei_Korolev
---
u2fly
Users browsing this forum: No registered users and 3 guests