With great pleasure I introduce to you the YS USN F-14 Tac Demo.
The YS U.S. Navy F-14 Demonstration Team from the VFA-2 ''Bounty Hunters'' based at NAS Lemoore, California, showcases the power and capabilities of the now decommissioned and venerable Tomcat using the YS Flight Simulator. We are part of VNAF Aerobatics
http://www.facebook.com/f14tacdemo
It is part of my functions within the VNAF Aerobatics. It's also virtual tribute to the venerable Tomcat and a flying memorial to its legacy.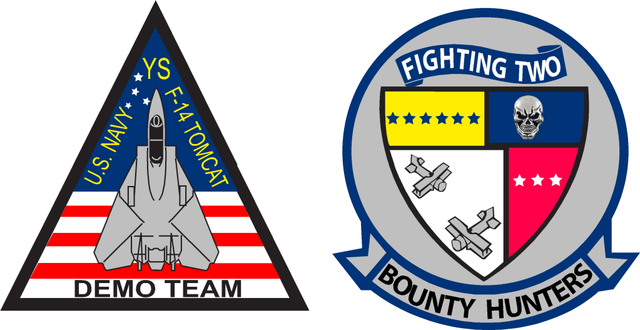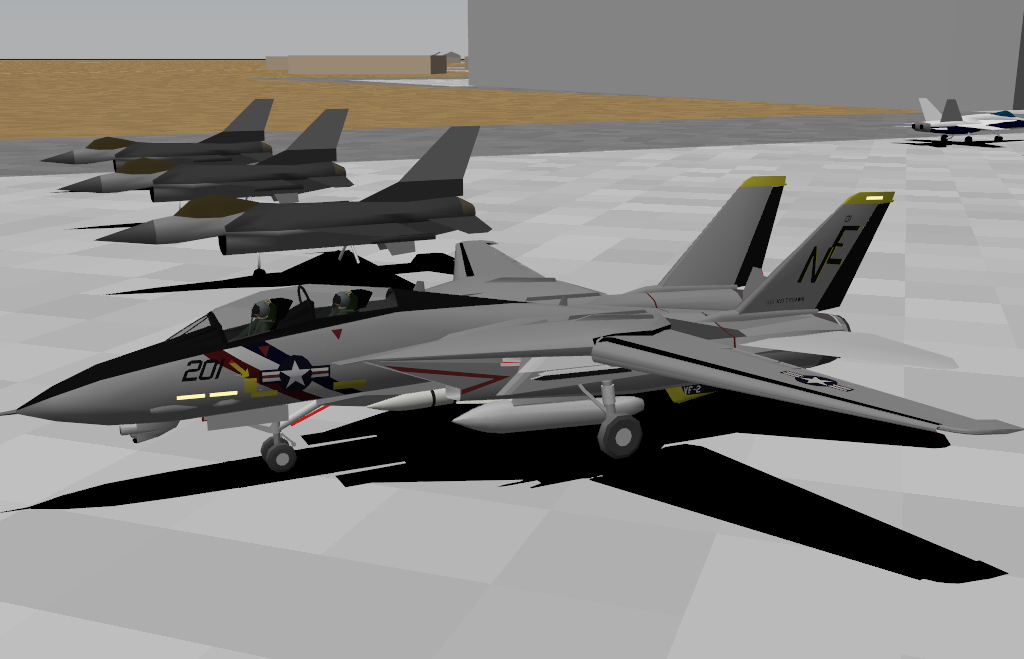 I will be displaying at any airshow soon!