My First pics.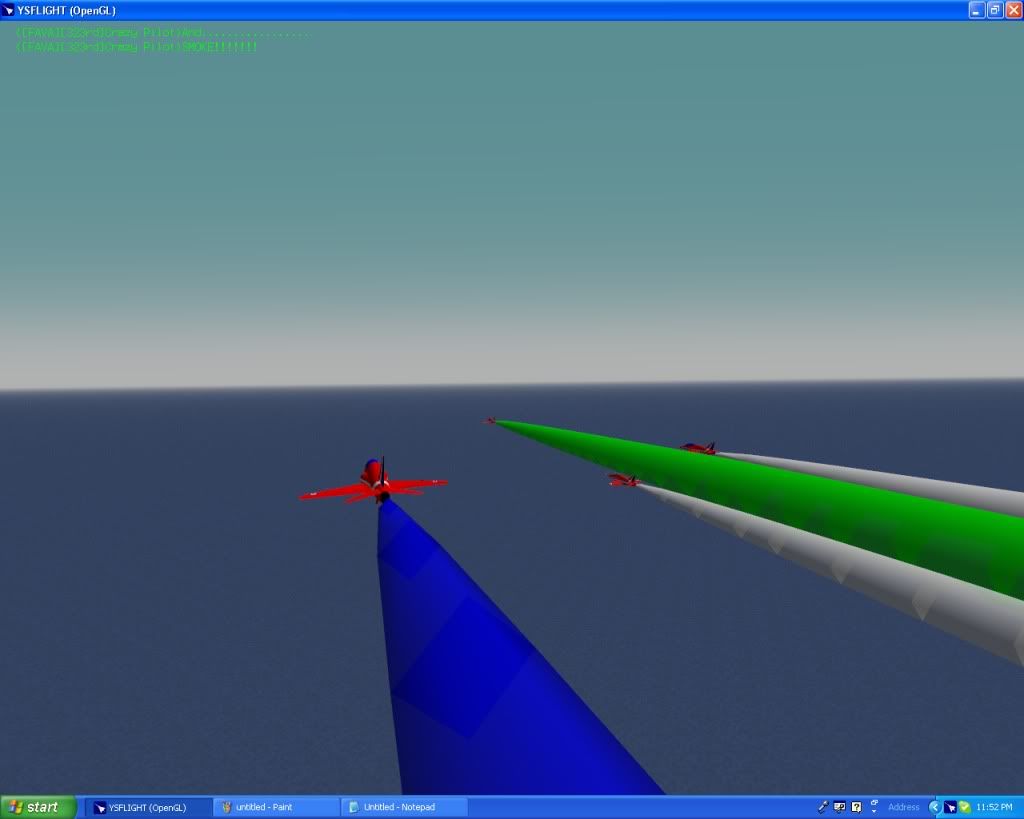 Pilots
(Full Formation)
Names:
CrazyPilot:Lead
Bros:right
Thunder Bird-5:SLot
SBNL:Left(The guy who could not stay in formation).
When Two Pilots were left:
Lead:Thunder Bird -5
Wingman:Me(CrazyPilot)
Just a little experiment my next photos will be in the newsletter YAY!
I would like to also credit Fariiniqs for the server.