Veteran

Posts: 679
Joined: Thu Feb 10, 2011 9:06 pm
Favorite Aircraft: F-104, Tu-95, Piaggio Avanti
Location: YYZ VOR 062 radial, 17.5 DME
Has thanked: 53 times
Been thanked: 232 times
Contact:
Those aren't Takaty's work. They are by Akira, but he have dropped off the YSflight scene lately. They have not been released yet. I'll check with Akira and see what he wants to do with them (I have him on FB).
I also have a few repaints of this (he gave me the blanks), such as WestJet, SouthWest, etc. They will be released when Akira releases the main work.
For those of you who want to check the pictures, see these two topics on Takaty's BBS:
http://takaty-.bbs.fc2.com/?act=reply&tid=964813
http://takaty-.bbs.fc2.com/?act=reply&tid=2495665
And one of my repaints: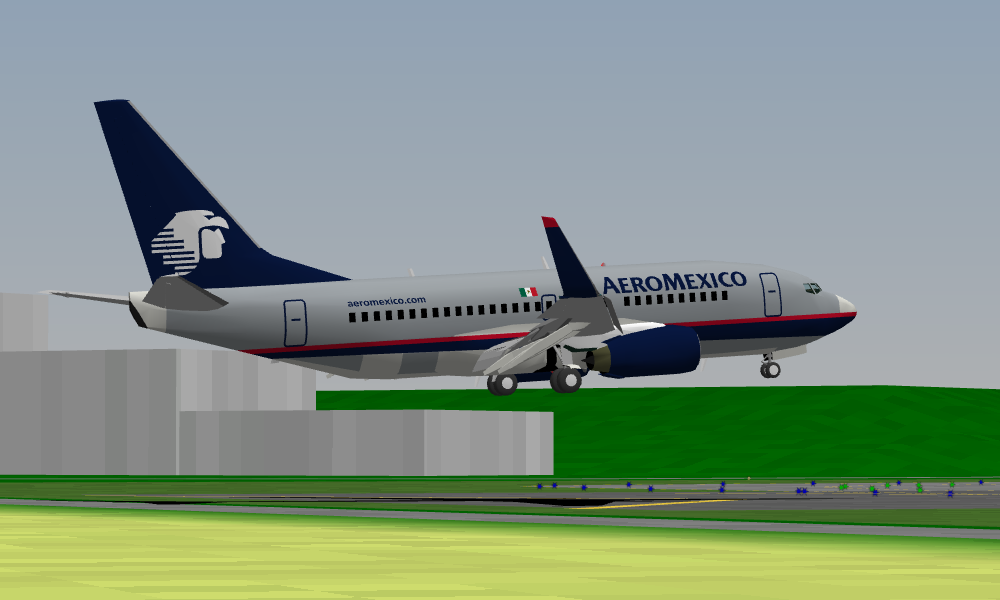 ---
Taskforce 58
Users browsing this forum: Google [Bot] and 3 guests