AAA Barge [Part]
Category: Misc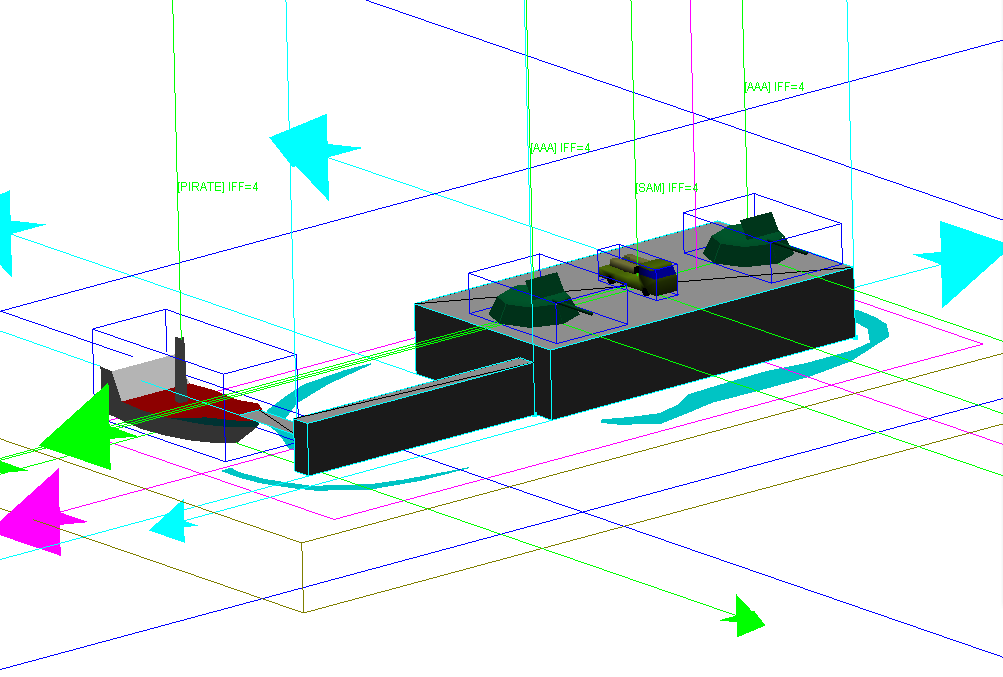 A small AAA barge thing I made and released in a map. Thought if anyone wanted it they could use it.Feel free to modify it, or use it.Just be sure to properly credit the author.
---
Originally posted by FrenchTOZT
Credits:
All objects are stock, so credit so Mr. Soji.
DOWNLOAD