Well, folks, after 13 years of occasional development, improved Zagreb scenery is here. I'd like to ask you to give it a check and post in this topic if you find any issues with it (e.g. problems with installation, unpaved taxiways, no refueling on airports, mislabeled runways or navaids etc.) or have any suggestions for improvement, so things can be fixed in the future versions. I'm running 2012 stable YSF version on Win7, please include your system and version with your notes.
Same goes for my aircraft packs, though there are almost no recent changes at all, except fixing the gear issue on EMB-120.
Here are the download links:
Owl's scenery pack.
Owl's aircraft pack.
Owl's repaint pack.
Scenery and aircraft pack are original work, for repaint pack I used TF58's Mig-21, Masa-AT's Mig 21 F-13, Umaibow's Mig-29s, Fluid's F-15D, Kazu's F-16XL and CRJ-200, Takaty's DHC-8 Q400, Mirage 2000 by S.C., Gripen by F22愛好会&ぐれぴょん and YF-23 by 洋子&T.I.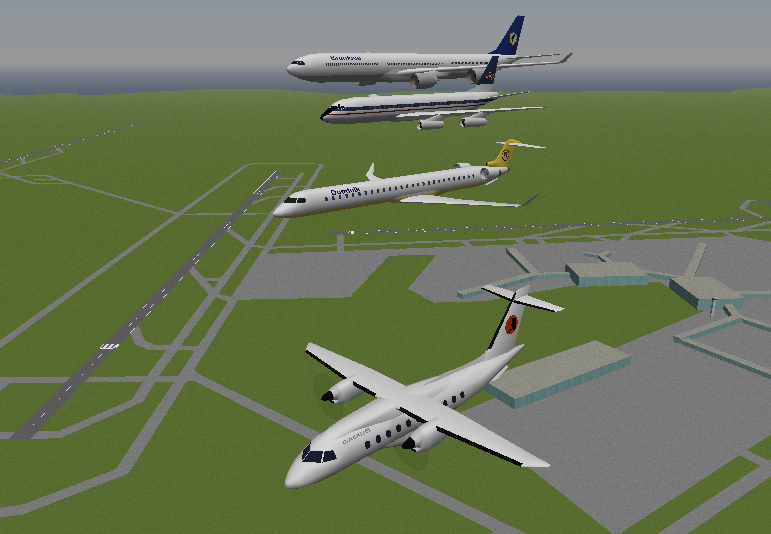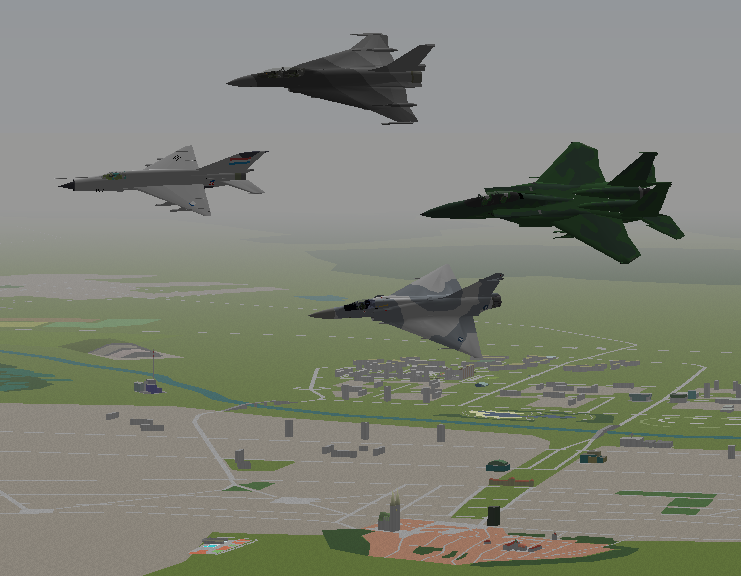 My current plan is to publish (eventual) future addons through YSFHQ. Regarding my old website: I have changed the internet provider so I can't access it for updates anymore. There is some of my older stuff still left there but whether it stays so for another ten minutes or ten years is anyone's guess. Anyway, all of it is included in the download links above.
Have fun!