Hello all,
I was able to finally semi figure out .dat files. Therefore able to finish a project I've been working on for years.
I present to you 7 different aircraft types totalling 15 different models. I'll be honest I used some parts from other addons. However through the years I have lost the base models or packs and have little recollection of what went where. I do apologize, and If you see something you created please let me know and I will update with a credits.
Now, here you are the Breezy Waters Pack
http://www.mediafire.com/file/qk29r52nm ... waters.zip
DH-114
A-17
F-40
A-34
A-22
C-1
S-2 tracker
I only have renders I've made with the models but I feel they will give you a good idea as to what you're getting. Paint schemes are just basic. No camo or anything like that.
Tracker
A-17
P-1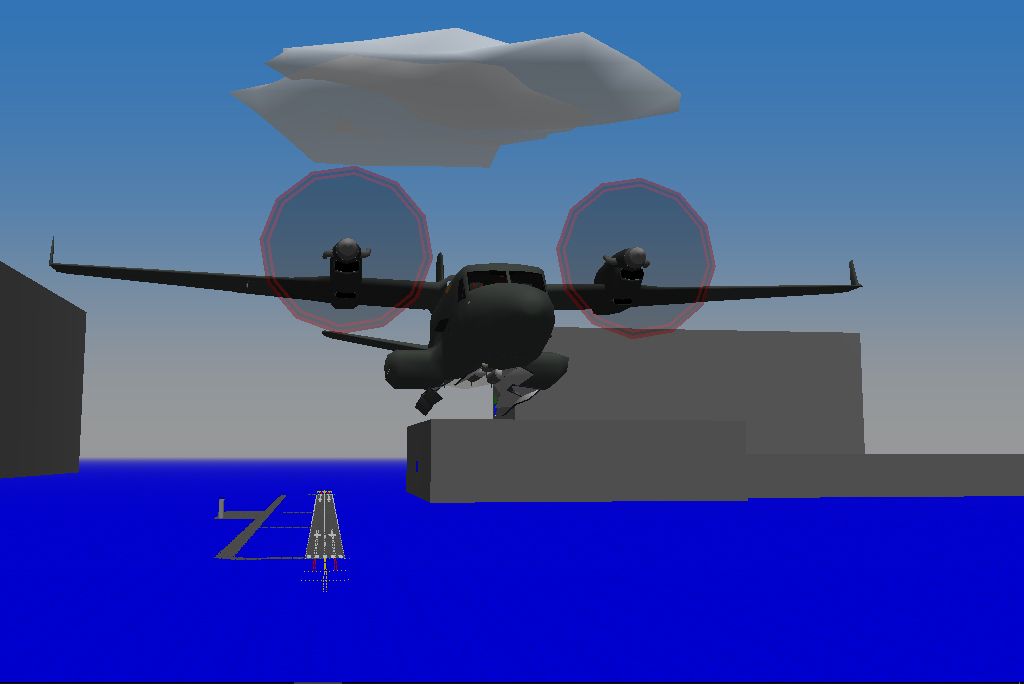 F-40
DH-114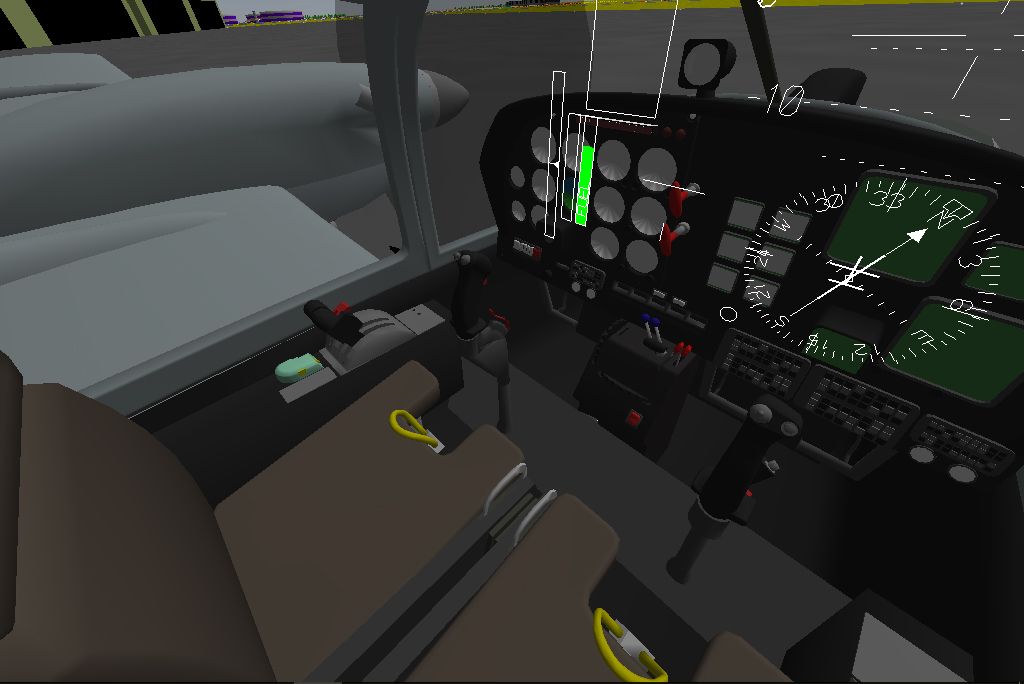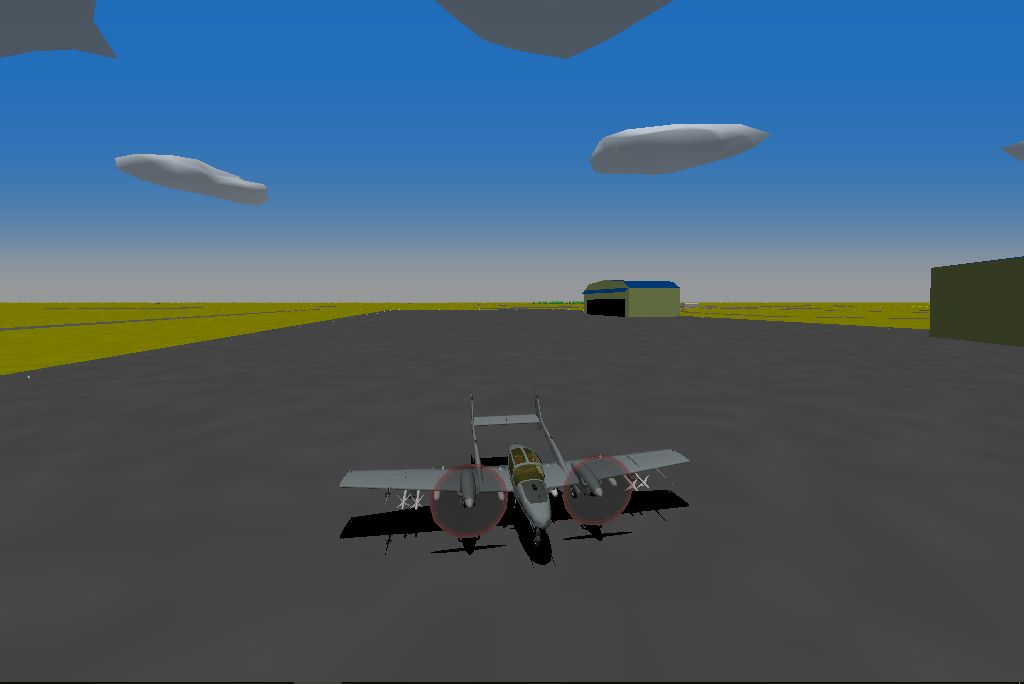 EA-34
A-22